Food travel across India is a sinful indulgence in winters. Winter is no exception to the seasonal varieties of Indian food. Indian winter delicacies including sweets and snacks are sure to leave your taste buds restless if you don't try them out. We at Indian Eagle leafed through the pages of Indian city food guides and handpicked the best delicacies that you must have in India this winter.
Gajar Ka Halwa with Dried Fruits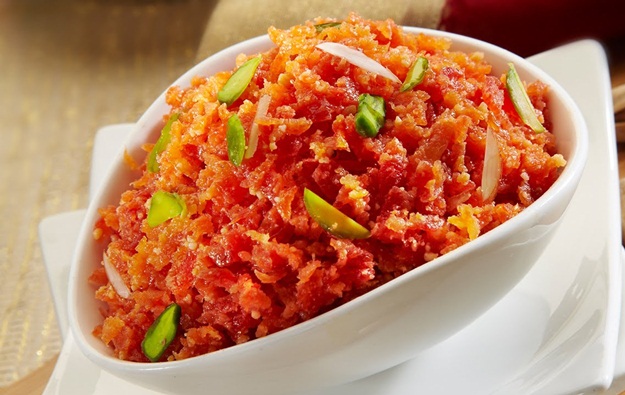 Rajasthan is known for not only the best winter holiday tourist destinations but also the best winter delicacies. Gajar Ka Halwa is the most popular sweetmeat that most of the cities in the state of Rajasthan including Jaipur, Udaipur, Bikaner, Mewar, Jaisalmer and Jodhpur offer during winter. Gajar Ka Halwa is a must on the menu of wedding feats in Rajasthan.
Nolen Gurer Sandesh & Rosogolla  
Traveling to Kolkata in winter? Brush your sweet tooth for platefuls of Nolen Gurer Sandesh and Rosogolla. Kolkata treats the guests to Rosogolla and Sandesh throughout the year. But, the Bengali sweets of nolen gurer flavour (date palm jiggery) are winter specials in Kolkata. Hope, you can't afford to miss it.
Stuffed Parathas with Curd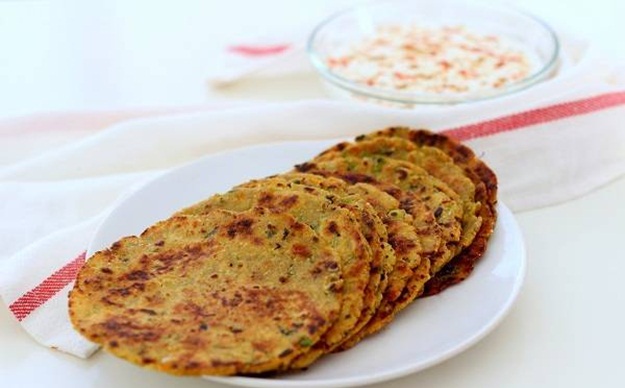 Be it morning or evening, Delhi is fond of smoking hot Parathas in winter. Delhi specializes in serving Parathas stuffed with filling of different ingredients including spinach, cauliflower, carrot, peas, mashed potato, fenugreek leaves and reddish. Parathas with some pickle, butter and a bowl of curd give the best taste of Delhi that is unique to the North Indian food culture in winter.
Makki Ki Roti & Sarson Ka Saag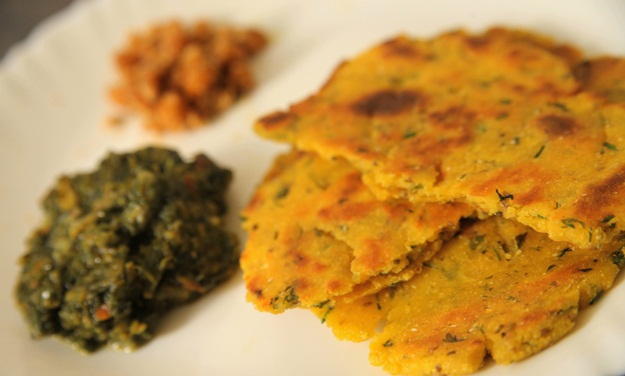 Punjab will treat you to its warm hospitality over a meal of Sarson Ka Saag and Makki Ki Roti during winter. Though this meal is cooked in the Punjabi kitchens round the year, it keeps the body warm and helps to brave the cold in Punjab during winters. The meal of Sarson Ka Saag and Makki Ki Roti is served with butter, jaggery and onion slices.
Hot Gulab Jamun with Ice-cream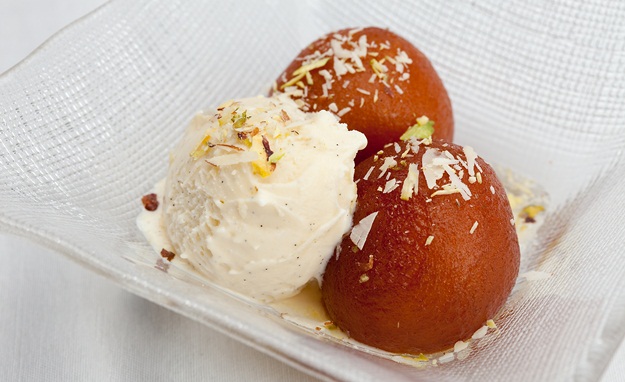 Whether you are on diet or a diabetic patient, you cannot resist the temptation of hot Gulab Jamun on wintry nights. Gulab Jamun is a favourite of Indians all over the country. Many people top Gulab Jamuns with vanilla-flavored ice-cream in winter.
Masala Khichdi with Pickle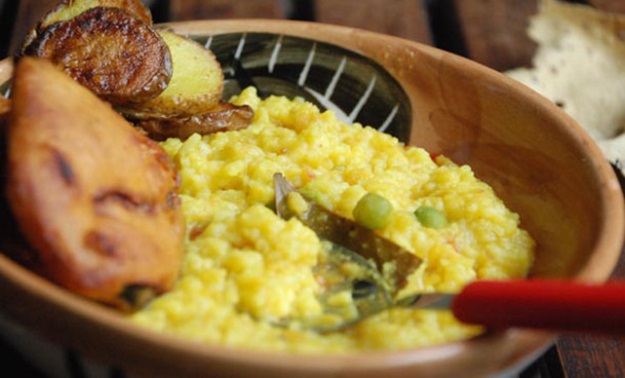 Masala Khichdi (spicy porridge) is one of the best winter delicacies in India. It is yummy in taste and light on stomach. In winters, this traditional Indian meal is cooked with seasonal vegetables like carrots, beans, peas and cauliflower. A spoonful of ghee is the best add-on to enhance the taste.
Litti with Potato Mash or Brinjal Bharta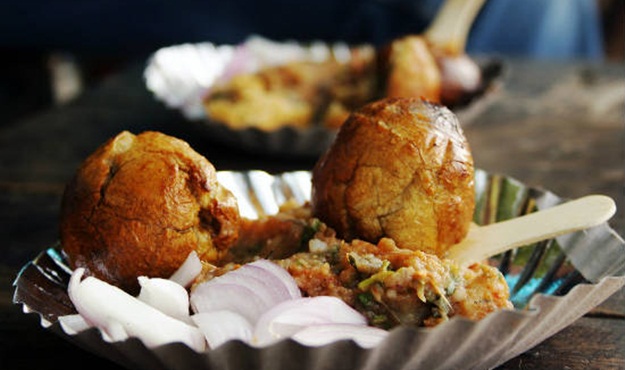 Winter travel to Bihar, Jharkhand and Chhattisgarh is an incomplete experience without bites of Litti Chokha. Unique to the traditional food culture of these Indian states, Littis are stuffed balls and served hot with spicy potato mash or brinjal bharta. This snacky delicacy is sure to be found on the Indian street food guide.
Samosa & Pakora with Chai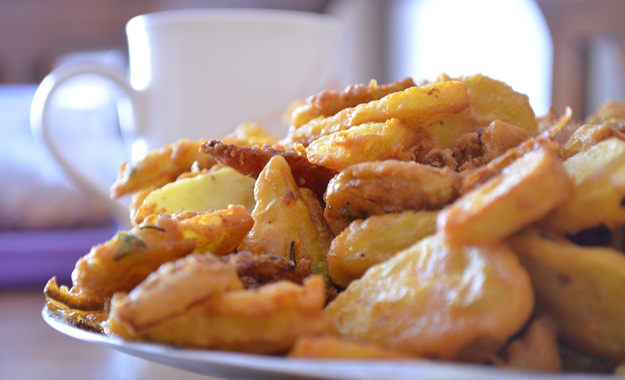 In North India, the evenings of winter are warm with platefuls of Samosa and Pakora. Stuffed with the filling of seasonal ingredients, these popular snacks are best served with cups of smoking hot tea. Samaso and Pakora with Chai are part of get-togethers and soirees in North India during winters.
Best Indian Monsoon Delicacies
Mirchi Bajji & Ragda Pattice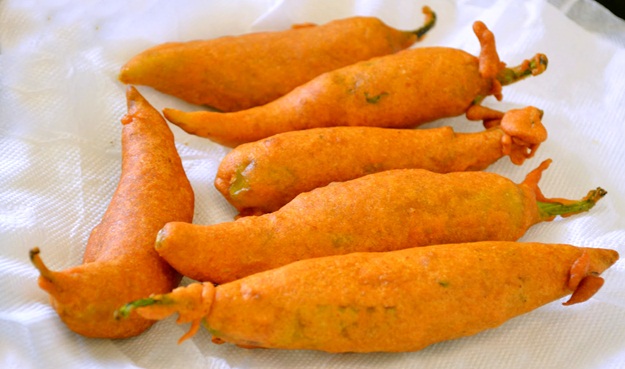 The spicy affair of Hyderabad begins with a plateful of Mirchi Bajji in winters. It is one of the best winter snacks and street foods in South Indian cities including Hyderabad, Chennai, Bengaluru and Mysore. It is served hot with white coconut chutney. Hyderabadis are fond of Ragda Pattice too, in the winter season.
Indian Eagle books the cheapest flights to India from USA for Indian Americans, food travelers, and American tourists, no matter whatever is the season!