"Yeh dosti hum nahi todenge", the lyrics from an immortal song in the Bollywood classic Sholay, is an iconic celebration of friendship in Indian Cinema. Since the release of Sholay in 1975, the song has been the anthem for best friends. Indian Cinema has produced several movies depicting heart-touching stories of friendship. These stories are not mere cinematic tales. They are slices of life from our known world. Friendship is defined in multiple different ways. We at Indian Eagle define it in William Shakespeare's poetic words:
"Friendship is not friendship
Which alters when it alteration finds,
Or bends with the remover to remove:
O no; it is an ever-fixed mark,
That looks on tempests, and is never shaken;
It is the star to every wandering bark,
Whose worth's unknown, although his height be taken.
Friendship's not Time's fool,"
We celebrate the Friendship Day with our readers every year. This year, we have picked some of the best stories of friendship on celluloid to share with you.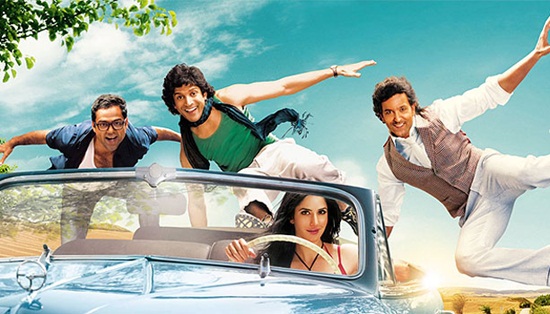 In Zindagi Na Milegi Dobara, three friends get reunited for a trip to Spain after a brief period of separation. Despite their different personalities, temperaments and social standings, they become one once again. With the plot moving on to the climax, the three friends get to understand each other newly and overcome their individual fears by indulging in adventuresome pursuits during the trip. Friendship of the trio becomes as firm as their belief, "There is no tomorrow, so live life today."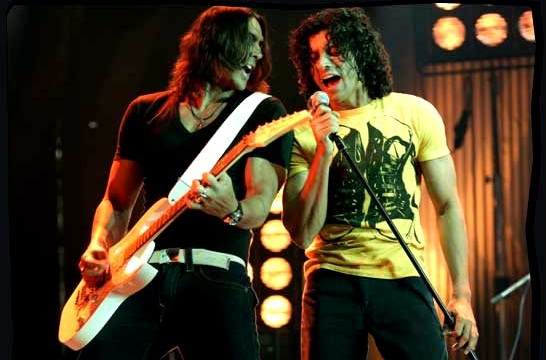 The best friends are the friends forever. Rock On is the story of four friends from different reaches of society but with the same ambition. They have passion for music in common with each other. While pursuing their ambition to record a music album, they fall over their apparent differences and part their ways. After a brief period of estrangement, they mend their differences and kill their egoistic selves. The overwhelming desire to live the ambition which was left unfulfilled brings them together once again and forever.
READ MORE  Hyderabad in Bollywood Movies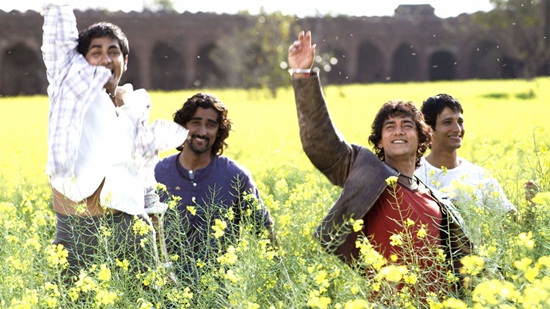 In Rang De Basanti, friendship is portrayed as not just an emotional bonding but as powerhouse. Shaken by the unjust cause of a friend's death and infuriated by the denial to their demand for justice, the other four friends get united to bring in a revolution to reform the administrative system of the country. The power of their friendship exemplifies the ability of the close, like-minded friends to make the impossible possible, to attain the unattainable and to sacrifice for each other.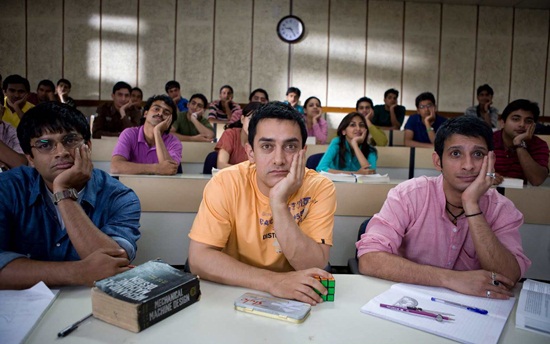 Friendship can happen anytime and anywhere. True friendship deepens with the passage of time. In 3 Idiots, one of the most popular Bollywood films on friendship, three engineering students from different socio-economic backgrounds meet each other and become close friends. What can true friendship bless you with? Company, support, confidence, happiness and condolence. What more? It can give you the elixir of life, the key to success and the courage to live your life in your own terms. This is the story of three friends in this movie.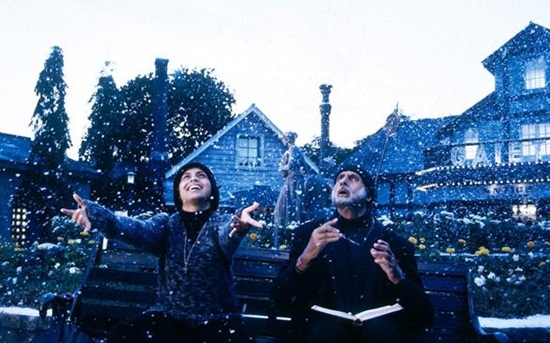 Friendship is not bound to age and gender. The age difference between two persons of different genders is no bar for friendship. Even a student and a teacher can develop this bond between them as shown in two Bollywood movies – Black and Taare Zameen Par. In both movies, the bond of students and teachers is as strong as that of best friends. Black is the story of a blind, deaf, dumb girl and her teacher who illumines her dark world. Taare Zameen Par is the story of a differently abled boy and his school teacher who makes him outperform the abled students.
READ MORE Punjab in Romantic Bollywood Movies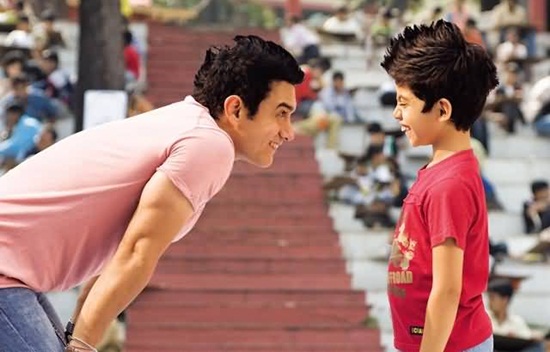 Friendship teaches as well. It teaches the value of sacrifice for the best friend. There are several Bollywood movies on such friendship. In Saajan, two best friends fall in love with one girl without knowing each other's love interest. When they get to know that their ladylove is the same, they don't hesitate to sacrifice for each other. So strong is their bond that personal interest does not matter.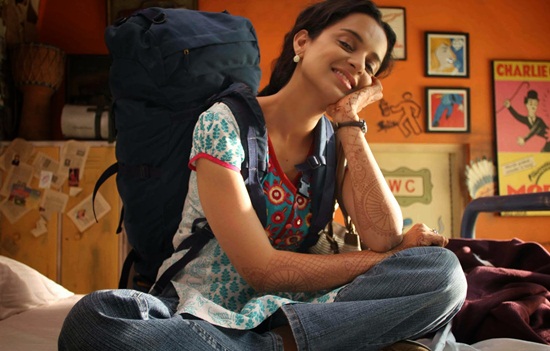 You can make friends while traveling with unknown people beyond your known geography. Friendship overpowers cultural, linguistic and demographic differences. In Queen, one of the Bollywood movies 2014, a shy girl from India travels to France and Amsterdam. During her solo trip, she conquers her diffidence, makes friends with a few people of different temperaments, lives some sweet moments with them, and treasures pleasant memories to cherish forever.
Hope, you can relate to these stories of friendship in some or the other way. It has perhaps reminded you of your best friend or friends who have been away from you or who you have not met for a long time.
If you are missing your best friend who is in India, we would love to help you reunite with him or her by booking your flight to India at the lowest airfare. Check our incredible airfare deals online and grab the best or call us at 1800-615-3969.