With the "Oscars of Food" gala around the corner, the food industry of the United States holds on breaths out of excitement about the to-be-announced winning talents. The finalists of the James Beard Foundation Awards 2016 include four Indian Americans from different walks of the culinary niche in the US.
Nicknamed the "Oscars of Food," the James Beard Foundation recognizes excellence in cooking, cuisine, cookbook writing, culinary education and restaurant design within the food industry of the United States. Incepted in 1990, it honors the finest talents among chefs, cookbook authors, food journalists, wine professionals and restaurant designers from across North America. Winners of the James Beard Foundation Awards are selected on the basis of votes by more than 600 culinary professionals.
Acclaimed Cookbook Author Madhur Jaffrey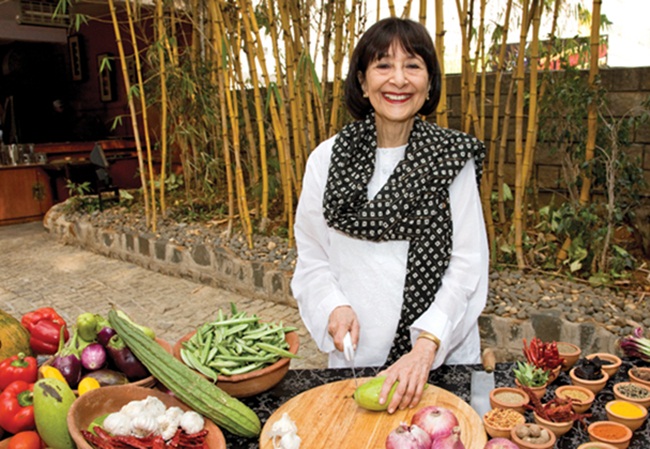 Madhur Jaffrey is one of the four Indian Americans among the finalists of the James Beard Awards 2016. She has been nominated in the 'Vegetable Focused and Vegetarian' category for her book, "Vegetarian India: A Journey through the Best of Indian Home Cooking." Born in British India, Madhur Jaffrey is an acclaimed cookbook author, travel writer and television personality. She is known for bringing the Indian cuisine to the western hemisphere through her maiden cookbook, "An Invitation to Indian Cooking" in 1973. A proud winner of five James Beard Foundation Awards, Madhur Jaffrey is a food consultant at Dawat, one of the best Indian restaurants in New York City.
Award-winning Chef Vishwesh Bhatt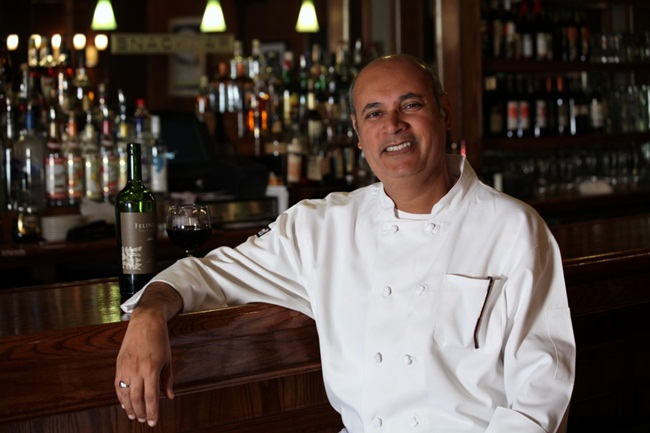 Chef Vishwesh Bhatt of Oxford, Mississippi, is another Indian American among the finalists of the James Beard Awards 2016. He is one of the shortlisted nominees in the 'Best Chef: South' category. Born in Gujarat, this India-origin chef began cooking for himself in order to save money while studying at the University of Kentucky in Lexington. He gradually took to cooking for small dinner parties and discovered a promising chef in him. He worked at Harvest Café in Oxford, Mississippi, for six years before he enrolled in a professional culinary course at Johnson & Wales in North Miami. He is one of the few Indian American chefs who are quite familiar with India's multicultural cooking and benefits of fresh herbs. Chef Vishwesh Bhatt is most famous for his recipe of crispy fried okra chaat.
Eminent Culinary Writer Raghavan Iyer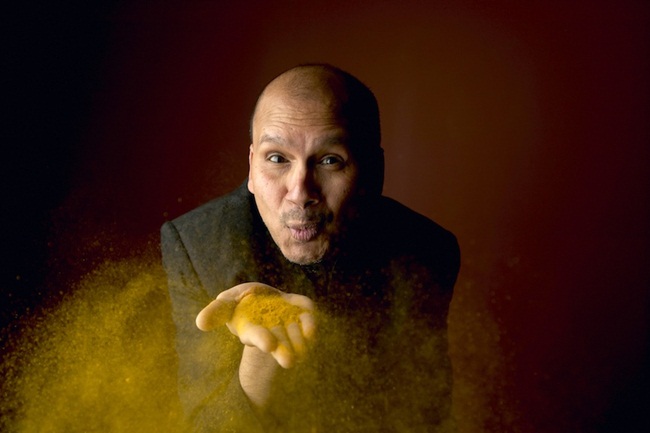 Indian American cookbook author Raghavan Iyer from Mumbai has earned a nomination for "Indian Curries: The Basics & Beyond," in the 'Video Webcast in a Fixed Location and /or Instructional' category. A restaurant management graduate from Michigan State University, Raghavan Iyer is a certified culinary professional, food consultant, celebrated cookbook author and culinary educator. He has trained many American chefs in Indian cuisine through workshops across the United States. He has authored several cookbooks, of which "660 Curries," "The Turmeric Trail: Recipes and Memories from an Indian Childhood," and "Betty Crocker's Indian Home Cooking" are the most notable. Raghavan Iyer's "660 Curries" is one of the most popular cookbooks in America.
Bloomberg News' Restaurant Critic Tejal Rao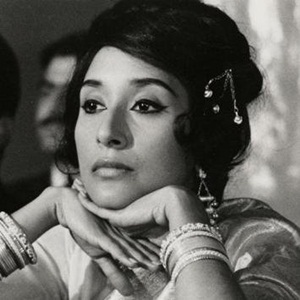 Food writer and restaurant critic Tejal Rao is the fourth Indian American among the finalists of the James Beard Foundation's Craig Claiborne Award for her distinguished reviews. She reviews New York restaurants for Bloomberg News. She has contributed valuable articles about food and culture to the New York Times, The Village Voice, and BusinessWeek. Tejal Rao bagged a James Beard Award for restaurant criticism in 2013 and got listed on Forbes' 30 Under 30 list. She worked as a cook and translator before taking up writing as a fulltime career.
The James Beard Awards 2016 will be held at Lyric Opera of Chicago on May 2. It is an open event. The James Beard Foundation will announce winners on April 26 in New York City.
The James Beard Awards are named after James Beard, who is hailed as the father of American cuisine. In 2015, two Indian American chefs – Mumbai-born Vikram Sunderam from Washington D.C. and corporate chef Vishwesh Bhatt from Mississippi – won the James Beard Awards. – IndianEagle
Read More Chef Vikash Khanna's Documentary on Power of Food
Travel Beats is a fast-growing digital portal by IndianEagle in travel, tourism, aviation, food, culture, entertainment and news for NRIs and Indians. IndianEagle is a leading international travel organization operating from the USA.