Air India will operate the extended service along its existing Ahmedabad-London route up to Newark Liberty International Airport in New Jersey this August 15. Air India has restored its London to New York route and joined it with the Ahmedabad-London route, thereby making it a direct service from Newark, New Jersey and New York to Ahmedabad.
From August 15 onwards, Air India flights will be operated between Ahmedabad City (AMD) and Newark (EWR) via London Heathrow Airport. The airline will deploy Boeing 787 Dreamliner with business class and economy class for this extended route.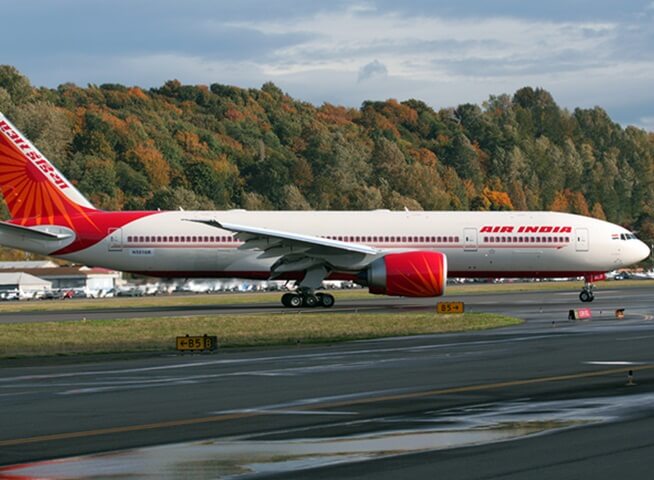 Scheduled to be operated thrice a week, Air India's Ahmedabad-London-Newark route will also give access to and from New York City since Newark Liberty International Airport is only 15 miles from New York City. Evidently, Indians from the New York Metropolitan Area can board Air India's Ahmedabad flights from Newark.
Air India restored the London-New York route and extended the Ahmedabad-London route in response to the demand of the Gujarati Indian community in USA and India.
According to the new schedule, Air India flights from Ahmedabad to London will be operated to Newark Liberty airport on Mondays, Wednesdays and Fridays. Air India's flights from Newark to Ahmedabad on the return will take a halt at London Heathrow every Tuesday, Thursday and Saturday. The same aircraft will fly to Ahmedabad.
The extension of Air India's Ahmedabad-London route is in keeping with the airline's expansion strategy for the US market. The launch of direct Air India flights from San Francisco to New Delhi in 2015 was part of the same strategy.
IndianEagle is a US-based leading international travel organization for the Indian Community in USA. Book the cheapest flight from anywhere in USA to anywhere in India at IndianEagle.