The Indian state of Gujarat facing the Arabian Sea in the west is a land of vibrant culture, rich history, ceaseless development, colorful festivals and imperial grandeur. It was the cradle of Indus Valley Civilization, the trading center of the Maurya and Gupta Empires, part of the Mughal Empire, and the birthplace of Mahatma Gandhi. Gujarat is globally identified with its handcrafted colorful textiles, Modhera Dance festival, Kite Flying festival, Rann Utsav in the Kutch region, and Sabarmati Ashram. The splendor of sands and the beauty of migratory flamingos in the Rann of Kutch are irresistible pulls of the state fetching in travelers.
Though a kaleidoscopic picture of antiquity in the countryside; Gujarat displays an exemplary model of development in Gandhinagar and Ahmedabad. Enriched with the values and principles of Mahatma Gandhi, the life in Gujarat is eloquently captured by Shraddha Kadakia's professional camera. The photographs are reflections of the simple life of common man in Gujarat through the prism of her searching eyes. Shraddha Kadakia, a visual communication professional, shares the most expressive photographs of rural life in Gujarat with Indian Eagle from her albums of travel photography in India.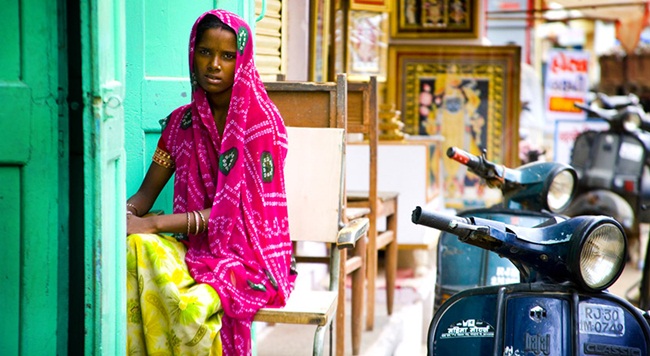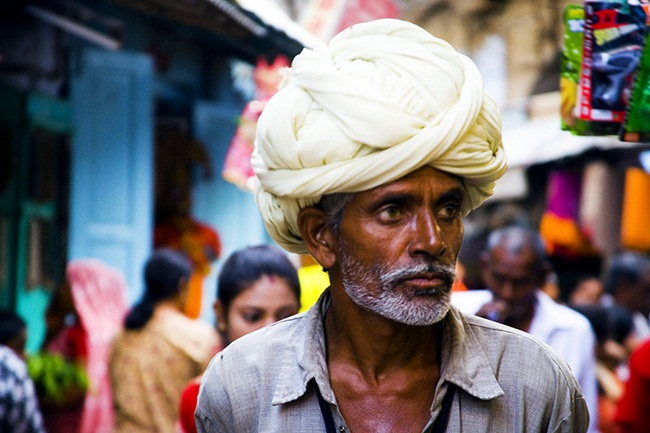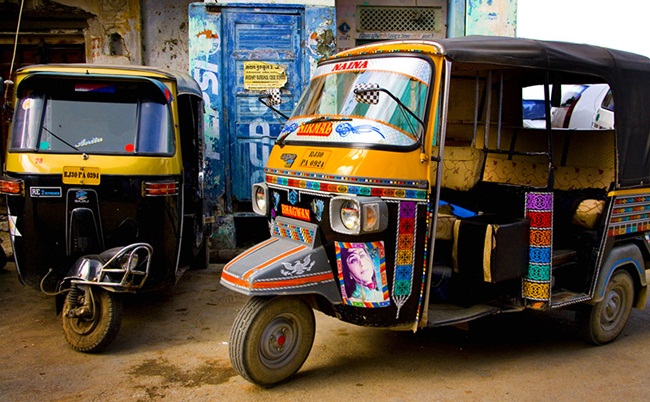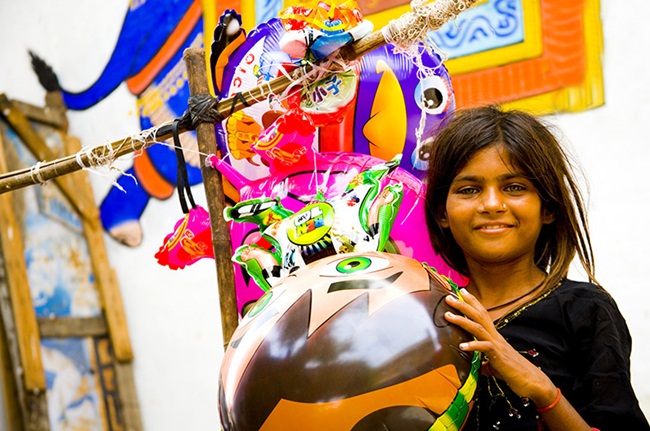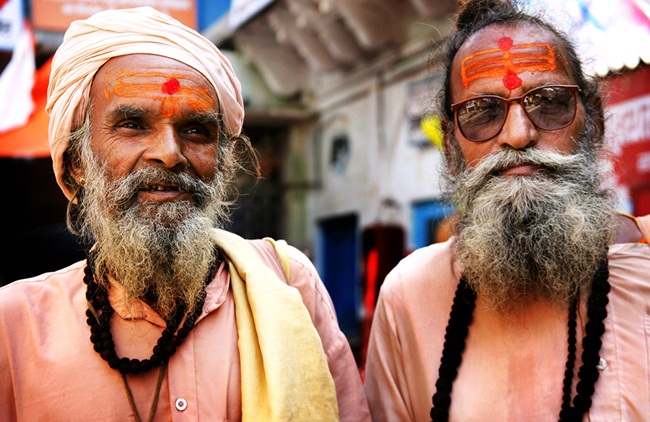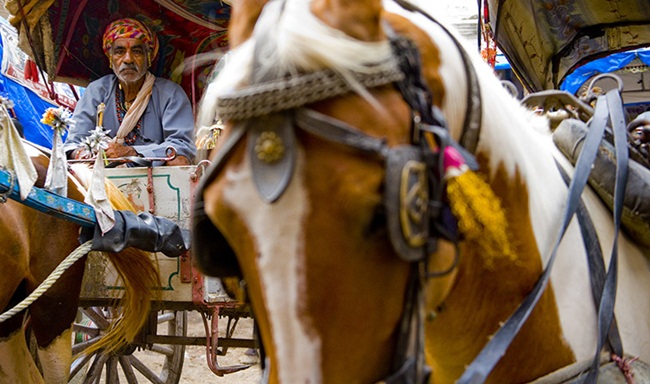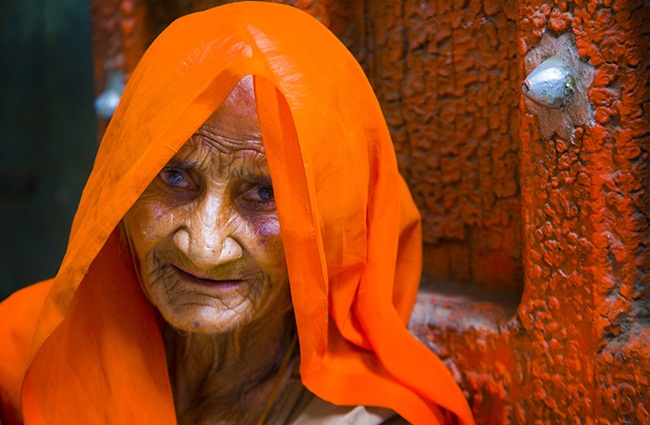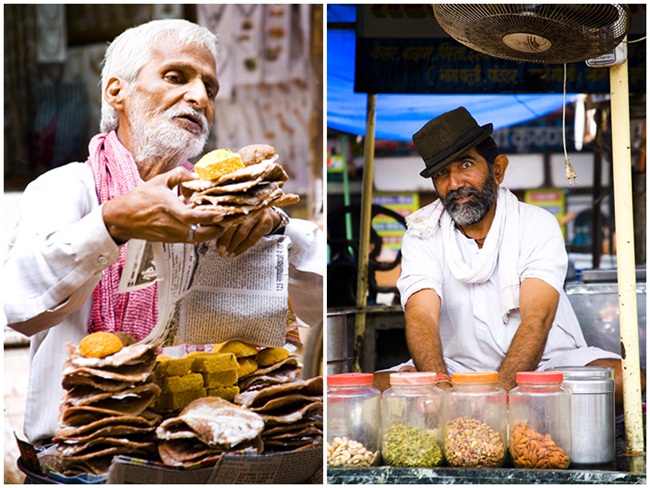 Indian Eagle, a leading USA-based international travel organization booking the best flights to India, brings this exclusive photo story of life of common man in Gujarat in collaboration with Shraddha Kadakia.
About the Contributor
Shraddha Kadakia  is the founder and Managing Director of Just Click Image Making Company in India. With a 5 Years Diploma in Applied Arts and unusual passion for commercial photography in the automobile industry, she founded her entrepreneurial dream at the age of 21. Shraddha has provided visual communication and filming solutions to prestigious brands as Bajaj Auto, Being Human, Maruti, Tata Chroma, and likes in different niches.
Are you a traveler or travel photographer? We would like to publish your travel story and share your experience with our readers. Pitch to us at share@blogbox.indianeagle.com and get featured.