Needless to say, Diwali is one of the most celebrated festivals for Indian Hindus in the United States. As per the US census 2010, there are three million Indian Hindus in America, which has increased by a few lakhs till now. The Indian American community has been urging the state school districts having a good number of Hindu students to add Diwali to their holiday lists. Nevada-based Rajan Zed, a renowned Hindu statesman and President of the Universal Society of Hinduism, has been leading the movement for inclusion of Diwali in the US school holiday calendars.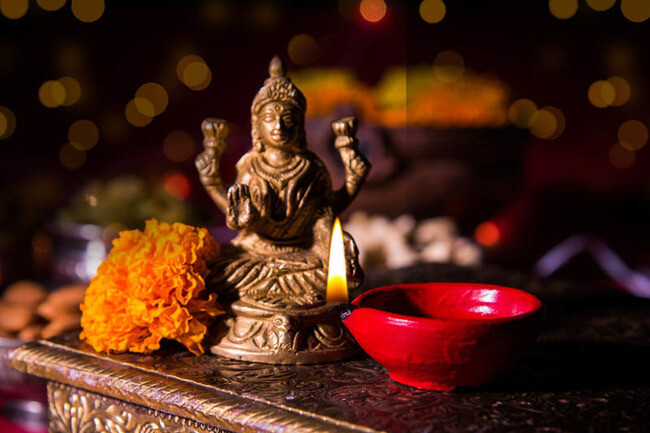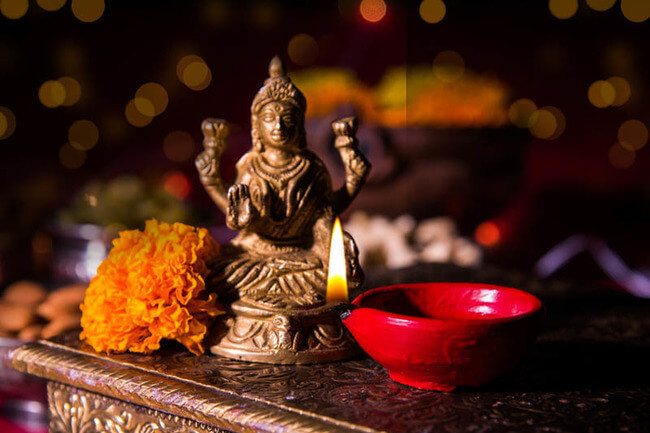 As per the latest reports from the Universal Society of Hinduism, 13 school districts in New Jersey and 7 school districts in New York will remain closed for Diwali on November 7, 2018. Jersey City Public Schools, Monroe Township School District, Montgomery Township School District, Clifton Public Schools, Passaic Public Schools, Glen Rock Public Schools, North Brunswick Township School District, Chesterfield Township School District, South Brunswick School District, Piscataway Township Schools and West Windsor-Plainsboro Regional School District have agreed to declare Diwali in New Jersey a school holiday and hold no classes for Hindu students on November 7 this year.
Urged by Rajan Zed, a social activist, Millburn Township's Board of Education added Diwali 2018 to the holiday calendar of Millburn Township Public Schools in New Jersey last year. Bernards Township School District (BTSD), New Jersey will have an abbreviated schedule for Diwali on November 7, while students of Englewood Cliffs Public Schools will have a single session day this Diwali. Bernards Township School District plans to declare Diwali a holiday starting with the 2021-2022 academic year.
Edison Township Public Schools in New Jersey will reportedly give Diwali holiday on November 6, 2018. Rajan Zed is still persuading New Jersey governor Philip D. Murphy, the President of New Jersey State Board of Education, New Jersey's Acting Education Commissioner to make it mandatory for all public-private-charter-independent schools to declare Diwali an official holiday.
In the US state of New York, seven school districts will hold no classes on Diwali 2018. New York is home to over 3 lakh Indians or people of Indian origin. Naturally, Diwali in New York is a big bash.
In 2017, Diwali was a holiday for the students in six school districts of New York, namely East Meadow School District in Westbury, Half Hollow Hills Central School District in Dix Hills, Syosset Central School District, Herrick Public Schools in New Hyde Park, East Williston Union Free School District in Old Westbury, and Hicksville Public Schools. These school districts will reportedly stay closed on Diwali in New York this year too.
In May 2018, New York's Jericho School District joined the league of the above-mentioned NY school districts and declared Diwali a holiday to the pleasure of Indians in New York. The schools in Port Washington Union Free District have announced 'student recess' on Diwali 2018 in New York. Also, Mineola Union Free School District is supposed to give no homework and hold no examinations on Diwali, November 7, 2018.
Some of the school districts in other Northeast US states including Pennsylvania, Maryland, Massachusetts and Connecticut having a growing Indian American population are considering the proposal of declaring Diwali a holiday this year. Pennsylvania's Council Rock School District headquartered in Newtown has added Diwali to their official holidays in the 2018-2019 calendar. Others may consider single session day or early release day or half day or abbreviated schedule on Diwali 2018.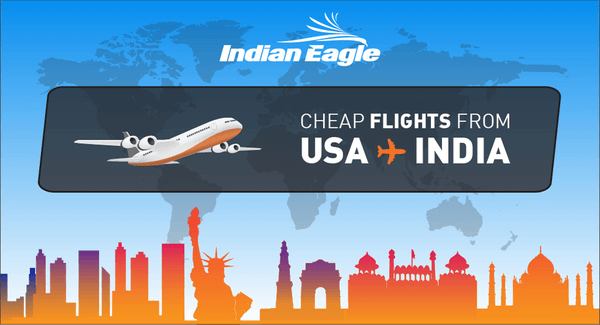 In 2017, Pennsylvania's Unionville-Chadds Ford School District and Massachusetts' Harvard Public Schools considered the significance of Diwali for their Indian American students. The former announced closure of schools on Diwali, while the latter approved an early release day. They are expected to declare holiday on Diwali 2018 too. Maryland's Montgomery County Public Schools are likely to remain closed this Diwali.
This news story is brought to you by Indian Eagle Travel, a leading air travel booking partner of Indians in the US. Indian Eagle has a proven record of booking cheap flights to India from US cities. The lowest available airfare is guaranteed even for last minute flights to India from USA throughout the year.