Mumbai the land of dreams! Bollywood the Indian connect. Visit Mumbai for a reel life insight into the land of films, music and theater.
For the Bollywood buff the reasons to visit Mumbai landmarks are Film Studios, Marine Drive or Chowpatty Beach, Prithvi Theater.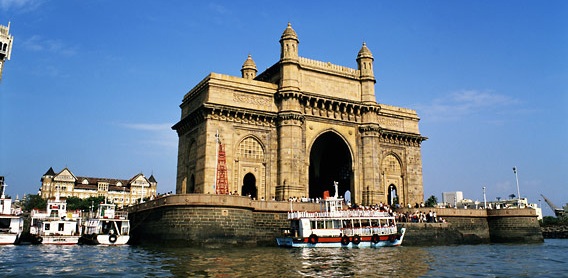 It's not a bad idea to book your tickets before the monsoon in Mumbai which disrupts Rail and Roadways. The ideal month would be the month of May to take your family on a vacation. Meanwhile check our dream prices at Indian Eagle. Our Lowest Airfare to Mumbai – the city of Dreams will make your journey truly memorable. Book Your Ticket Online for the Lowest Airfare Guaranteed.