When will India resume normal international flights? It has been one of the most Googled search queries since India closed the airspace in March 2020. On several occasions, civil aviation minister Hardeep Singh Puri said normal international passenger flights would be resumed when India's domestic air connectivity would be restored to over 50% of its pre-COVID19 capacity. India was likely to reopen for normal civil flights on international routes by Diwali 2020, according to the civil aviation minister's previous assumptions.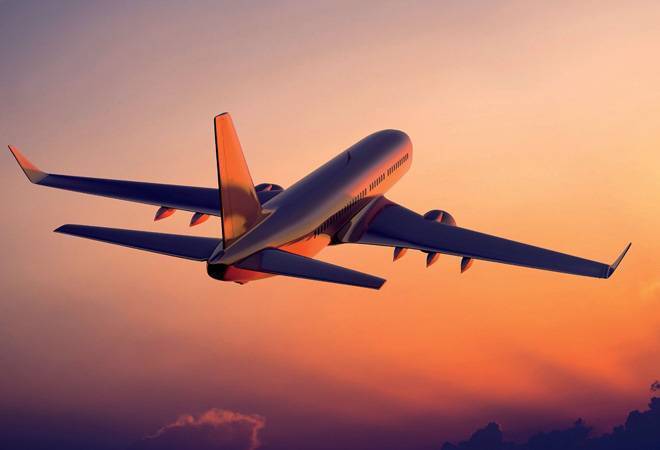 With Diwali being around the corner, and the phase 6 of Air India's VBM flights going to be over this month end, speculations were rife that international airlines would be allowed to resume regular flights to and from India soon. However, waiting for resumption of regular international flights to India seems like 'waiting for Godot' (the phrase refers to a situation wherein people endlessly wait for something to happen). Leaving no room for further speculations, Mr. Puri said, on October 8, the future of normal international air travel depends on the availability of a vaccine. He added,
"It is difficult to say as there is no country which has completely opened its borders for all. It depends on the availability of a vaccine as countries will feel more confident once a vaccine is there".
On being asked whether air bubble flights to and from India would be continued in 2021, he gave no definite answer. Any possibility of resuming normal international flights is subject to a periodical assessment of three issues, the civil aviation minister said. First, restoring domestic connectivity between bigger cities and smaller towns to the pre-pandemic level, "which we have already done," said Mr. Puri on October 8. Second, the nature of the virus which is unpredictable. Third, international restrictions are yet to be lifted. "Every country wants their people to return, but for others there are plenty of restrictions," he said.
While addressing a press briefing on October 8, Mr. Puri hinted that suspension of regular international flights is likely to continue until March-April 2021. Validating what he hinted at, Air India has announced its travel bubble schedule for Canada till March 2021. This is Air India's first long schedule for one of its major international destinations.
"Under the air bubble travel arrangements, flights to and from India are being normalized through the gradual ease of entry restrictions and quarantine rules in India. India's air bubble travel corridor with other countries will expand on more and more international routes until airlines are allowed to resume normal flights to and from India," said the chief information officer of Indian Eagle, a leading air-ticketing organization and a trusted travel-booking partner of overseas Indians.