Austin, August 23, 2013: NRIs in the United States are going to have a high time over a musical performance by Shreya Ghoshal, the voice of India, the next month. Super Entertainment Inc. will host the musical concert to entertain the NRIs at the Terrace Theatre in Long Beach, Southern California. The most-awaited show has been scheduled on September 28 at 7 p.m. The spokesperson of Super Entertainment Inc. calls this upcoming musical evening a most waited event as Shreya Ghoshal from India is making a comeback in Southern California after 7 long years.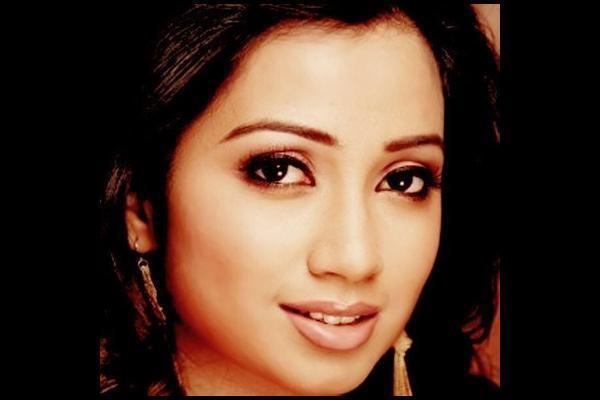 Shreya Ghosal who rose to fame as a debut playback singer with Sanjay Leela Bhansali's Devdas in 2002 has taken the Bollywood music of India to the global heights in the 21st century. Many NRIs in the USA connect with the cinematic culture of India through her electrifying voice. As Shreya belongs to West Bengal, she connects between the Bengali NRIs and their root in Bengal. Vocalist Abhishek will accompany her on the musical evening in the United States.
Indian Eagle connects between NRIs and India by offering the lowest airfare. Book cheap flights to India on IndianEagle.com.