Among the Oscar nominations 2016, documentary film Amy by Indo-British filmmaker Asif Kapadia won the "Best Documentary" title at BAFTA Awards and the "Best Music Film" title at the 58th Grammy Awards. Asif Kapadia's take on the life and career of late British singer Amy Winehouse won the Best Documentary BAFTA award over other promising nominations including He Named Me Malala, Listen to Me Marlon, Cartel Land, and Sherpa.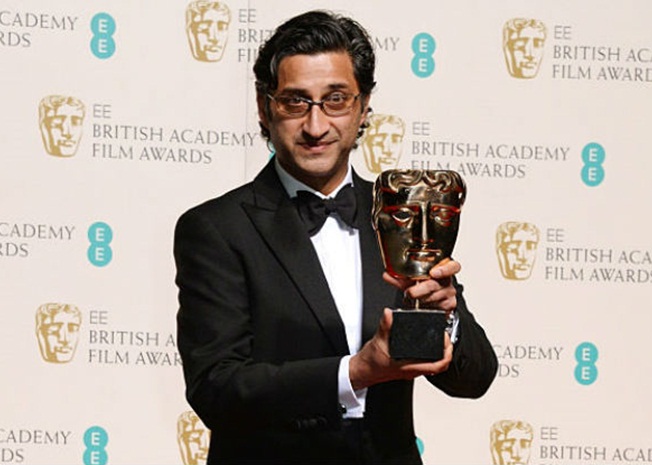 At the Grammy Awards, Amy – The Girl Behind the Name won over its competitors: The Wall, What Happened, Miss Simone, Sonic Highways, and Mr. Dynamite: The Rise of James Brown. Filmmaker Asif Kapadia said that the "Best Music Film" title at Grammy Awards for his Amy documentary is the best tribute to Amy Winehouse, one of the biggest music icons in British history.    
Asif Kapadia's Amy is one of the nominations for the 88th Academy Awards in the Best Documentary category. A tragic masterpiece according to film critics, Amy – The Girl Behind the Name depicts British singer-songwriter Amy Winehouse's eventful life and career in the entertainment industry. It was also acclaimed as the best documentary of the year 2015.
In his acceptance speech at BAFTA Awards, filmmaker Asif Kapadia paid tribute to Amy Winehouse by crediting the trophy and the success of the documentary to her. Amy Winehouse, the first British female singer to win 5 Grammy Awards in 2008 for her Back to Black album, died at the age of 27 in 2011 as she succumbed to the life-taking effects of drug and alcohol.
We really fell in love with her when making the film and our aim and mission was really to try and tell the truth about her. To show the world what an amazing person she was, how intelligent, how witty, how beautiful she was, before it all kind of got out of control and went a bit crazy. – Filmmaker Asif Kapadia
Asiaf Kapadia's documentary on Amy Winehouse has been a favorite of critics since its successful premier at the Cannes Film Festival 2015. However, Amy's father Mitch is the only person who is indifferent to the success of the documentary and its director. He differs with Asif Kapadia and critics, calling it a disappointment.
It is the third time that Asif Kapadia made it big at BAFTA Awards. He has two more BAFTA awards to his fame: one for Irrfan Khan-starrer The Warrior in 2003 and the other for sports documentary Senna in 2012. The Warrior was his directorial debut filmed across the sand dunes of Rajasthan and the terrains of the Himalayas. Asif Kapadia's Senna is a poignant portrait of racing driver Ayrton Senna, who died in 1994.
A London based filmmaker of Indian origin; Asif Kapadia has recently completed shooting for Ali and Nino, a period film based on a novel by Kurban Said. The film with an international cast is set in Turkey and Azerbaijan.
Besides 'Amy,' 'Sanjay's Super Team,' an animated short film by Indian-American filmmaker Sanjay Patel, is on the list of Oscar nominations 2016. Read more about Sanjay Patel's film. – IndianEagle