Good news for those applying for a new Overseas Citizen of India card in the United States! Much to our surprise, the OCI application process in the US has been simplified with effect from today, September 20, 2019. The Embassy of India, Washington DC has released a press release about the simplification of the OCI application process.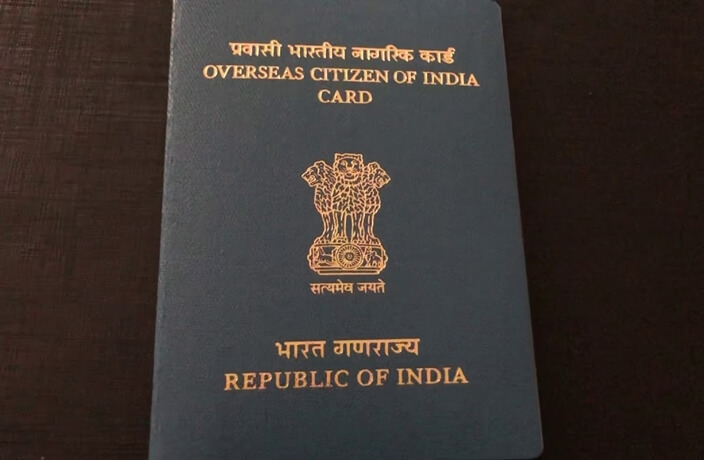 Instead of a two-step application process (Part A and Part B) for the OCI card, applicants are now required to complete only Part A. Starting September 20; they can fill out and submit the OCI application form at Indian Government's website for OCI Services. Along with the application form, they can upload the requisite documents directly to the same website.
Filling in Part B manually, another form that applicants were required to sign and submit with the application, is no longer valid with effect from September 20.
There is more to the simplified OCI application process. Consular Jurisdiction for OCI applicants is free of any restriction starting today. Applicants can now choose to make the application at the Embassy of India, Washington DC, or any of the Consulates General of India in New York, San Francisco, Houston, Atlanta or Chicago.
While submitting the application form and uploading the supporting documents to the Government of India website, applicants are required to select the location where it is convenient for them to have their application processed.
Once they are done with the online OCI application process, they need to get a printout of the submitted form. Then, they can send the application printout and copies of the documents as well as affidavits to the Cox & Kings Global Services (CKGD) office in the location that they select online.
The rest of the OCI application process has not been modified. The remaining steps are the same as before.