Good news for the Telugu diaspora and the NRIs belonging to the Indian state of Telangana! Telangana government will soon get its own foreign ministry for external affairs related to the Telugu diaspora. It is a long-pending demand from the Telugu people living outside India. The final announcement confirming it will be made in a day or two.
Foreign affairs ministry has been the exclusive domain of the Union government of India till date. The state government of Telangana has proposed to frame its own policy for external affairs and particularly for NRI affairs. A separate foreign ministry to be regulated by Telangana government is the highlight of the proposal.
K Taraka Rama Rao, son of Telangana Chief Minister K Chandrasekhar Rao, will be the first foreign minister of the state once the proposal is approved. He is currently at the helm of information technology, urban development, municipal administration, industry & commerce.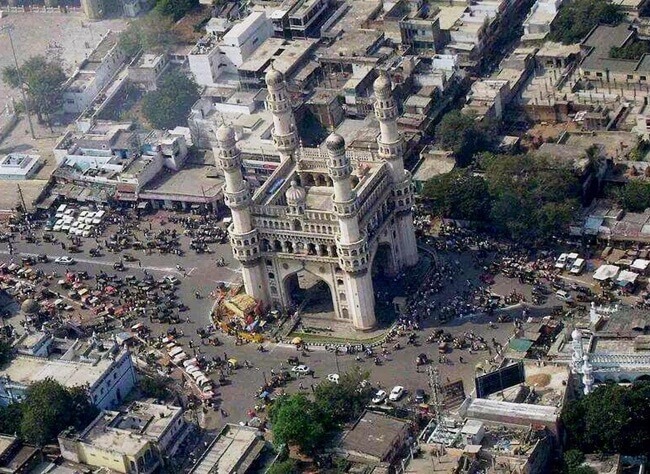 The foreign ministry of the state under K Taraka Rama Rao's leadership will promote Telangana as a high-potential industrial destination offshore. It will help the state government connect with NRIs, pique their interest in various industries of the state and fetch investment from them.
The policy for foreign and NRI affairs has already been drafted. It will be discussed in a meeting to be held on July 16. Currently only two Indian states – Kerala and Punjab – have their own foreign affairs department to take care of the issues related to migrants from those states. Telangana's proposal to have its own foreign ministry is inspired by the models of Kerala and Punjab's foreign ministry.
In April 2016, Telangana government proposed an exclusive package for NRIs (from the state) and their acquaintances the world over to promote tourism of the state. The package includes a 'Hyderabad Pass' modeled after 'London Pass' to facilitate easy access to some key places across the city.
Telangana government is also planning to host an NRI Day in October or November 2016. Reportedly, around 30,000 NRIs who belong to the state are expected to attend it in Hyderabad.
Travel Beats is a digital news portal for Indian Diaspora by IndianEagle, a leading international organization booking trips to Hyderabad and other Indian cities from USA. Subscribe to Travel Beats for the latest updates from USA and India.