Recently, the New York Times was in trouble for having published a cartoon, which depicted an Indian farmer / villager with a cow knocking on the door of an Elite Space Club, in response to India's successful Mars Mission. The severe flak from Indians on ground that the cartoon depicted India as a backward land of farmers and mired modern India's current image made the New York Times apologize for hurting the sentiments of Indians. If the cartoon is taken in an altogether different sense other than what irked Indians, it conveys the progress of India's rural economy, which encourages the farmer to enter the Elite Space Club. In support of this assumption, we collected some stories of India's rural development from a few villages which rub shoulders with metros in confidence, education, modernity, economy and technology.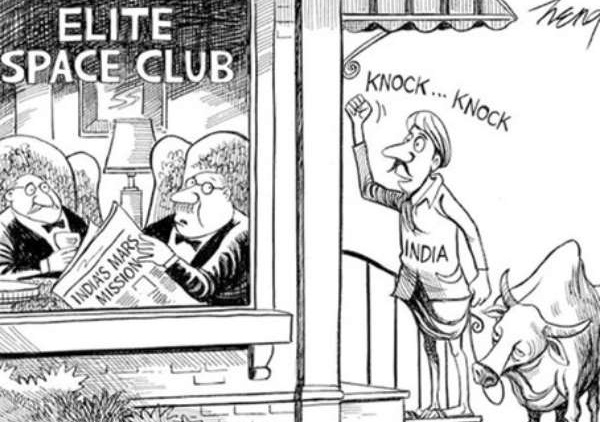 Pothanikkad, a village of the literate in Kerala  
Pothanikkad in Kerala is the only Indian village to have achieved 100% literacy rate. The village boasts of its literate population in contrast to the rest of India. There are high schools, primary schools and private schools in Pothanikkad. It is a quintessential example of achievement in education.   
Chappar in Haryana where birth of girls is celebrated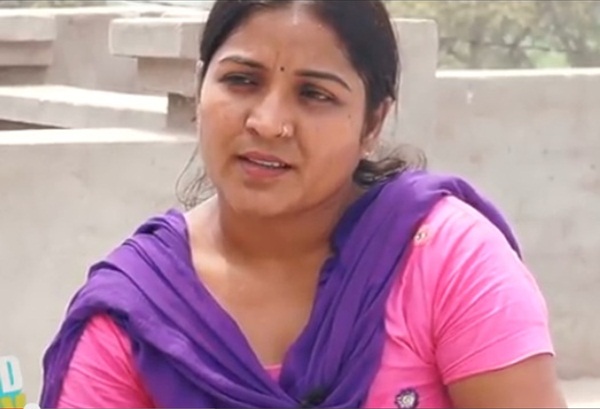 Chappar is the only village to celebrate the birth of girls in Haryana, a North Indian state, which is infamous for crimes against women. When a girl is born, sweets are distributed in the entire village. The unexpected improvement in the status of women and the shift in the attitude towards them are all because of Chappar's Sarpanch (local head) who is a woman with liberal outlook. 
Punsari, a village of technology in Gujarat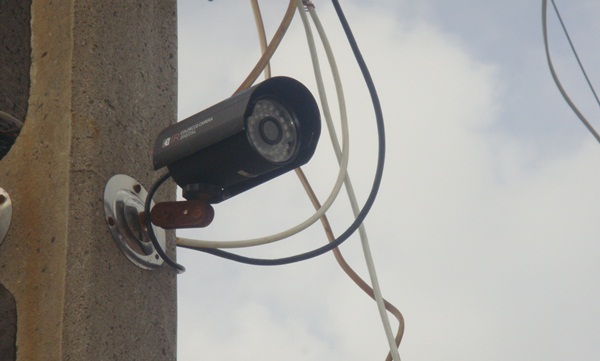 Punsari, a village in Gujarat, competes with metro cities and towns in technology. The public places in Punsari are under CCTV coverage. The village has access to Wi-Fi, which is still not available in many tier II and tier III cities of India. With AC classrooms, the village is much ahead of its time.
Hiware Bazar, a village of millionaires in Maharashtra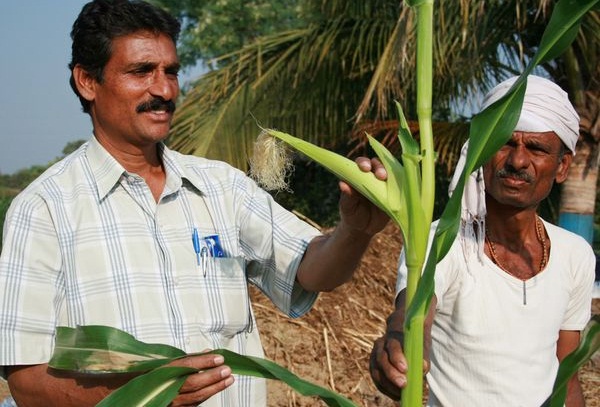 Hiware Bazar is a village of millionaires in Maharashtra. The credit for Hiware Bazar's surprising transformation from a village of poverty to a village of riches goes to Popatrao Pawar. He called for banning of addictive substances including tobacco and alcohol in the village, which helped the villagers to curtail expenses and invest in various projects. Today, Hiware Bazar has 60 millionaires. There are only three families living below the poverty line.
Mawlynnong, the cleanest village in India  

Mawlynnong is the cleanest village not only in India but in Asia. Discover India Magazine awarded Mawlynnong the prestigious title "Cleanest Village in Asia" in 2003. A small village in Meghalaya, one of the seven northeast Indian states, Mawlynnong does not tolerate littering of rubbish.
Bekkinakeri, a village without open defecation in Karnataka
Bekkinakeri in Karnataka has put an end to open defecation, which is still a regular practice in the rural backwaters of India. When the modest attempts failed to curb open defecation in the village, the council of Bekkinakeri came up with an idea to greet "good morning" to the perpetrators at the defecation sites. Thus, the mission was possible in Bekkinakeri.
Shani Shingnapur, a village without doors in Maharashtra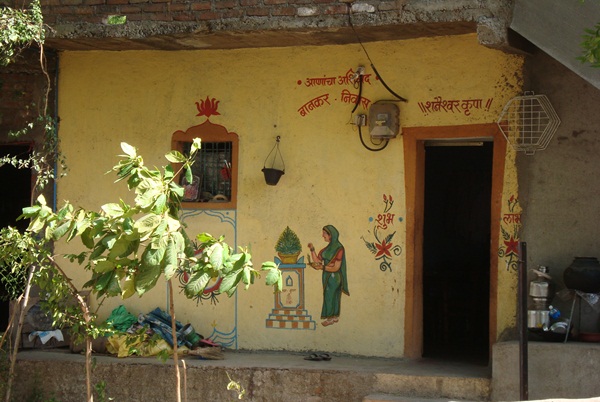 Shani Shingnapur in Maharashtra has come to be known as the safest village in India. There is no single house with doors in the village. What is more surprising is no police station in Shani Shingnapur since theft or robbery is unheard of here. UCO Bank has its only lockless branch in this village.
Dharhara, a village with natural assets for girls in Bihar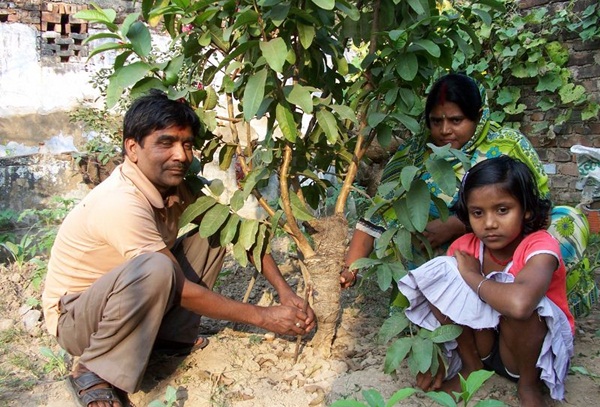 Dharhara in Bihar has set an example of how to respect both women and nature. This village in the Bhagalpur District of Bihar has mandated the families to plant 10 fruit trees whenever a baby girl is born in any house. Thus the villagers have found a carefree way to build an asset, which will help them finance their daughters' education and marriage. The girls are supposed to inherit the trees later on.
Dharnai, an energy-independent village in Bihar       
Dharnai is India's first energy-independent village. Yes, this village in Bihar has developed its solar-powered electricity supply system, with the support of Greenpeace. The 30-year long age of darkness came to an end. In Dharnai, students no longer depend on the sun for studies, and women can go out on errands after sunset.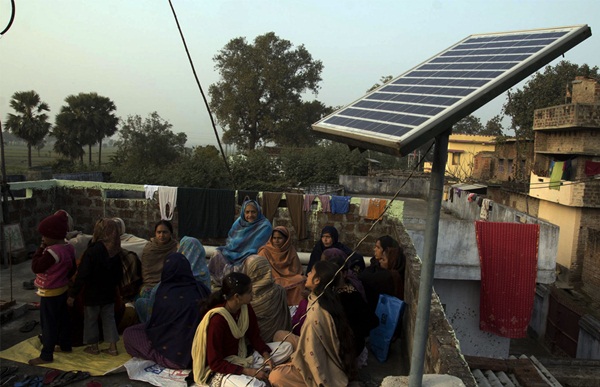 Like this story? Or, have you got something to share? Write to us: share@blogbox.indianeagle.com. Connect with us on Facebook and Twitter.  
READ MORE  Rabindranath Tagore's Inspirational Quotes about Life