The Mayor of San Francisco, Ed Lee announced free college education for all of the city residents. Under this initiative, City College of San Francisco will be providing free education for two years to the Californians living in the city irrespective of their national origin and annual income. Those who have lived in San Francisco for at least a full year are eligible for free education at the campuses of City College. With the plan being expected to become effective in the next fall, San Francisco will be the first American city to make community college free to all of its residents.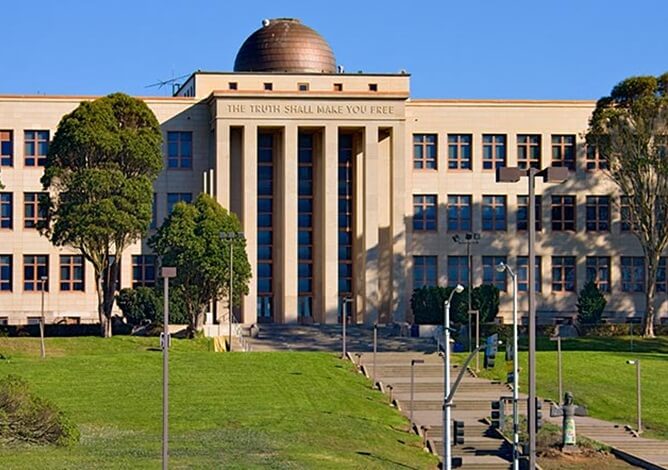 City College of San Francisco (CCSF) is a multicultural community college having multiple locations; the largest being the Ocean Avenue. It's the second largest collegiate institution enrolling more than 100,000 students in an academic year, in the United States. Founded in 1935, it was the first community college to enroll women for training in aircraft mechanics. CCSF offers associate degrees in multiple academic programs including computer science, engineering, broadcasting, health care, graphic design, physical education, nursing, fashion and arts.
According to the agreement signed by Mayor Ed Lee and City College, the college will be paid $5.4 million a year to buy out the $46-per-credit fees which usually qualified students pay. It resulted from the approval of a transfer tax by the voters of San Francisco in November 2016. It enables both full-time and part-time students to apply for free tuition at City College of San Francisco.
Students from low-income households will receive an annual grant of $500 only if they pursue full-time academic programs, besides the current waiver on tuition fees. Low-income students pursuing part-time courses will be given $200 a year. They can use the grant to pay for textbooks, school supplies, transportation and health fees.
San Francisco Mayor's plan to make college education free came almost after one month of a similar announcement by New York's Governor Andrew Cuomo to provide free tuition to the residents of New York with gross family income less than $125,000 a year. Those who meet the eligibility criteria are entitled to free tuition at any of state universities, city colleges, or community colleges in New York.
Travel Beats is a leading Indian American portal by Indian Eagle, a trusted travel partner of Indians in USA for booking their best flights to India. Travel Beats publishes the latest immigration, visa, air travel and community news.