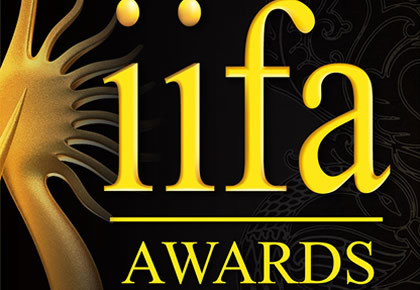 The US is eagerly awaiting another star-studded event after Diwali celebration glittered by Bollywood actors such as Ranbir Kapoor at Times Square in New York City this September. The much-awaited spectacular event is International Indian Film Academy Awards (IIFW) which is popularly known as "Bollywood Oscars". Tampa Bay in the US state of Florida will host 15th IIFA Awards in June 2014.
Different countries of the world have hosted IIFW Awards till 2013 except the United States. The 15th awards ceremony will be IIFA's American debut. The tourism officials of Tampa Bay are looking forward to this Bollywood event, with the hope of putting the state of Florida on the international map.
The 15th IIFA Awards ceremony will continue for four days in Tampa Bay area. It will be preceded and followed by parties in other parts of the state. This upcoming event is being expected to draw NRI visitors from all over America, and thousands of international visitors to Tampa. The Indian-American community of Florida is looking to have a nice time over 15th IIFA Awards function.
The International Indian Film Academy visits a different country every year to promote the Bollywood film industry and forge relationship with prestigious organizations in different parts of the world. For its 15th awards ceremony, IIFA has chosen Tampa Bay as the gateway to USA for Bollywood and India. Tampa in Florida has been selected as host of 15th IIFA Awards for its state-of-the-art infrastructure.
IndianEagle.com is a trusted online travel agency for NRIs to book cheap flights to India in all seasons.