Incidents of hate crime against the immigrants in USA became a rational subject matter for cinema and entertainment. Hollywood is all set to make a film on the killing of Srinivas Kuchibhotla in the Kansas shooting at Austins Bar and Grill in Olathe, which shook the Indian community in America and beyond. The Kansas shooting was followed by a few cases of hate crime against and public harassment of some Indians in USA.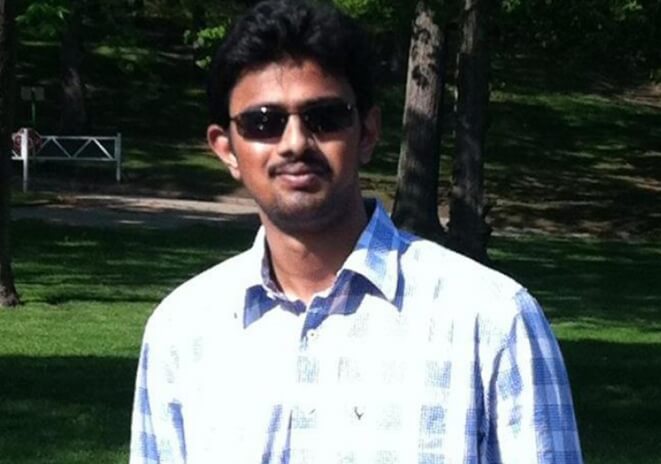 Titled Ray of Hope, the upcoming Hollywood film on the Kansas shooting and its aftereffects is being produced by People Media, a subsidiary of PeopleTech Group. A macro picture of the micro scenario of hate crime attacks on immigrants in USA, Ray of Hope will be the first ever film on violence against an Indian in the US.
Drawing upon the killing of Srinivas Kuchibhotla, an aviation engineer from Hyderabad, and its impact on Indian Diaspora, the film Ray of Hope will walk Americans through the foundation of America as a democratic, capitalistic, sovereign nation of immigrants. Undeniably, immigration is the foundation brick of America.
Shooting of Ray of Hope on the Kansas hate crime incident will commence in Seattle and Bellevue soon. It's a collaborative project in association with Tasveer, a non-profit Indian organization in Seattle, Washington. Co-founded by Rita Meher to dispel the prejudices against South Asians in USA post the 9/11 terrorist attack, Tasveer will act as a local media partner for the film.
Though the plot of the film Ray of Hope on the Kansas shooting will revolve around the killing of Srinivas Kuchibhotla, the story will spiral out to spread a message of hope among the immigrants in America, penetrating the webs of violence, bigotry, confusion, misunderstanding and commotion in current times.
Ian Grillot, the Kansas shooting hero, will be another character in Ray of Hope. The film will also depict his character to show how an American risked his own life to save two Indians, in order to give the message that love is around the corner when hate lurks. This Hollywood film by Dave Pinn, will also throw some light on how immigrants contribute to nurture the growth of America.
Travel Beats is an Indian American community portal by Indian Eagle, a leading travel partner of Indians in USA. Travel Beats publishes the latest travel, tourism, visa, immigration and Indian community news.