If you are a green card holder or applicant, or an immigrant on some work visa, or a naturalized citizen, you may not be exempted from the current US government's plans to know what you do on the Web. That's what it seems from the US Department of Homeland Security's latest notice published on the website of Federal  Register  on September 18, 2017.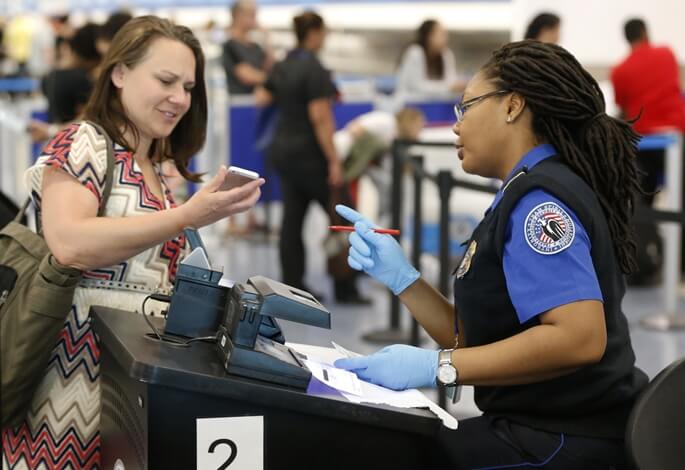 In order to broaden the files on immigrants and some citizens with more information publicly available online, the Department of Homeland Security plans to collect data from social media details and search engine results about individuals. The online data mostly includes Facebook posts and Google results. The final version of the US government's plan will come into effect on October 18, 2017. Below is what the document in the Federal Register says:
"The government will "expand the categories of records" collected "to include country of nationality, country of residence, the USCIS Online Account Number, social media handles, aliases, associated identifiable information, and search results" and will "update record source categories to include publicly available information obtained from the Internet…."
The proposal to collect details about immigrants, naturalized citizens and green card holders from the publicly available information sources like Google search results, Facebook posts, tweets, public institutions, interviews, public records and commercial data providers will help to improve the content of "Alien Files", which are detailed profiles of immigrants in the archive maintained by the Immigration and Naturalization Service.
Alien Files contain such sensitive data as fingerprints, travel histories, health and education records. Everyone from federal officers to judges to border agents can access "Alien Files" to check and collect data about individuals for inspection. Since Alien Files are easily accessible to everyone in the government, the plan to collect social media and search data on individuals has raised concerns about the right to privacy and free speech in America.
The US government's social media vetting for additional security is not limited to foreign nationals applying for US visas in different categories. The "extreme vetting" is already in effect to keep visa applicants with wrong intentions or suspected activities away from the US borders. It will extend to naturalized citizens, green card holders and immigrants for the sake of internal security if the proposal takes effect on October 18.

Needless to say; a series of measures has been implemented over the past few months, including in-person interview of Green Card applicants, addition of new requirements for US visas, installation of biometric systems at major airports, rigorous rules for US visitor visas, and ban of electronic devices in cabins of inbound flights (which was lifted later on) for the United States' national security.
Travel Beats is an Indian American Community Portal by Indian Eagle, a leading travel booking partner of Indians in USA. Subscribe to Travel Beats' free newsletter for the upcoming Diwali Photo Contest 2017 and win 'Exclusive'  discounts on US-India flights at Indian Eagle.