Is India safe for solo female travel? Are women safe while traveling alone in India? Is it safe to travel to India in 2015? The Union Ministry of Tourism has faced such critical, unwelcome questions about women travellers' safety in India in recent times. The number of solo female travelers among foreign tourist arrivals to India is not insignificant. It made the Indian Government outline a series of measures for safety of foreign tourists, particularly women traveling alone in the country.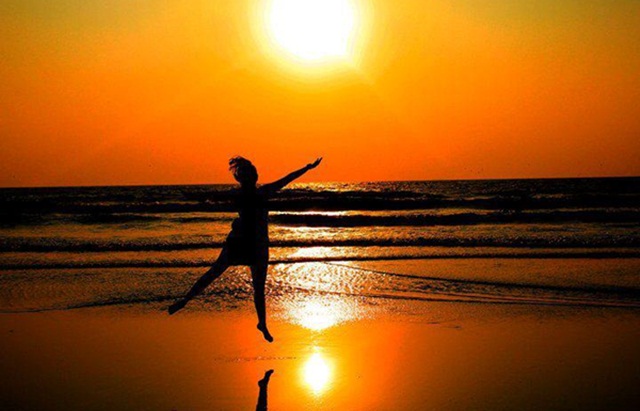 The Ministry of India Tourism has announced a five-action plan to make India a better and safer country for foreign tourists by ensuring their safety. The Union Minister of Tourism has set up two Incredible India Helplines: one is 1800111363 for domestic tourists and the other is 1363 for international tourists. These helplines for tourists in India will soon be launched in 12 different international languages. Currently, the helplines are available in English and Hindi.
The Indian Tourism Ministry has developed a new 'Code of Conduct' for those who are directly or indirectly associated with the travel & tourism niche across the country. The 'Code of Conduct' is a set of guidelines regarding how to ensure safe tourism for women travellers with respect to their convenience, needs and basic rights like dignity and freedom. The 'Code of Conduct' is primarily meant to save tourists and travelers from any sort of exploitation, irrespective of gender and place.
The Government of India has roped in chief ministers of all Indian states to implement the 'Code of Conduct' with immediate effect across the country so that all tourists can have a friendly environment in every nook and corner. The new set of guidelines for safety of female tourists traveling alone has been circulated to all state governments.
The Home Ministry of India has taken the boldest step by announcing the launch of an online registry for listing names and details of offenders in any crime against women in any part of the country. The United States has the same policy in place for sex offenders. It helps to keep offences and crimes against women in check.
Women-only cab service, which has already started in Goa and Kerala, is gaining momentum in the rest of India. Women-only cabs are equipped with GPS and panic alert systems. Female cab drivers of Kerala and Goa have got training in self-defense techniques, first aid and customer relations. The Ministry of India Tourism is looking to rope in automobile manufacturers and cab aggregators to introduce women-only cab service on a large scale across the country.
These security measures for women travelers in India, once put into action, will surely make solo female travel in India safe. Evidently, it is safe to travel to India in 2015. – Indian Eagle
About Indian Eagle Travel
Indian Eagle books cheap airline tickets to India for tourists from the USA and Canada. Get the best flight at Indian Eagle along with tips for safe travel in India.