To woo a greater number of foreign tourists and business visitors, the government of India has considered plans to extend the validity of e-visa for tourists and business travellers from 2 months with double entry to 12 months with multiple entries. Several plans for further liberalization of e-visa to India have been taken into consideration in view of the increasing popularity of Indian e-visas among foreigners and foreign nationals of Indian origin.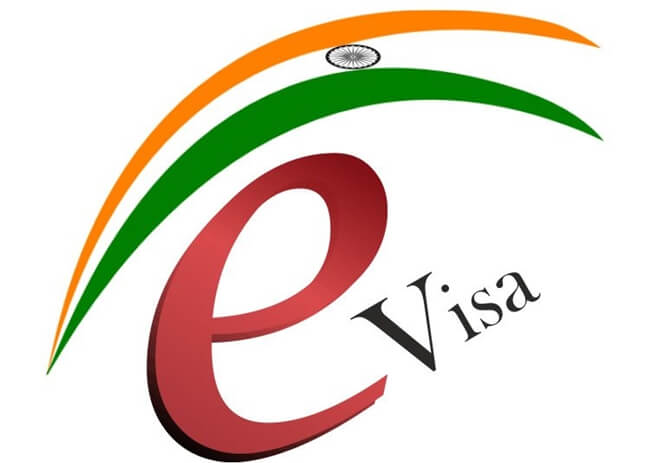 In the last week of August 2019 was held a national-level tourism conference in New Delhi, where India's tourism minister Prahlad Singh announced to introduce a 5-year e-tourist visa, with several relaxations in the policy, for a minimal fee of $80. The five-year e-tourist visa is intended to make cheap travel to India from USA and other countries eligible for visa on arrival, reality during the off-season (April-July).
A one-month e-visa to India for foreign tourists and India-origin foreign nationals is also under consideration. It would come for a fee of $25 per person throughout the year except the off-tourism season when the one-month e-tourist visa fee would be reduced to $10. Initially, the nationals of the US, the UK, Singapore, Japan, Russia, Ukraine, Mozambique and Sri Lanka will be able to avail the one-month e-visa to India at the reduced fee during the off season.
Earlier, a visit to India cost foreign tourists more than US$ 1500 for two, including the high fee for e-tourist visa to India, for a 14-day trip. The latest revision of the Indian e-tourist visa fees reduced by as much as $75 is expected to double the number of foreign tourist arrivals to India in the next three years. It will literally make cheap travel to India a trending phenomenon.
Apart from a five-year e-tourist visa for USD 80, India is all set to introduce a one-year e-visa for US$40. While the Home Ministry of India has already given its nod to the revision of the Indian e-tourist visa policy, the Ministry of External Affairs is yet to give its approval.
The revised e-tourist visa program permits continuous stay for 90 days during each entry to India. But, the nationals of Japan, Canada, the UK and US are allowed a maximum of 180-day continuous stay per visit to India. Travellers on e-business visa to India are eligible for maximum 180 days of continuous stay during each visit from the countries which are within the ambit of India's e-visa policy.
The statistics from India's tourism ministry website depicts a growth of 41.5% from 14, 56,615 foreign tourist arrivals in the January-November 2017 to 20, 61,511 foreign visitors during the same period in 2018.
Brought to you by IndianEagle.com, this article is part of the continued series of news about travel to and from India. Travel Beats, an overseas Indian community portal, is a subsidiary of Indian Eagle, a most trusted air-ticketing portal for guaranteed cheap flights to India, low cancellation charges, 24-hr customer support and assistance on itinerary selection.