In March 2020, India – the world's second most populous country – took several measures to combat the COVID-19 pandemic, like cancellation of scheduled/regular international flights, suspension of tourist visa, and nationwide lockdown. With the gradual flattening of the COVID graph across the country, the government relaxed certain restrictions for international arrivals. For instance, Maharashtra eliminated institutional quarantine for travelers arriving from or through the UK, the Middle East, Brazil, and South Africa.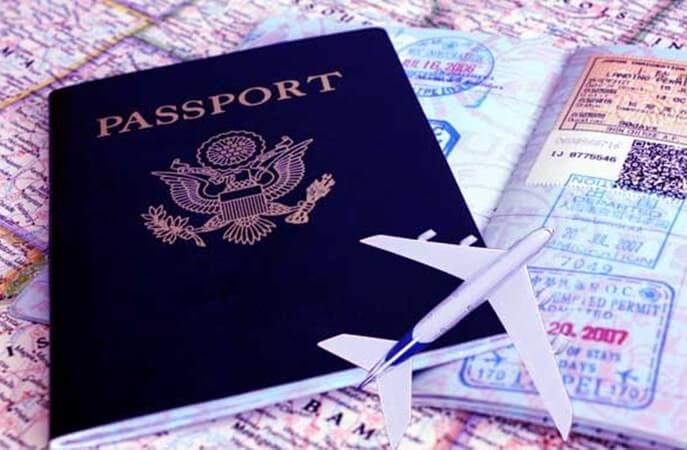 When the second wave started receding, India resumed issuing e-visa in certain categories, except tourism. The tourist visa and regular international flights to India had been suspended for the past 18 months. As per the official reports, India's tourist visa or electronic travel authorization (ETA) will be issued, from November 15, to foreign nationals, including those of Indian origin. From October 15, the tourist visa will be granted to those traveling on chartered flights to India. The official announcement came following a  high-level meeting by the Ministry of Home Affairs (MHA).
Since the lifting of the tourist visa ban was announced, many foreign citizens have been wondering whether their existing tourist visas will be revalidated for travel to India. The new guidelines for resumption of tourist visas, in both electronic and paper formats, stated that fresh tourist visas will allow single entry to India, instead of double entry earlier, and be valid for 30 days. The existing tourist visas or the visas issued before suspension came into effect won't be reinstated, according to the new guidelines.
India's tourist visa for foreign citizens will be resumed in a phased manner. Initially, the tourist visa will be issued only to fully-vaccinated travelers from abroad. The Ministry of Home Affairs' plans for lifting the tourist visa ban include preparing a list of vaccines that will be considered valid for the entry of Indian tourist visa holders from foreign countries. This will be another boost to Indian economy.
The continued suspension of the tourist visa has led to cancellation of many India-bound travel plans since not all foreign citizens of Indian origin are PIO or OCI card holders. Many Indian-origin citizens of the US, Canada, Australia, New Zealand, Europe, Singapore and other countries neither had an OCI card nor were they eligible for emergency visa to India. Hence, they had to apply for a regular entry X visa for traveling to India amid the pandemic-induced restrictions.
The Indian tourist visa is granted to foreigners for four reasons: recreational and sightseeing, visiting family or friends, short business trip, and medical treatment for a short duration. Applications for India's e-tourist visa must be submitted neither later than 4 days nor earlier than 34 days before the date of planned arrival. India's tourist visa fee for foreigners varies from country to country. India's e-tourist visa can be availed by citizens of as many as 169 countries. A tourist visa to India comes with 5-year validity. The electronic travel authorization allows a double-entry to India for 60 days, whereas a regular tourist visa to India allows a stay for more than 60 days at a time.