The Seattle Metropolitan Area in the US state of Washington houses nearly 55,000 Indian Americans, according to the 2010 census. The Seattle Metropolitan Area includes Seattle, Tacoma and Bellevue where most of the Indian restaurants are located. Out of 80,000 Indian restaurants across the United States, some of the most popular Seattle restaurants serve the best Indian food. We at IndianEagle handpicked 10 best Indian restaurants in Seattle based on our survey on where to get the best Indian food Seattle.  
Taste of India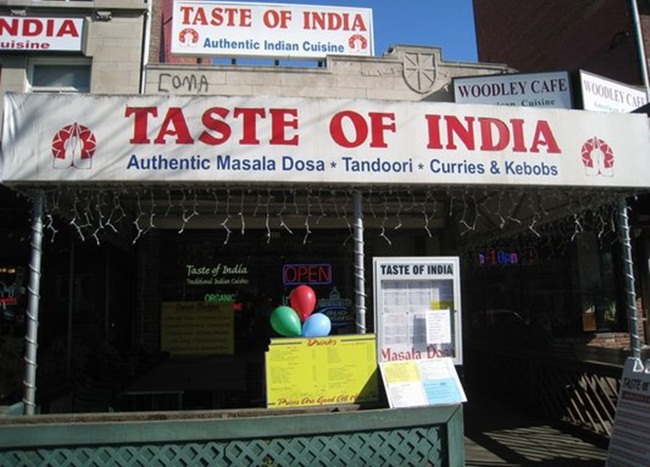 Taste of India is one of the few restaurants for the best Indian food Seattle offers to Indian expats. Famous for bottomless iced tea, it treats guests to a very traditional Indian menu which is reasonably priced. Indian Americans in Seattle swear by delicious saag with butter naan and butter chicken with garlic naan at Taste of India. The menu is not as varied as that of other Indian restaurants in Seattle, but the dishes are among the best.
Roti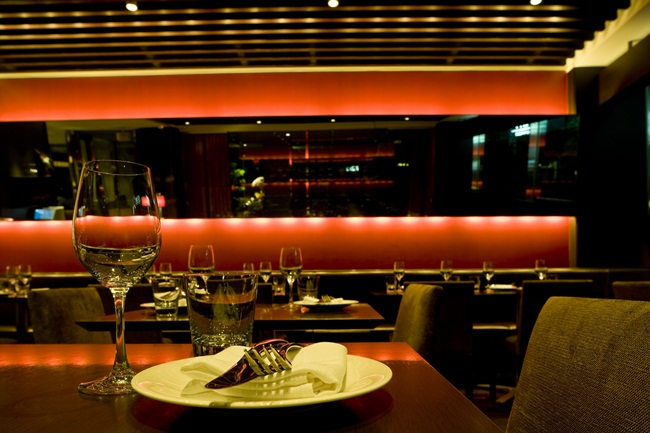 One of the best Seattle restaurants for Indian food, Roti is a great family dining destination. Owned and run by Chef Davinder Kohli, Roti is equally famous for its ambience, food and hospitality. Roti restaurant in Seattle boasts a menu of more than 75 dishes cooked with fresh spices ground every morning. Variety and authenticity are hallmarks of the menu at Roti where 11 types of Indian bread are served with different veg and non-veg curries. The food is accompanied by homemade apricot, mint and tamarind sauces. The interior décor inspired by traditional Indian art and culture makes Roti a must-visit Indian restaurant Seattle.
Bengal Tiger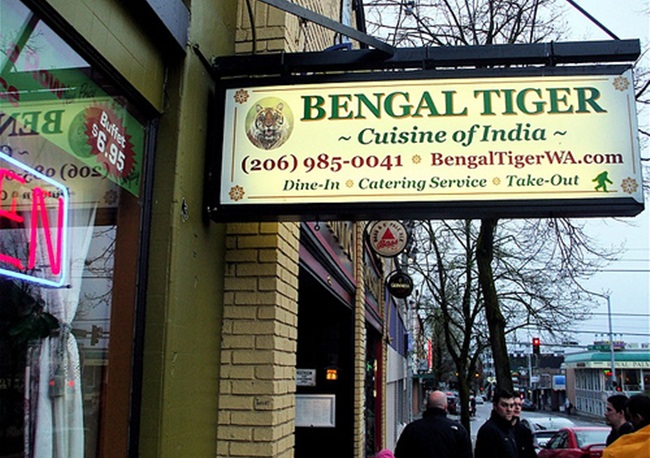 Bengal Tiger in Seattle is one of the few places where Indian food is prepared according to individual palates. The dishes are seasoned with a blend of fresh herbs and spices. The menu of Bengal Tiger is curated from different regions of India. The most popular dishes at this Indian restaurant Seattle include Madras Curry from Chennai, the capital of Tamil Nadu in South India, and Vindaloo from Goa in West India. The food cooked by Chef Udin boasts northeast Indian culinary influences due to the chef's ancestry in Bengal. Biryani is a must taste here.
Cedars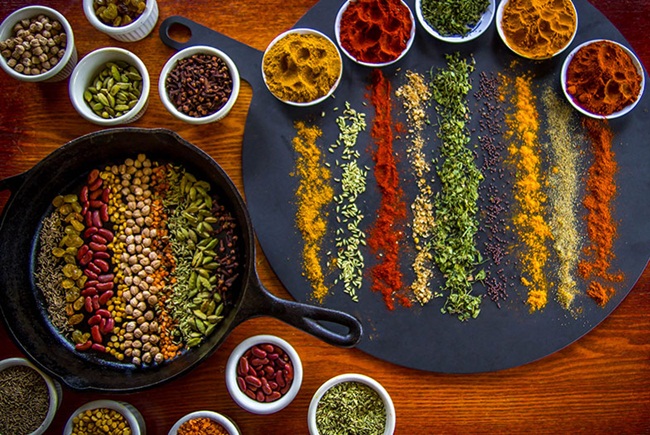 A favorite of Indian Americans for the best Indian food Seattle, Cedars has been operating for two generations spanning over 40 years at the same historic location, the Seattle Heritage Home. Each bite of freshly cooked naan breads with succulent tandoori meats is an act of sinful indulgence here. Butter Chicken, Palak Paneer, and Korma Rogan Josh are some of the must tries from the comprehensive menu of Cedars. Many stop by Cedars in Seattle for its bottomless Chai with a secret blend of ingredients in pure milk which is served in a homely way. The best thing is that the restaurant offers free refills to keep your cup full till you have enough of it. No wonder why Cedars has bagged several awards for the best Indian restaurant Seattle.
Travelers Thali House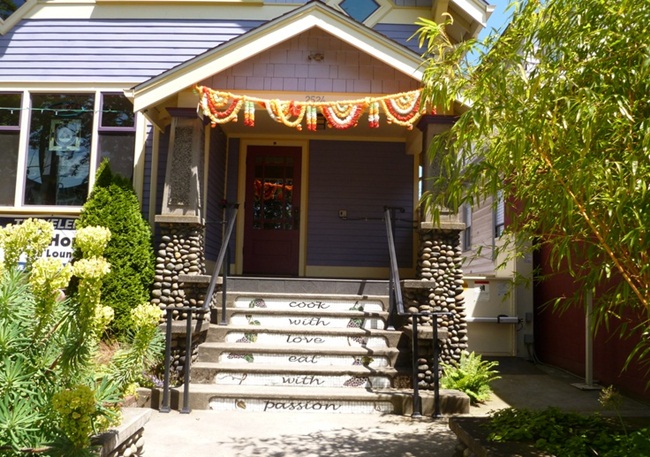 Frequented by Indian expats in Seattle, Travelers Thali House is the only Indian restaurant where vegetarian thalis (complete meals) from different cuisines of India are available. The menu of Travelers Thali House Seattle changes every month to serve different dishes with different flavors. The restaurant is equally popular for serving chai (tea) with mouth-watering Indian sweets and snacks. It also deserves to be mentioned as a haven of Indian street food including papri chaat, samosa chaat, bhel puri, gol gappa, etc.
Masala of India Cuisine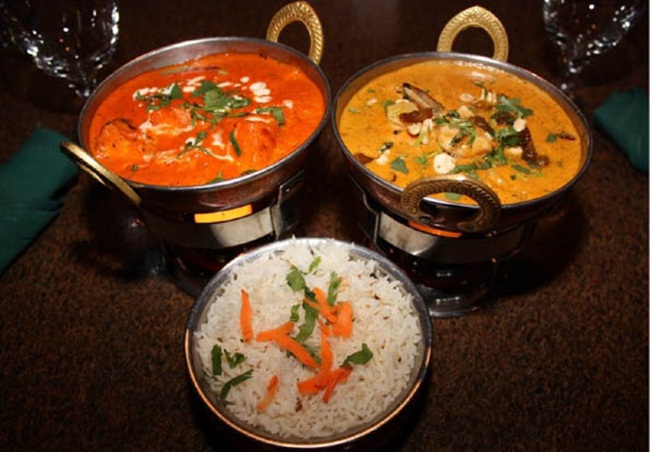 Among the top 10 Indian restaurants in Seattle, Masala of India Cuisine is known for its warm, homely atmosphere, delicious Indian food and friendly service. The restaurant owner Sanjay Sharma welcomes guests with a hearty smile and treats them to his 100-year-old family recipes. The menu of Masala of India Cuisine is a wide selection of veg and non-veg dishes, most of which are favorites of Indian Americans in Seattle. Rice pudding is a must try among the desserts here.
Bombay Grill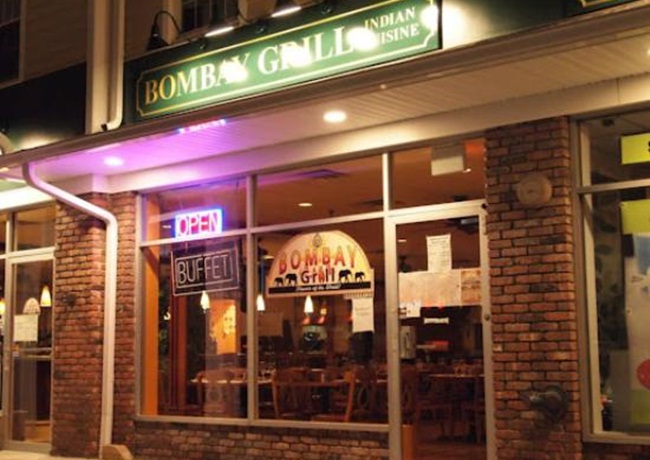 Bombay Grill, one of the top Seattle restaurants for Indian food, has been synonymous with the pleasure of fine dining for 42 years. The executive chef of Bombay Grill Seattle has kept Indian culinary traditions alive away from home. Though seafood is mainstay of the menu, Bazari Chicken seasoned with Indian spices is a must have here. Each of the dishes on the menu bears evidence to the chef's art of blending traditional spices and flavors for different exclusive tastes. The restaurant also houses a subterranean cocktail lounge.
Maharaja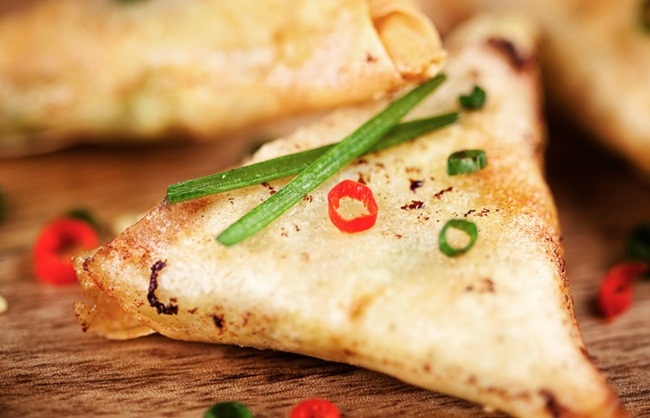 Among the best Seattle restaurants for Indian food, Maharaja is a most frequented haven of Punjabi cuisine. It is popular for serving Punjabi dishes with bold flavors in an inviting ambience. Cooked with traditional spices and ingredients, the food is full of euphoria here. Dining at Maharaja Seattle is a joyous culinary ride.
Garam Masala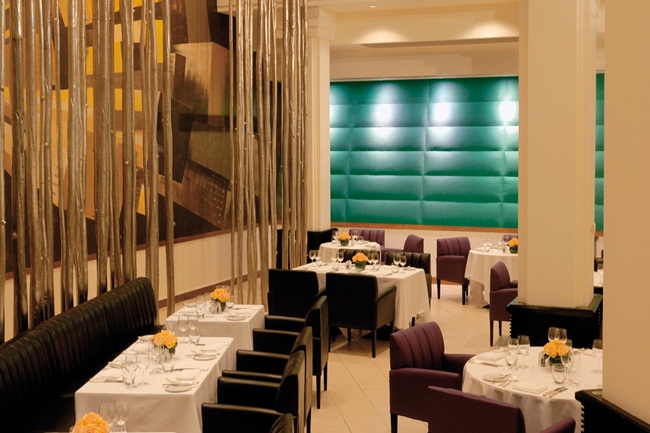 Garam Masala is one of the answers to where to get the best Indian food Seattle. Stop by Garam Masala to savor such traditional Indian delicacies as Bombay Fish Curry with tangy flavor and spicy essence. This Indian restaurant in Seattle is synonymous with Fish Biryani, a dish of Indian basmati rice with boneless pieces of fish cooked in a blend of exotic spices. You can order food from Garam Masala's menu online.
Saffron Grill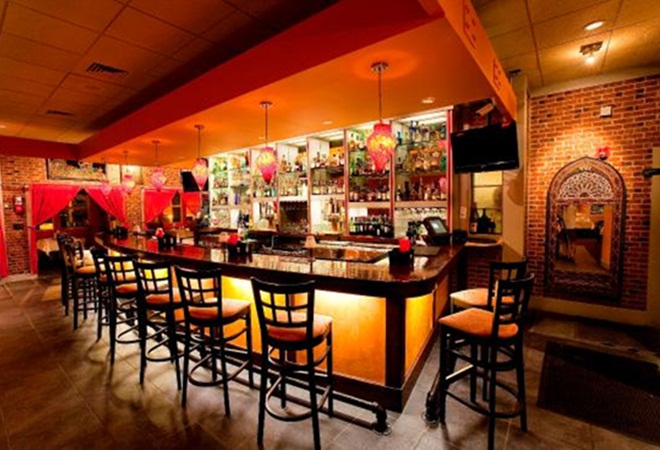 Saffron Grill is one of the few Indian restaurants that make Seattle a home away from home for NRIs. Equally known for its delicious food and sophisticated interior décor, the restaurant is a must visit for its signature dish, Butter Chicken dipped in smooth tomato creamy butter sauce. Traditional Tikka Masala from the menu of Saffron Grill Seattle is a must mention for its rich flavor. Such uncommon dishes as Jaipuri Masala from the City of Jaipur make Saffron Grill the best Indian restaurant Seattle for foodies in love with traditional Indian menus.
Travel Beats is a digital portal for Indians and NRIs by IndianEagle, a leading international organization booking travel from Seattle to India. It publishes the latest news, interesting features, inspirational stories and useful tips about travel, tourism, culture, entertainment, food and philanthropy.