Air India is on a roll with upcoming nonstop flights between USA and India! Once the most-awaited Washington DC-New Delhi nonstop flight takes to the sky on July 7, 2017, Air India will roll out its nonstop service on two other routes between the US and India. These new routes are Los Angeles to New Delhi, and Dallas to New Delhi.
Hollywood, a dream destination for many Indians, would just be a 16-hour flight away from New Delhi once Air India's nonstop DEL to LAX flight is launched in September this year. With nonstop flights from Los Angeles to New Delhi, Air India will be catering to more and more Indians in California. The success of Air India's SFO to DEL nonstop flight has resulted in the planning of this new service.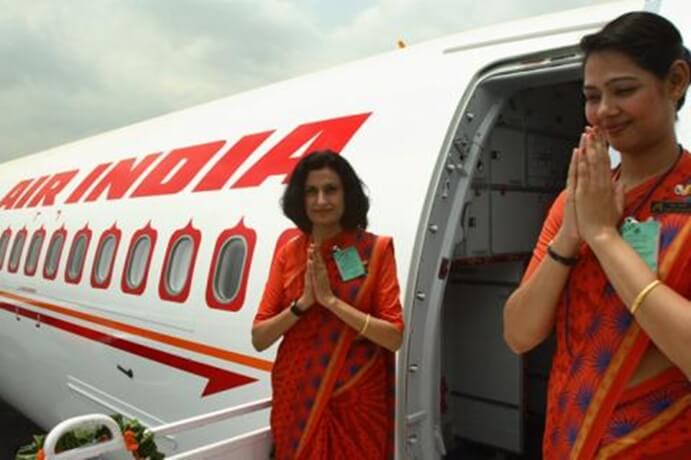 The launch of Air India's nonstop Los Angeles to Delhi flights in September will be followed by the nonstop service from Dallas to New Delhi. When Air India will start operating Dallas to Delhi nonstop flights is not yet revealed. However, the airline is sanguine about its planning to provide Indians in USA with more nonstop flights to India.
Demand for air travel between the West Coast of USA and India is always high. Air India's nonstop service for cheap flights from Los Angeles to New Delhi will help meet the demand in peak times of the year. Indian Eagle, a trusted travel booking partner of Indians in America, will be issuing cheap Air India flight tickets to New Delhi from Los Angeles and Dallas.
Air India currently operates nonstop flights from New York, Newark, San Francisco and Chicago to New Delhi. The discounted Air India fare deals for cheap US to India flights are available at Indian Eagle throughout the year.