Indians in Washington DC and its neighboring cities will be able to take direct flights to New Delhi since Air India is on an expansion spree between India and the United States. Air India is all set to expand its wings from the capital city of India to connect with more cities in USA. The airline announced to launch direct flights from Washington (IAD) to New Delhi (DEL) in July 2017.
"Both Washington DC and New Delhi are major destinations in the US-India air network. Currently no airline operates direct flights between these two capital cities. There are only connecting flights operated by Etihad Airways, Qatar Airways, United Airlines, British Airways, Air Canada and Asiana Airlines via Abu Dhabi, Doha, London, Toronto and Seoul respectively. The launch of direct flights from Washington to Delhi and vice versa will benefit thousands of Indians in the US capital and its surrounding regions," says the CEO of IndianEagle, a trusted travel partner of Indians in USA.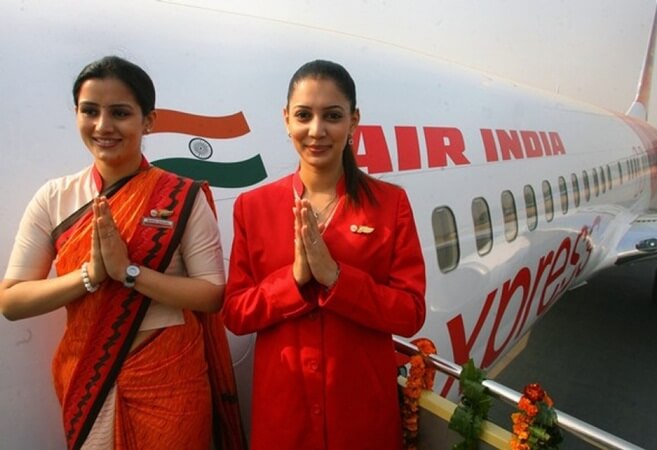 Air India currently operates nonstop flights from New Delhi to New York, San Francisco, Newark and Chicago. Gulf carriers including Qatar Airways carry most of the US to India traffic via their respective hubs in the Middle East. Recently Air India linked Ahmedabad City with New York and New Jersey by connecting its Ahmedabad-London flights with its flights from London to Newark Liberty International Airport.
As soon as Air India decides on the date of the launch of nonstop Delhi-Washington service named "Capital Connect", IndianEagle will add the best Air India fare deals for this new route to its merchandise of USA-India cheap air tickets.
Check details of baggage allowance on Air India's Washington to Delhi flights, which will be the same as it is for Air India's San Francisco to Delhi flights. Boeing 777 from the airline's existing fleet will be deployed for the 'Capital Connect' between USA and India.
Travel Beats is an online community portal for Indians in America who Indian Eagle books cheap flights to India from USA for throughout the year. Subscribe to our free newsletter for the latest travel news and Indian American community stories.