Early this year, Prime Minister Narendra Modi said, "Maybe the people who live abroad and those people who keep traveling abroad, they will know the respect that the Indian passport carries today. I don't think earlier anybody experienced the strength of the Indian passport," in an interview with Times Now. The current ranking of the Indian passport is 75 based on the passport's visa-free score of 51, according to the Global Passport Power Rank 2017. Compared to Japan and Singapore which hold the most powerful passport in the world (the highest visa-free score of 180), the Indian passport ranks much lower.
However, the Indian passport has improved a little more than before to command some more respect in the world, with 12 new visa rules for Indian citizens who make frequent international trips. As of 2018, the Indian passport is eligible for visa on arrival or visa-free entry to 59 countries. More and more countries are now relaxing their visa norms for Indian passport holders.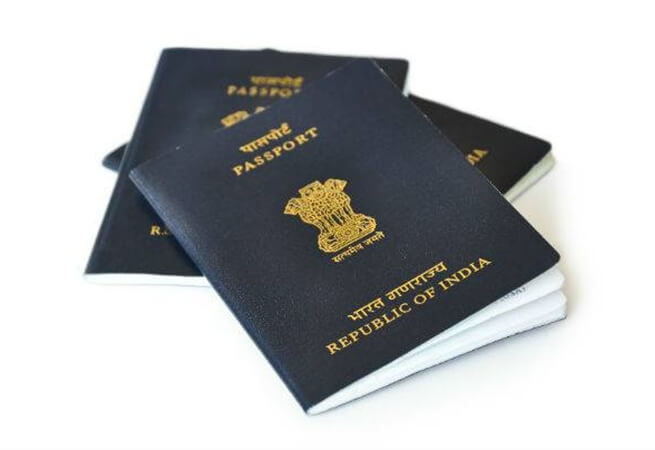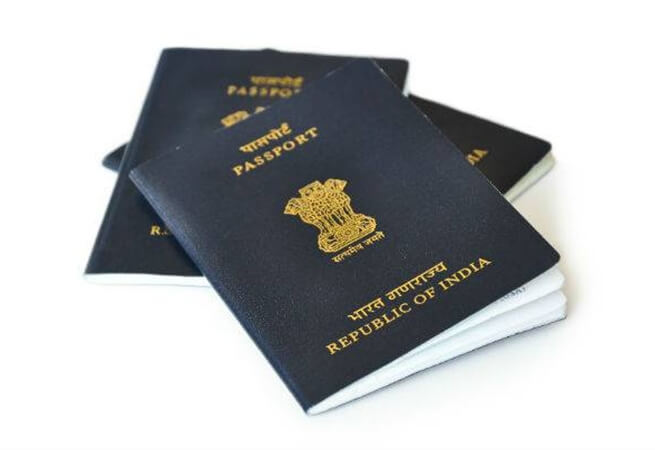 12 New Visa Rules for Indian Passport Holders
Oman has reduced its visa fees for tourists having Indian passport. A 30-day tourist visa on arrival in Oman can be availed for only 20 Omani Riyal (equal to Rs. 3700) provided an Indian passport holder resides in the United States, Canada, Japan, Australia, the UK or any Schengen country in Europe, or holds an entry visa to any of these countries. Your spouse and kids accompanying you to Oman are also eligible for the visa on arrival.
Indian passport holders residing in the USA can make the most of it for a holiday trip to Oman. They can book the cheapest Oman Air flights from USA at Indian Eagle.
Indian passport holders do no longer require the special land route permit to enter Myanmar by road. If you are passionate about long road trips, you can drive to Myanmar without obtaining any special permit. E-visa is the only thing that you need to have and show at the check post on the border of Myanmar. It takes only 2 days to obtain an e-visa to Myanmar.
Among the new visa rules for Indian passport holders is a 10-year visa to the UAE for investors, highly-qualified professionals and extraordinary students. The UAE government grants this long-term visa to 'exceptional students', research specialists, investors and experts in medicine as well as science having Indian passport.
The 2-day free transit visa to Dubai and Abu Dhabi for transiting travelers having Indian passport is one of the new visa rules for Indian passport holders. The proposed 48-hour free transit visa to Abu Dhabi and Dubai can be extended to four days for just 50 Dirham (equal to R. 930). Indian passport holders residing in the US can get the best of it for a short holiday in the UAE while traveling on Etihad Airways or Emirates flights to India via Abu Dhabi or Dubai.
In addition, Indian passport holders are exempted from paying visa fee for their kids and other dependents below 18 years of age while taking a family trip to Dubai or Abu Dhabi anytime between July 15 and September 15 every year.
Besides, Indian passport holders having US visa or green card are eligible for the 14-day visa on arrival at any point of entry in the UAE. Read more about the UAE visa on arrival for Indian passport users.
The ease of applying for a multiple-entry visa to Japan for short-term stay is one of the new visa rules for Indian passport holders, irrespective of their country of residence. You need neither an employment certificate nor an explanation letter any longer to apply for a multiple entry visa for short-term stay in Japan. All you need to do is to fill up a visa application form and furnish valid documents to prove your financial capability if you are a tourist. If you are planning a business trip to Japan, you are required to ascertain your affiliation to a certain enterprise.
Indian passport holders, irrespective of their country of residence do no longer require an Airport Transit French Visa for traveling through the international zone of French airports in the Schengen territory of Europe. But you need a Schengen visa to step out of the international transit area of French airports.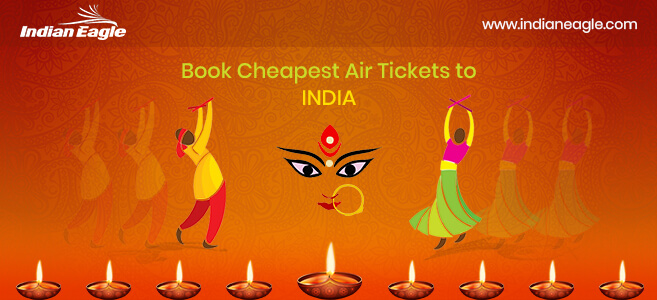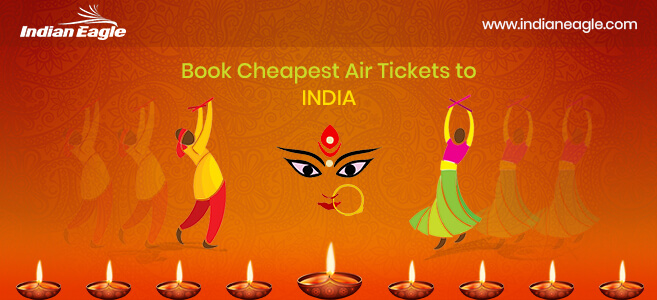 Israel has cut the visa fee from Rs 1700 to Rs 1100 for Indian passport holders in B2 category. If you visit Israel for the purposes like business tourism, conference, etc. in the B2 category, you will need to pay the reduced visa fee.
Indian passport holders are eligible for a free 72-hour transit visa to Kazakhstan provided they travel on Air Astana or any other airline of Kazakhstan. If you are planning a stay in Almaty or Astana, you need to book your accommodation in advance and inform the operating airline prior to your scheduled departure.
Also Check: Know What Happens to Lost, Unclaimed Luggage from Airports
The new visa rules for Indian passport holders include a single-entry e-visa to Uzbekistan for 30 days. You must apply for the e-visa three working days before the actual departure.
Zimbabwe has eased its visa rules for 28 countries including India. Indian passport users are entitled to the visa on arrival in Zimbabwe.
Despite visa on arrival or e-visa and free transit visa to 59 countries, the Indian passport has a long way to go. Still, Indian passport holders are required to get the visa to the United States and most European countries stamped on their passports.