Good news for Indian passport holders flying between USA and India via UAE! Now they can easily get visa on arrival in UAE for 14 days as per the latest announcement by the UAE Cabinet. Indian passport holders with a valid US visa or a green card are now eligible for the UAE visa on arrival at any port of entry in the country.
The UAE cities including Dubai and Abu Dhabi have good air connectivity with both India and the United States, thereby facilitating direct and connecting flights between USA and India. Major Gulf airlines like Etihad Airways, Emirates Airlines and Qatar Airways operate India to US and US to India flights via their hubs in the United Arab Emirates.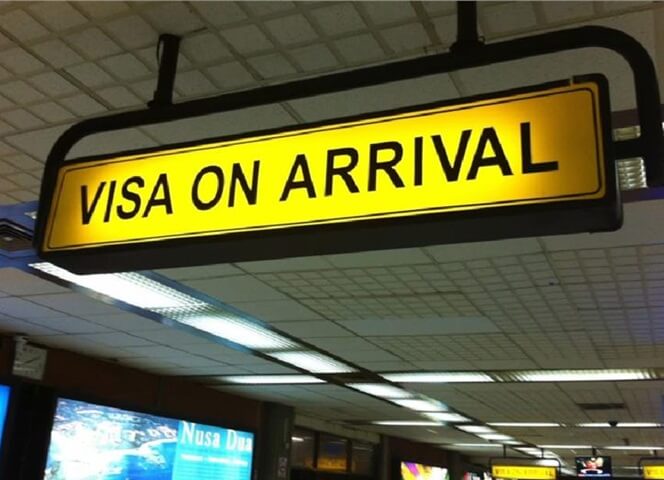 Nearly 143 daily flights are operated between UAE and India. There is one flight every 10 minutes. Evidently, the number of Indian tourists flying to the UAE cities is multiplying every year. UAE received approximately 1.6 million Indian tourists in 2016. On the other hand, major US cities like New York, Austin, Houston, San Francisco, Los Angeles, Dallas, Washington DC, Atlanta, Boston, Seattle and Chicago have daily flights to Dubai and Abu Dhabi in UAE.
Many Indians, NRIs and Indian Americans drop in at UAE for a business visit or solo trip or family vacation on the way to India from USA or vice versa. Dubai is a favorite of most of them for business tours and luxury tourism. The UAE visa on arrival for 14 days makes it easier for Indian passport holders to enter UAE.
Indian passport holders having a 6-month valid US visa or green card can renew the UAE visa on arrival for another period of 14 days upon payment of applicable fees. Only a one-time renewal is permitted at a time.
The new UAE visa on arrival facility for Indian passport holders was announced after the US ban on electronic devices (excluding smartphones) from cabin baggage on flights from Dubai, Abu Dhabi and other Middle East cities came into effect on March 24, 2017.
Keep tuned to Latest Travel, Tourism and Visa News