The lack of clarity about transit visa requirements is one of the reasons for denial of boarding to travelers flying between USA and India via France. Do you need a Schengen visa or airport transit visa for France? This depends on your nationality, itinerary and visa for the destination country. France is a popular international transit point on long-haul routes between USA and India that see flights by Delta Air Lines and Air France.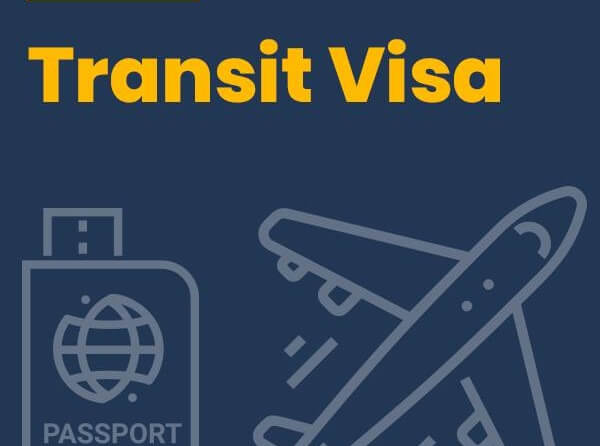 Effective from July 2018, Indian passport holders were excepted from requiring an airport transit visa to travel through Paris CDG and other international airports in France. However, the visa-free transit facility was ruled out during the pandemic. Some Indians are still under the impression that they can pass through France without a transit visa while traveling on international flights between India and USA.
But the truth is that Indian passport holders must need an airport transit visa to transit through France for their final destinations outside the Schengen area. There are certain exemptions. If you have a valid US visa or a Green Card, you are eligible for visa-free transit in the international transit area of Paris Charles de Gaulle Airport. Those holding a valid visa or residence permit issued by Canada, Ireland, and Japan are eligible for the same. The visa-free transit facility is subject to the condition that they don't step out of the international transit area.
France's transit visa requirement for Indians changes if their visa or residence permit issued by the US or any other aforementioned country expires before, during or right after their transit in Paris. In this scenario, they need an airport transit visa or a transit Schengen visa for hassle-free transit in France. However, an airport transit Schengen visa does not allow them to enter the Schengen area outside the Paris CDG Airport.
If your itinerary has long daytime or overnight layover in France and you plan to go for sightseeing or accommodate yourself outside the airport, you need a short-stay Schengen Visa, regardless of your valid US visa or residence permit. Even if you are a US citizen, you need a short-stay Schengen visa to enter the Schengen territory during a layover at Paris CDG Airport.