The world celebrated International Joke Day yesterday. The day is celebrated to make people laugh and spread bubbles of laughter. Indian Eagle shares with you a funny conversation between an NRI and a foreigner which happens during a flight to India. Hope, it will amuse you with ripples of laughter on the stomach.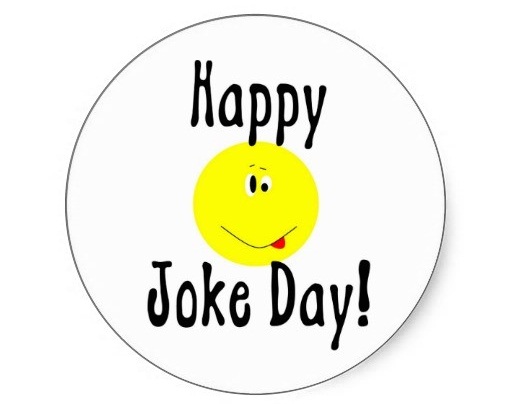 The foreigner: Where can I see Royal Bengal tigers in India?
The NRI: In a forest (surprisingly). Do you expect to find tigers in someone's house?
The foreigner: How is the new government of India doing?
The NRI: It is just one month old. Let it grow, man.
The foreigner: Was Narendra Modi a tea seller before he became a politician?
The NRI: Yes. That is why tea is more expensive than wine in India. It sells like a hot cake.
The foreigner: Why do Indians like to be called foodies?
The NRI: Because they are not dudes unlike you.
The foreigner: Are women safe in India?
The NRI: If you don't roam around carrying a camera and clicking whatever you come across…
The foreigner: Why do rural Indians defecate in the open?
The NRI: Why do you visit nude beaches?
The foreigner: Aishwarya Rai is the face of Cannes Film Festival. She visits it every year.
The NRI: Why not? She gets the cheapest flight every year (playfully).
The foreigner: Don't houseboats sink in the backwaters of Kerala?
The NRI: The boats are equipped with safety tubes at the bottom.
The foreigner: Why is Andhra Pradesh split into two states?
The NRI: Simply because a small family is a happy family (with a smile).
The foreigner: What is the best adventure destination in India?
The NRI: The top of Himalaya Mountains.
So, how was your Joke Day? It is a pleasure to laugh and make others laugh. May everyday be full of fun for you! Our offer to book cheap flights to India is a fun, not a joke.