Injected into the nerves of India by the British, tea has been a daily entertainer, a source of living, a refreshing drink, an excuse for discussions, a part of gossip culture and a hospitality tradition in India. Even it is a weapon for kitchen politics in Indian households. With Indians spreading across the world, tea has become a global beverage. Women empowerment is the newest role of tea at home and abroad.
26-year-old Uppma Virdi's eventful journey from a lawyer to a successful tea retailer in Australia bears a testimony to the role of tea in women empowerment. An Indian-origin tea enthusiast in Melbourne, this NRI woman takes pride in her identity as founder of thriving tea retail business Chai Walli and celebrates her distinction of being Australia's Business Woman of the Year 2016.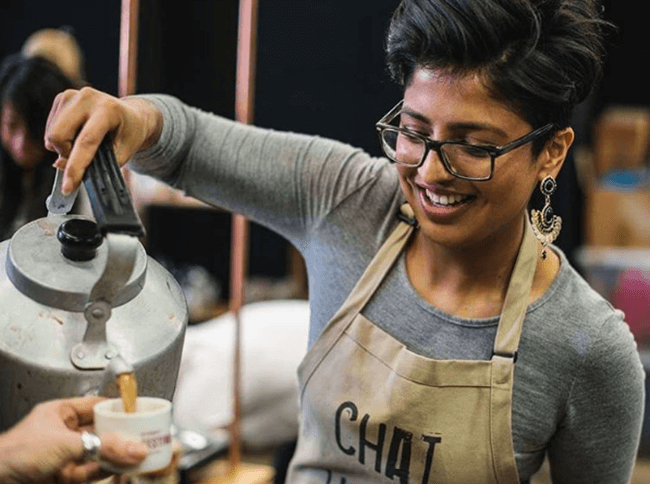 The art of making Ayurvedic tea, which Uppma Virdi inherited from her grandfather, is the foundation of her successful tea retail business in Australia. Her grandfather was an Ayurvedic doctor in Chandigarh, and he was known for his immense knowledge of herbs as well as spices. Today she owes her fame and success to him for teaching her the use of natural ingredients in making a refreshing blend for family and friends.
It was not easy for Chai Walli Uppma Virdi to carve a niche for herself in the offshore land of coffee aficionados. Though Australia had been a British colony for decades, it is addicted to coffee more than tea. Evidently, her entrepreneurial journey as a tea retailer was full of challenges.
With her sleeves rolled up, she hit an uneven road to reach her goal. She started with workshops on 'The Art of Chai' to teach Australians nutritive value of Ayurvedic tea. She marketed her workshops on social media and in her acquaintance circles. With the increasing popularity of her workshops, Uppma Virdi started selling her special tea in offices and markets. Soon her small venture became an online store.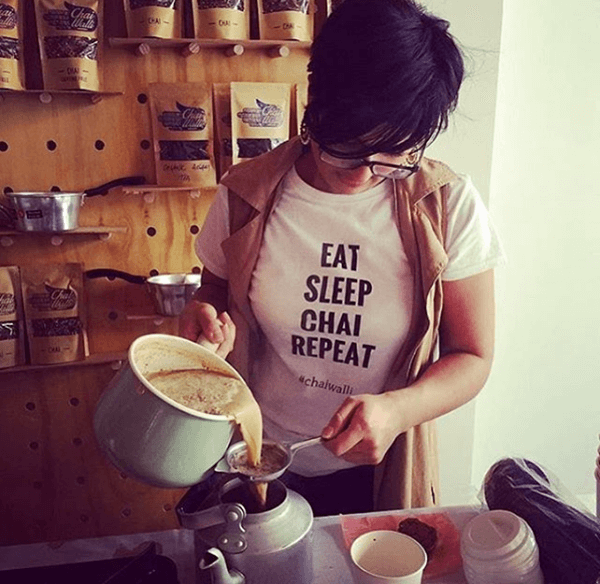 Another obstacle on her way to transform her passion for tea into a profession was the opposition from her family and parents. They were not happy with her idea of tea business when she was doing well as a lawyer in Melbourne. However, Uppma Virdi was hell-bent on popularizing tea in Australia for being privileged to have an entrepreneurial bent of mind unlike thousands of tea sellers in India, who are small-scale entrepreneurs too.
Chai Walli Uppma Virdi tasted the fruit of her determination, dedication and perseverance when the Indian Australian Business and Community Awards ceremoniously titled her Australia's Businesswoman of the Year 2016 at an event in Sydney last week.
Also Read Tea in Indian Economy, Culture, Society & Politics
The online store Chai Walli is not just her business interest, commercial venture, entrepreneurial pursuit or passion for tea but also her mission to share Indian cultural values with Australians through cups of 'the most perfectly balanced chai blends.'
Travel Beats is an Indian community portal by IndianEagle, a leading travel partner of Indians in America. Travel Beats publishes latest news, interesting stories and interviews from India, USA and abroad.