The latest USCIS news is that the US government is all set to launch a dedicated office that will find the residents or immigrants in general, who make fraudulent approaches like fake identity to apply for green cards or get legal citizenship through naturalization. The United States Citizenship and Immigration Services is hiring immigration personnel and lawyers to nab miscreants who are suspected of using fake identities to evade the radar of deportation from the US.
Recently, the US government ruled in court hearing for those who stay unlawfully despite denial of visa extension to them in the country. Even those whose H1B visa has expired or is about to expire fall into the ambit of the new USCIS policy in case their petition for H1B visa extension is rejected. Needless to say, the White House proposed a strict probe into the immigration status of foreign-born residents through census.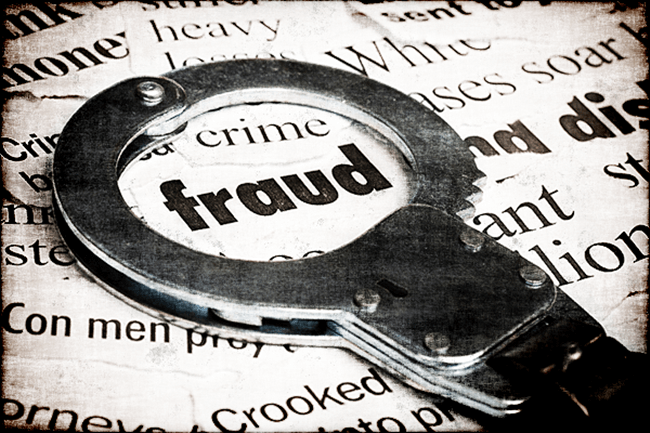 The USCIS director L. Francis Cissna told The Associated Press that the upcoming special office in Los Angeles is the first such organized effort to review cases of deportation and those try dishonest means to continue staying illegally in the country. The agency is currently on a hiring spree for lawyers and immigration officers, though the proposed office will start operating in 2019.
The upcoming USCIS office in Los Angeles will refer the cases to the Department of Justice where attorneys will initiate legal proceedings to strip fraud immigrants of their fake citizenship at a civil court. In some cases, the USCIS attorneys could file criminal charges on grounds of fraud.
The US government started taking a hard look at potential cases of fraudulent naturalization when a border officer cracked down on about 200 people for having used several various identities to obtain green cards and hide their real status despite deportation orders were issued to them about 12 years back.
In September 2016, an internal watchdog brought to the surface that 315,000 old records of fingerprints of immigrants with criminal charges and deportation orders were not uploaded to the US Department of Homeland Security database. The same report brought to the notice that deportation orders were issued to over 800 immigrants under one identity but they managed to obtain citizenship under another identity.
Since then, the Department of Justice has been investigating suspected cases for civil denaturalization and has filed such 305 cases.
Also Check: Indian Microsoft Engineer on Radar of Deportation 
The case of Indian American Baljinder Singh, also known as Davinder Singh is the latest case of civil denaturalization. Early in 2018, he was stripped of his naturalized citizenship which he obtained using a fake identity to avoid deportation. In 1991, he arrived in San Francisco without any valid identity proof or travel documents.
Davinder Singh did not appear for a court hearing in 1992, and got a deportation order. After a month, he came back as Baljinder Singh and reentered the USA using the fake identity. He filed an asylum petition and then married a US citizen to get naturalized citizenship for himself. Since 2006 he had lived in New Jersey until his citizenship was revoked.
That's why investigation of fraud naturalization cases seems an utmost priority for the government though the new strict measure may make some naturalized Americans feel unnerved.
Travel Beats is a leading Indian American Community portal by Indian Eagle, a trusted travel partner of Indians in USA for booking their cheapest flights to India. Travel Beats publishes the latest immigration, visa, air travel and Indian community news as well as inspiring stories of young Indians in the US.