Recently, Washington-based desi Microsoft engineer Sri Ponnada's Facebook post about her soon-to-expire STEM-OPT status, her numbered days of stay in the US and the uncertain future course of her life post possible deportation has raised a storm on social media by dividing the Indian American community into two groups with different opinions. One group sympathizes with her, while the other group thinks that she should respect the law.
Adding to all the fuss about US visa and immigration reforms is a new alert for foreign nationals including H1B visa holders in the United States. The United States Citizenship and Immigration Services Department (USCIS) has ruled in that those whose H1B visa extension petitions have been rejected and whose official tenure of stay in the US has expired are deemed to face a court hearing for their unlawful presence in the country.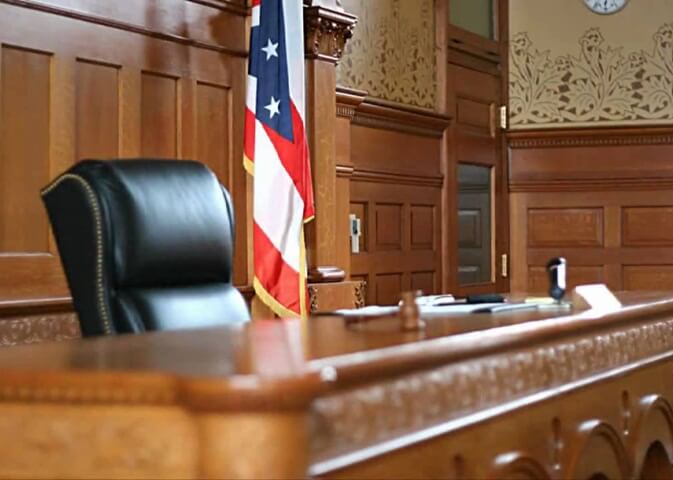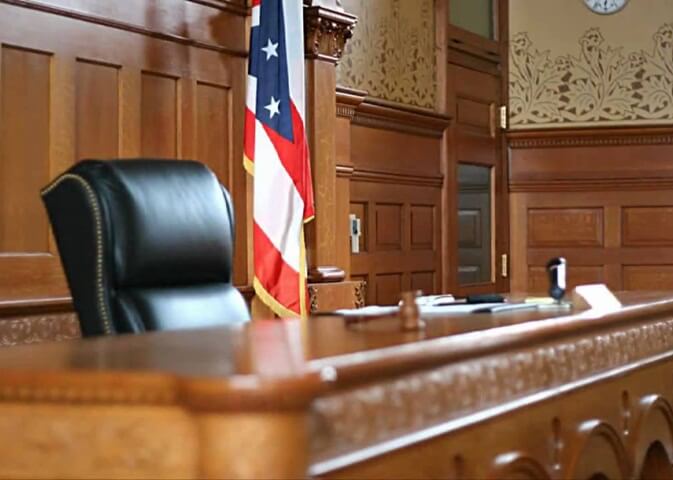 As per the new rules for H1B visa holders and others, the USCIS can issue 'Notices to Appear" (NTA) to the individuals charged with unlawful presence in the country upon denial of their H1B visa extension petitions or new visa applications. A Notice to Appear is an official instruction for foreign nationals to appear before a federal immigration judge for court hearing on a given date. The issuance of an NTA is the beginning of deportation process against them.
The new policy memorandum issued on June 28, 2018 seems another blow to end visa overstay in the United States. Previously, the USCIS revised its policy to stop visa misuse by foreign visitors and prevent visa overstay by international students after their graduation.
What USCIS policy critics and immigration experts are concerned about the new rules for H1B visa holders and other foreign nationals is that the target of an NTA would have to stay in the US for an indefinite period and appear in the court for a hearing, that too without a job. Once an individual served a Notice to Appear is deported, he or she will not be able to reenter the US for 10 years. He or she has the right to knock at the door of a federal court and file a petition for voluntary departure from the US.
In April 2018, the USCIS ruled in definite employment commencement date as a condition for H1B visa application approval. In October 2017, the USCIS shifted the burden of proof in establishing eligibility for visa extension to the visa holders themselves.
In a recent interview, Jennifer Minear, a director in the immigration practice group at McCandlish Holton said that previously the Immigration and Customs Enforcement Department used to determine if a foreign national should be issued a Notice to Appear, and if removal proceedings should be begun against him. The new policy for unlawful presence of US visa holders seems to empower the USCIS to determine the targets of "Notices to Appear" without consulting the Immigration and Customs Enforcement.
"Now, the USCIS will issue an NTP on its own, deem individuals removable upon denial of visa extension or immigration benefits, and place them in the queue for removal proceedings, said Jennifer Minear in an interview with Forbes.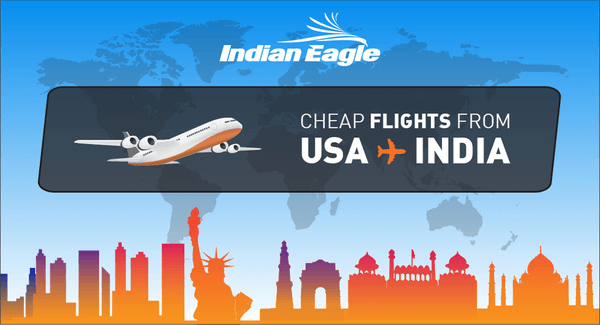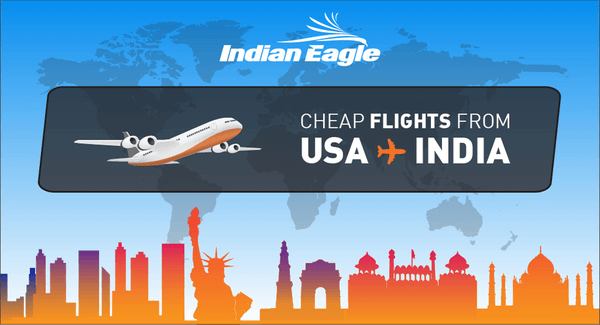 Previously, the ambit of "Notices to Appear" was limited to judiciary proceedings against criminal cases. Some critics opine that "Notices to Appear" is a new instrument for quick deportation of those who are denied visa extension.