Now Indians in America don't need to worry how their parents, who are senior citizens in particular, will fly unaccompanied to the United States. Etihad Airways has put an end to all worries. The airline launched a first of its kind package for senior citizens traveling from India to USA. The package includes various privileges and facilities for super convenience of senior citizens aged 60 or more traveling on Etihad Airways' flights from India to USA.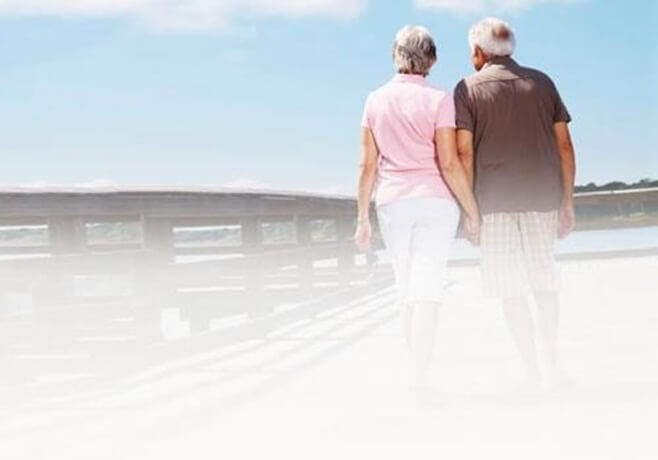 Etihad Airways' package for senior citizens is available for economy and business flights to USA from 11 Indian cities: Mumbai, New Delhi, Hyderabad, Bengaluru, Kolkata, Chennai, Ahmedabad, Kochi, Jaipur, Kozhikode and Thiruvananthapuram. Etihad Airways flights from these Indian cities connect to 6 USA cities – New York, Chicago, San Francisco, Washington, Dallas and Los Angeles – via the airline's main hub in Abu Dhabi.
The package offers a 24/7 helpline number, pre-flight travel support, medical checklist and special assistance at Etihad Airways' Indian gateways.
Etihad Airways' package for senior citizens flying from India to USA ensures Indian hospitality for them on board. The airline serves various Indian meals to them and entertains them with classic Indian movies in the economy and business class travel cabins during all India to USA flights. Even they are looked after and their inflight needs are catered to by the airline's Indian cabin crew. The content of the package also emphasizes taking care of senior citizens' special requirements on ground and on board.
Indians in the US can book Etihad Airways flights between USA and India, along with this special service package for their parents (if they are senior citizens) through trusted travel organizations such as Indian Eagle, a leading travel booking partner of the Indian community in America.
Travelers flying by Etihad Airways can pre-clear US Immigration and Customs during the airline's layover at Abu Dhabi International Airport in the UAE. They can avoid the tiresome immigration and customs formalities before they board the US-bound flights at Abu Dhabi airport. Etihad Airways enables its customers from India to arrive as domestic travelers in USA.
Also Check Details of Etihad Airways Economy Class
Travel Beats is a digital news portal for Indian Diaspora by Indian Eagle, a leading travel organization for Indians in USA. Subscribe to Travel Beats' free newsletter for  the latest news, upcoming events and interesting stories.