Backpacking to India on a tight budget? Yes, it is possible if you book the cheapest flight and go around in India as Indians do. If you discard all thoughts of 'luxury travel' from your mind and think of backpacking as an adventuresome way to eat and stay with locals in India, you can become a budget traveler who saves on everything from airfare to food to accommodation to shopping. Besides, with backpacking on a tight budget, you can see a real, unforgettable, offbeat India. Indian Eagle shares money-saving tips for backpacking in India.
Eat Street Food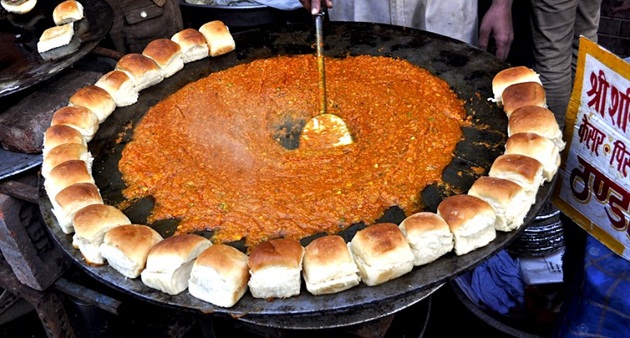 In India, street food is much cheaper than the food at restaurants. There is no place without street food in India. You can save a lot by having a masala dosa for 20 rupees in Hyderabad, a chicken roll for 30 rupees in Kolkata, a plate of pav bhaji for 20 rupees in Mumbai, and a plate of poha for 10 rupees in Indore. Besides, you will get to know how diverse the local food culture of the country is.
Travel Overnight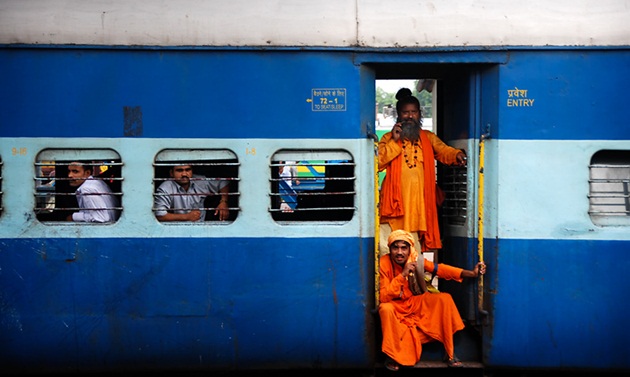 Traveling by trains and buses is surprisingly cheaper than flying in India. Both trains and buses run between places across the country, the night over. You can travel by an overnight train or bus from Delhi to Udaipur, Jaipur, Jodhpur, Bikaner, Amritsar, Haridwar, Shimla and other tourist destinations instead of spending money on accommodation at a place.
Save on local transport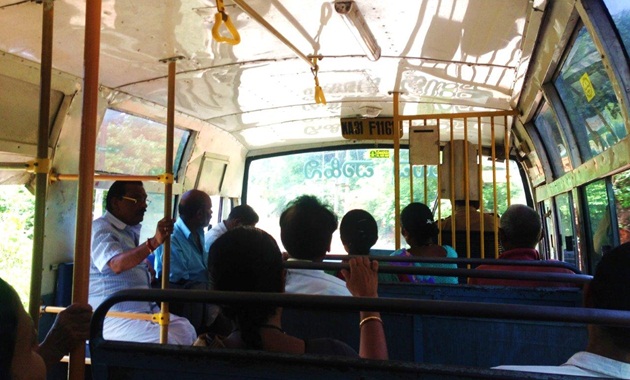 Local transport consists of auto-rickshaws, cycle-rickshaws, buses, taxis, cabs, metro and tram in India. In most places, shared auto-rickshaws and shared cabs are available providing cheaper service than private taxis. Buses are cheaper, too, but often crowded. You can save on local transport by taking a shared cab or auto-rickshaw to get in and around a place in India.
CLICK to CHECK Fun Rides on Auto-rickshaws in India
Stay with locals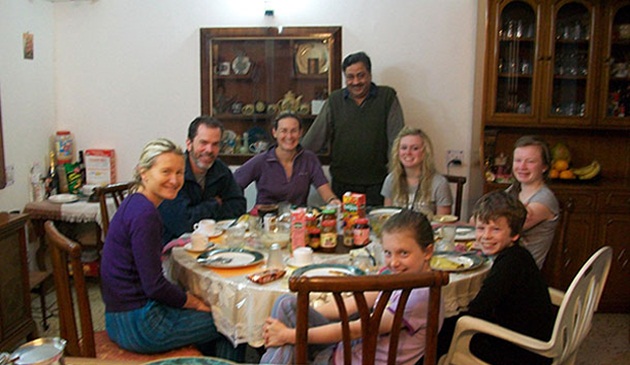 The bed & breakfast facility is gaining popularity all over India. Traditional houses of heritage type in historic places are being brought into the bed & breakfast hospitality network. Accommodation at such local residences is much cheaper than that at hotels. Being a paying guest at a local residence will not only help you save on accommodation but also let you enjoy traditional hospitality in India.
Visit street markets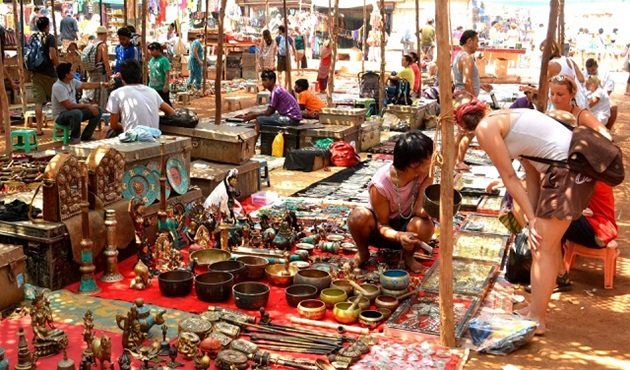 Walk down street markets rather than stopping by brand stores to shop for souvenirs in India. Find your way to flea markets or street bazaars at tourist destinations and explore the treasure of local handicrafts. Indian street markets sell antic items and hand-crafted artifacts at much lower prices than brick-and-mortar stores. You may need to get into bargaining with some sellers.
Book cheap flights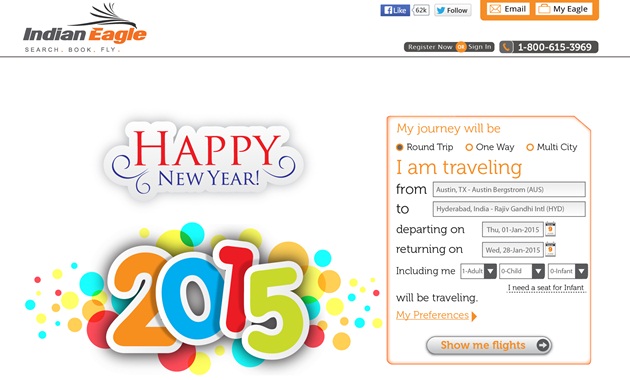 Airfare is a bigger part of budget for international travel. You can save on airfare only by booking the cheapest flight to India. Few online travel agencies including IndianEagle.com book cheap flights to India from USA and Canada throughout the year. As airfare fluctuates depending on multiple factors, make sure to check flight deals in order to get the cheapest and best on your preferred travel dates.
Buy travel insurance 
Buying travel insurance is wiser than paying hospital bills just as precaution is better than cure. With travel insurance, you will get recompense for hospitalization and compensation for loss of luggage during a flight. You can buy travel insurance while booking your trip at Indian Eagle. Airline ticket and travel insurance together make the best deal for an international flight to India.
Keep up with us for more backpacking tips and budget travel tips in the next posts. Pay the lowest fare for booking flights to India on IndianEagle.com. For any queries regarding flights, airfare and check-in baggage, call our travel specialists at 1800-615-3969.