There is no dearth of whiz kids in Indian community the world over. Some Indian kids at home and Indian-origin kids abroad represent a breed of budding entrepreneurs, change makers, thinkers, innovators and philanthropists. From inventing low-cost devices for saving lives to appearing in popular American TV shows to winning the National Brain Bee Championship to raising funds for education of the underprivileged to becoming America's top young scientist to getting a whopping scholarship for higher studies in the US to doing internship in US Congress offices, they are not only bringing laurels to the community but also validating the fact that India is no longer a land of snake charmers.
Today, let's meet the youngest Indian entrepreneur named Aadithyan Rajesh from Kerala, as part of our continued series of 'Young Indian' stories at Travel Beats, an overseas Indian community portal by Indian Eagle Travel in the US.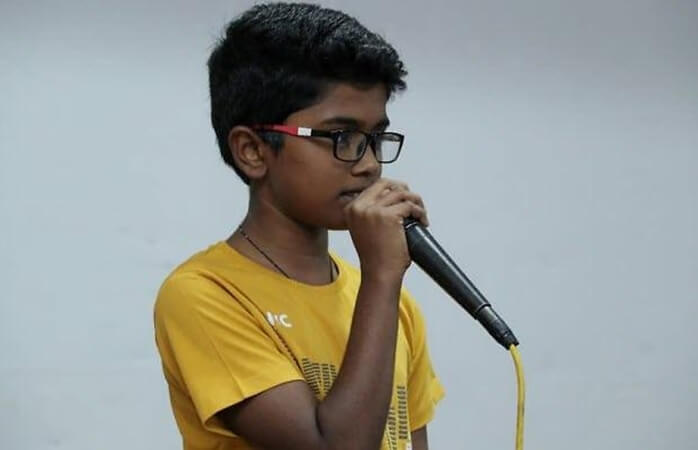 13-year-old Aadithyan Rajesh from Kerala is an IT entrepreneur. He founded a web design and software development company at the (tender) age when most kids grapple with the weight of their school bags and suffer from 'performance' anxiety in real life. Tech-savvy Aadithyan Rajesh owns the IT Company, Trinet Solutions in Dubai. How he became a tech entrepreneur, is an inspiring story for other kids of his age.
Born in Thiruvilla, Kerala, Aadithyan Rajesh defied all age-related restraints when he developed his first mobile application at the age of 9. Even, his tryst with computers happened at the age of 5. He did not discontinue developing applications under the mounting pressure of studies. He discovered Aptoide, an alternative marketplace for Android mobile apps, in the virtual world and began uploading his apps there.
Aadithyan Rajesh took to designing logos and website interfaces as a means to beat boredom before he founded Trinet Solutions in Dubai. While mastering the art of designing logos and websites, he took interest in coding and developing games. What made this Indian child prodigy experience the virtual world beyond his school books and explore possibilities there is a lot more interesting than his plunge into entrepreneurship.
13-year-old entrepreneur Aadithyan Rajesh had few friends in the neighborhood where his parents settled after they moved to Dubai from Kerala. Instead of getting bored, he made friends with the computer and turned to playing games as well as watching cartoons on YouTube. It gradually piqued his interest in technology.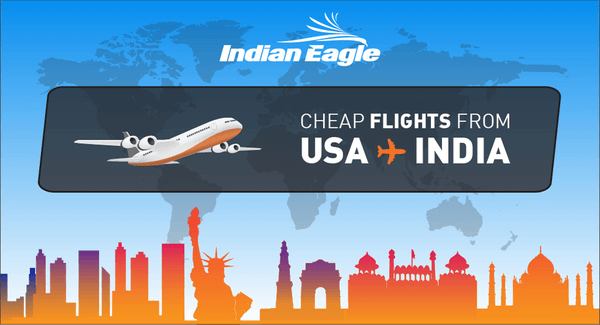 The very first app he developed was named 'Ashirwad', a web browser akin to Google Chrome. But it was not as customized as Chrome. He used Android Studio to develop the app. He chose Aptoide marketplace over Google Play Store to upload the app as the former is free and the latter charges a base fee of $25 for uploading an app. Further, it enhanced his appetite for learning about software, hardware, gaming technology, cyber security, etc.
The youngest Indian entrepreneur is an avid YouTuber too. His YouTube channel 'A Craze' publishes vlogs to disburse his knowledge about technology, coding, gaming and web designing. Soon, his courses on Android app development will be available on YouTube. He shares his success as a YouTuber with his 6-year-old sister who shoots videos for the YouTube channel 'A Craze.'
Dubai-based Aadithyan Rajesh runs his IT Company in partnership with three of his school friends. They have successfully worked on projects from over 12 clients. Currently, Trinet Solutions is not a registered company. One must be 18 in age to own a company in Dubai. The India-born IT prodigy aspires to develop apps on the iOS platform and develop his business into a multinational entity.
Aadithyan Rajesh is currently engaged in developing a class management app for his school teachers, aiming to ease their daily work. He also helps his schoolmates with technological aspects of various projects.
Meet Other Young Indian Achievers