We often halt at the pictures of Indian summer destinations such as Kashmir, Ladakh, Shimla, Manali, Kullu, Goa and Munnar on Google, Facebook, Flickr, Pinterest and Instagram. But we hardly move beyond some common expressions – 'wow', 'amazing', 'if I were there', 'mind-blowing', 'beautiful', etc. We keep sitting on the couch and repeating these exclamations. Many take fancy to a product but don't pick up it until it is endorsed by their favorite stars or style icons. The same is true about passive travelers. IndianEagle lists some summer destinations which have been filmed multiple times in popular Bollywood movies, in a bid to activate you for a summer trip to India.
Goa – the most youthful summer retreat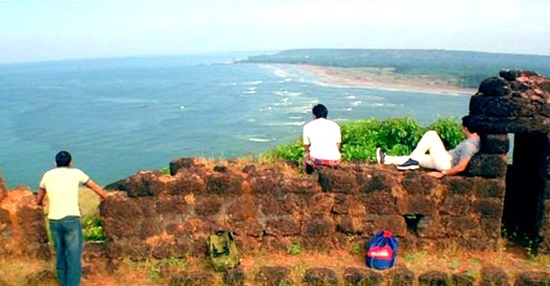 Goa began riding the waves of popularity with youngsters, lovebirds and honeymooners in 2001 when Dil Chahta Hai, a Bollywood blockbuster, had hit the screens. Goa boasts the fame of being a favorite haunt of the youth in summer, spring and winter. The story of three friends' journey to Goa and their fun indulgences in Dil Chahta Hai there is inspirational even today. Since 2001, Goa has been a prime shooting location of many Bollywood films. Goa is mild and pleasant in summers unlike other beach destinations in India. What is the most fascinating about Goa is bohemian ambience.
Manali – the best place for romance in summer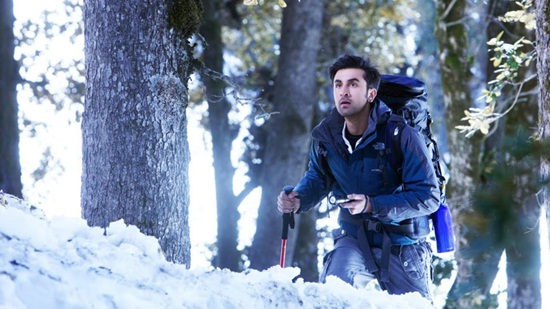 Does the idea of romance in summer and that too in India repel you? Indian Eagle recommends a trip to the hill stations of Himachal Pradesh. Shimla, Manali, Kullu, Dharamsala and Dalhousie are among the best tourist destinations where summer is a stranger. Blessed by the Himalayas, Shimla and Manali are safe from the fury of the sun even in the thick of summer. Several Bollywood films of different genres, to say Mani Ratnam's Roja and Ayan Mukherjee's Yeh Jawaani Hai Deewani, have been shot in the snowy worlds of Himachal Pradesh. So don't worry! Summer won't dare to spoil your mood for romance in Manali, Shimla or Kullu.
Kashmir – the coolest place in summer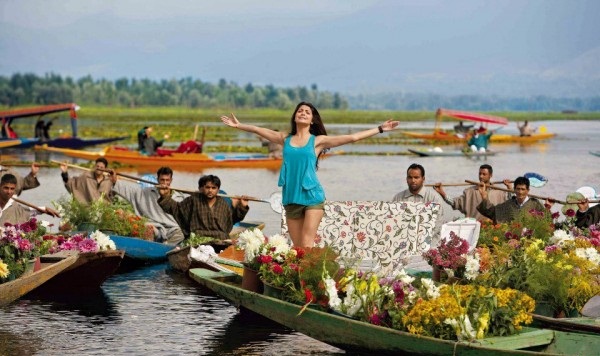 Kashmir hit the headlines for heavy snowfalls a few days back. Just imagine how cool Kashmir is in summers! It is not only the crown of India but also the summer paradise in the country. Nestled amidst snow-capped mountains, this northernmost region wakes up to the soft and smiling sun, whereas summer is fuming in other parts of the country. In Kashmir, the sunrays make the snowy surface on ground glitter like a sheet of white gold and make the atmosphere feel pleasant instead of heating it. If you find our eloquent praise of Kashmir as the best summer retreat, watch the video of the song 'Jiya re jiya re' in the music album of Yash Chopra's Jab Tak Hai Jaan.
Besides the popularity of these summer haunts, the cheapest flight to India is another reason why we are all set to motivate you for summer trips. Unbelievable? Why not check it on our website IndianEagle.com!