India is all set to run at a breakneck speed by adding a new bullet train from Delhi to Varanasi to its list of high speed trains including Mumbai-Ahmedabad bullet train which was announced last year. The second bullet train will cover the distance of 782 km between Delhi and Varanasi in only 2 hours 40 minutes.
Delhi to Varanasi, part of the Delhi-Kolkata corridor, is one of the busiest routes for pilgrimage and tourism in India. The proposed Delhi-Varanasi bullet train will pass through two popular tourist places: Agra and Lucknow. Varanasi is a most popular pilgrimage destination for Hindus and Indian Prime Minister Narendra Modi's Lok Sabha Constituency.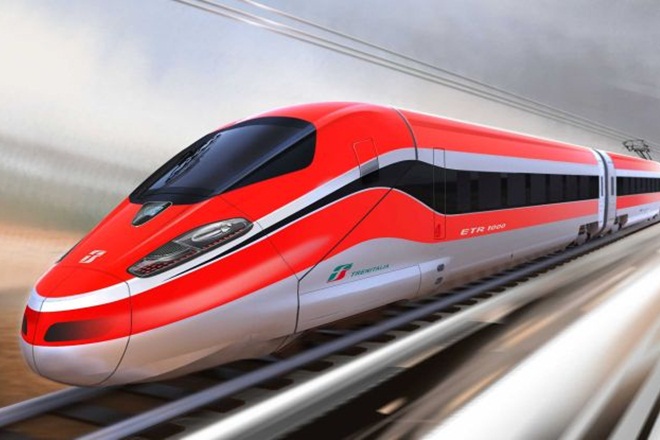 Currently, a high-speed bullet train from Delhi to Varanasi has been proposed. The feasibility of extending the Delhi-Varanasi high-speed rail corridor up to Kolkata is being studied by a Spanish firm. The firm will submit the report in November 2016. If the extension of the corridor up to Kolkata gets approved, the bullet train will reach Kolkata from Varanasi via Patna, Gaya, Asansol and Burdwan in 2 hours 16 minutes.
The bullet train from Delhi to Varanasi will reportedly cost about INR 43,000 crore while the entire Delhi-Kolkata stretch will cost around INR 84,000. India Railways has also proposed the idea of operating high-speed double-decker trains on this corridor.
The proposed bullet train will travel from Delhi to Kolkata in only 4 hours 56 minutes, which is a far cry from the Rajdhani Express' 18-hour journey on the same route.
Travel Beats is a digital portal for Indians and NRIs by IndianEagle, a leading international travel organization. Travel Beats publishes interesting stories and news about the worldwide Indian Community in travel, culture, entertainment and lifestyle.