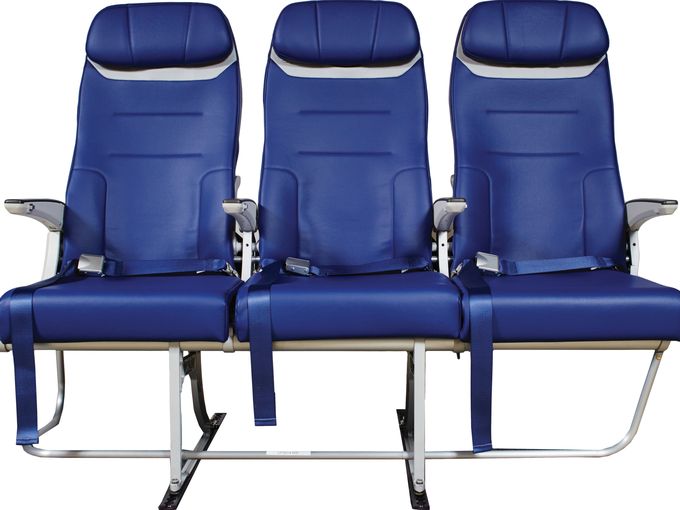 No need to squeeze yourself on cheap flights with Southwest Airlines! The way you travel by air is going to be revolutionized with upcoming wider seats on Southwest Airlines' Boeing 737 planes in the United States. All Boeing 737 aircraft in the fleet will be roomy enough to let the Economy Class passengers breathe easily and sit comfortably.
Pressing the body on the left and the right to fit in the confine of an economic seat is a disadvantage of air travel. Southwest Airlines' passengers in the United States will soon bid goodbye to this ordeal. The airline is all set to redefine the rule of the game.
The new Boeing 737 seats are the widest in the fleet of Southwest Airlines and wider than any economy class seat available in the market. Designed by B/E Aerospace, the new seats are not only more spacious but also more adjustable. Adjustable headrest, increased legroom and more storage are the redefined features of the new seats.
The seats are uniquely designed too, according to Bob Jordan, Vice President and Chief Commercial Officer of Southwest Airlines. He says, "More space is what our customers ask for. The launch of wider seats in the Economy Class is just the beginning of our journey towards achieving customer satisfaction in absolute terms."
The new seats in brighter blue color will make the passengers feel calm on board. The seats will be wider than the existing ones by 0.7 inches. The new Boeing 737-800 and the upcoming 737 MAX will be equipped with the wider seats in 2016 and 2017 respectively.
Evidently, the back pockets will be more spacious for convenient storage of your personal device on board. Thinner armrest is the only possible downside of the upcoming seats. However, Southwest Airlines' new wider economic seats will give a competition to other airlines in the United States.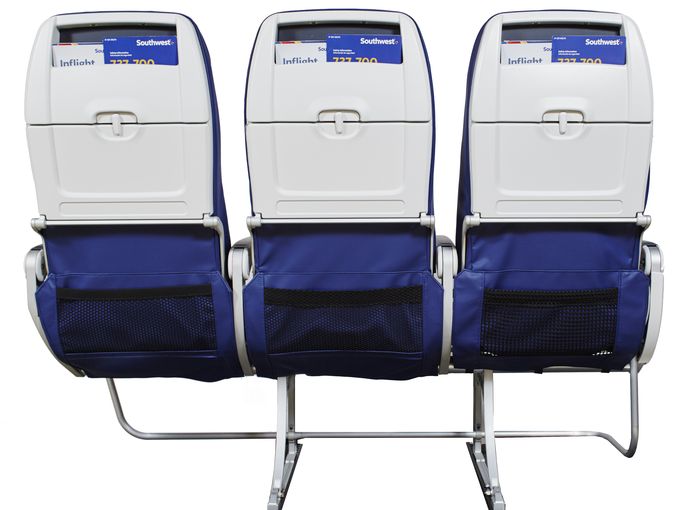 Besides being more spacious and comfortable, Southwest Airlines' economy flights will be cheaper if booked on IndianEagle.com. After all, the lowest airfare is guaranteed!