"It does not matter where you are coming from. All that matters is where you are going." 
June 2018: Indian girls rock! They are defying patriarchal prejudices, braving financial hurdles, fighting for their rights and voyaging beyond geographical limits. Daughter of a tea seller from a small village in Bulandshahr district of Uttar Pradesh, Sudeeksha Bhati is all set to leave for the United States for higher studies. Sudeeksha received a 100% scholarship worth Rs. 3.38 crore to study at a prestigious college in Massachusetts, USA. While education is one's basic constitutional right, she is blessed to have continued her education in the countryside where most girls drop out of school for various reasons, including lack of sanitation and male chauvinism.
Sudeeksha Bhati's journey from rural India to the US is an inspiring story of determination, perseverance and ambition. It is part of our continued series of stories about achievements of young Indians, at Travel Beats, an Indian community portal by Indian Eagle.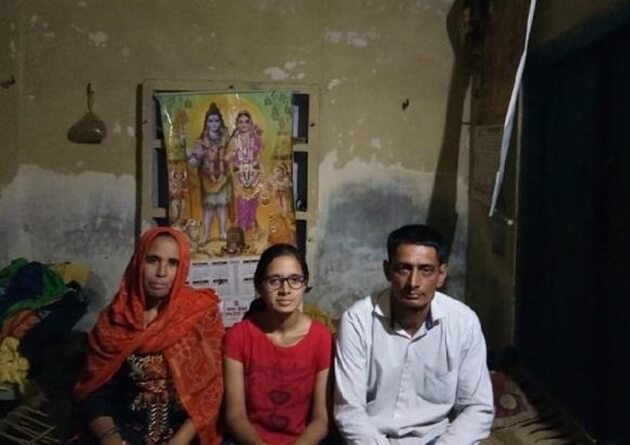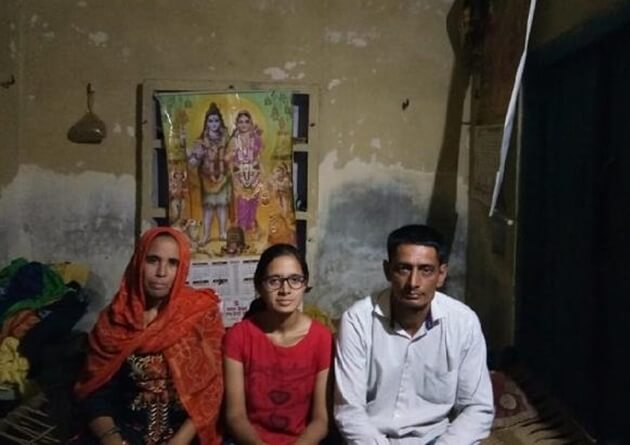 The topper of Bulandshahr district in the Indian state of Uttar Pradesh, Sudeeksha Bhati is the first member of her family to have continued her education despite his father's meager income and the socio-cultural taboo against girls' education in her village. A student of VidyaGyan School which the Shiv Nadar Foundation runs for meritorious students from underprivileged families, Sudeeksha scored a whopping 98% in her Class XII final exams.
Her father, a poor tea seller makes his ends meet somehow. The inadequate family income has been the biggest obstacle till date. When she was 9 years old, she was ousted from a private school as her father failed to pay the school fee. But, it did no quash her zeal for education to rise above the economically disadvantaged background. She got admission to VidyaGyan and won the support of her teachers there on the strength of her merit.
Also Check: This Indian Boy Sings National Anthems of 215 Countries for World Peace
Sudeeksha Bhati secured a 100% scholarship worth INR 3.8 crore to pursue a 4-year course on entrepreneurship at Babson College in Massachusetts, as a result of her hard work and sincere efforts for five years. Besides regular studies, she actively participated in several activities throughout her high school years. She was appointed Senior Cultural Secretary in the 10th grade, House Prefect in the 9th grade and Vice-head Girl in the 11th grade.
Apart from paving her way from India to USA, she plays an agent of change for the girls in her community. She runs a campaign named 'Voice of Women' to persuade parents to send their daughters to school and let them continue studies. Sudeeksha Bhati also actively fights against eve-teasing. She firmly believes, "God helps those who help themselves."
Travel Beats is an Indian community portal by Indian Eagle, a leading international travel organization. We celebrate the achievements of young Indians across the world and publish the Indian Diaspora news besides sharing regular updates on air travel, India tourism, US visa and immigration.