The most recent codeshare partnership of Jet Airways, Delta Air Lines and Virgin Atlantic has opened a gamut of new ways connecting the United States and India for air travel via the UK. Jet Airways' extended codeshare agreement with Delta Airlines and Virgin Atlantic has facilitated opening of more routes for flights between USA and India via London Heathrow.
Delta Airlines and Virgin Atlantic's passengers from USA can catch Jet Airways flights to 17 destinations in India, including major cities, from London Heathrow. These 17 cities in India are Bengaluru, Hyderabad, Chennai, Ahmedabad, Kochi, Goa, Amritsar, Kolkata, Jaipur, Lucknow, Pune, Vadodara, Coimbatore, Kozhikode, Indore, Mangalore and Thiruvananthapuram.
Jet Airways' passengers from these Indian cities can catch codeshare flights from London Heathrow to nine cities in the US: Seattle, Boston, Atlanta, Portland, Minneapolis, Philadelphia, Detroit, New York and Salt Lake City. All of these routes to USA from London are operated by Delta Air Lines.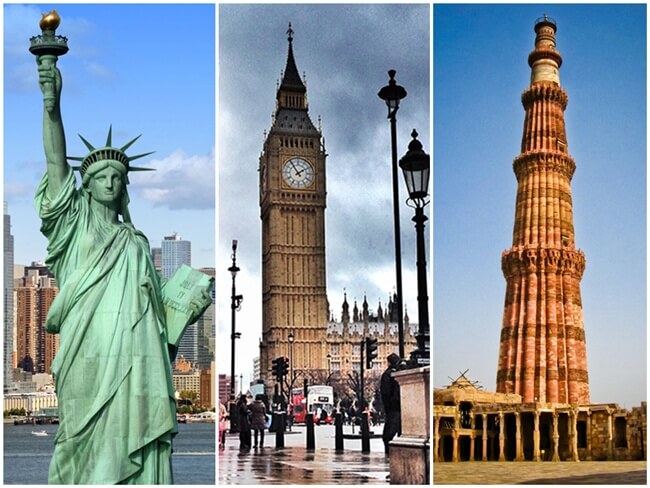 For the first time, travelers are able to fly from USA to India via London with a single Delta flight ticket. Both Jet Airways and Delta Airlines coordinate with each other in service to passengers throughout their flights from the above-mentioned North American cities to India.
Over 11,000 people travel between USA and India daily, and tourism is flourishing between India, the UK and the US, according to Delta's senior vice president for Europe, India, Africa and Middle East. The expanded codeshare partnership of these three international airlines is aimed at enhancing air connectivity of USA and India giving Indian Americans more options to fly from USA to India via London.
Virgin Atlantic has proposed to expand its codeshare partnership with Jet Airways in 2017, which will allow the passengers of Jet Airways flights from India to connect with Virgin Atlantic flights from Heathrow to North America. Virgin Atlantic flies to 10 cities, including Newark, Miami, Washington DC and San Francisco, in the US from London Heathrow.
Read More USA-India Travel News