"To err is human". We often use this saying to excuse our mistakes. You must not make or repeat some mistakes when it comes to booking and taking a flight. Avoiding the mistakes will promise you the best flight booking service and the lowest airfare at Indian Eagle. Read on to know what these mistakes are, and how to avoid them.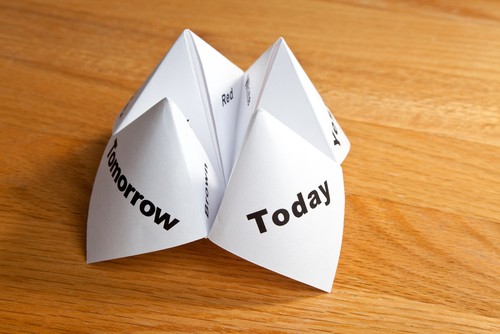 Avoid delay in flight booking
Do today what you have put on shelf for tomorrow. You should keep this maxim on mind for advance booking of flights if you are looking to save on air travel. A difference may come between today's airfare and tomorrow's airfare depending on the available seats on flights. Apart from business travel which happens all of a sudden in some cases, we plan our honeymoon trips, family tours, and summer or winter vacations in advance. Why not book a flight in advance to get discounts on airfare if you have already circled the possible flying date on the calendar? The longer the booking is delayed, the higher the fare goes up.
Avoid not checking daily flight deals
What is the lowest airfare today may not be the same tomorrow. To be precise, today's lowest airfare may not be guaranteed tomorrow. We send alerts to notify our existing customers about availability of the cheapest flights for their preferred destinations. You should keep an eye on our daily flight deals in order to grab the best, at the same time. Use our online flight search engine to check and book the best flight to India according to your preferred flying dates. A regular watch will help you get the cheapest airline tickets from US to India.
Avoid being irregular in flight booking
Indian Eagle has a unique "Rewards" program for travelers. We reward a minimum of 250 points on booking of an international air ticket online. Whenever you book a flight on IndianEagle.com, your "Rewards" points get accumulated, which you can redeem to avail a discount during the next reservation. A decent discount can be gained from a good number of "Rewards" points which you can achieve by being regular in booking your trips with us. We love rewarding points to our regular customers.
Avoid communication gap with us
Communication gap is a great mistake. Indian Eagle leaves no space for communication gap when it comes to conveying an important message or delivering service to you. At the same time, we expect you to be in touch with us till the scheduled departure of your confirmed flight. If you need to cancel the booking, or change the travel date, do call us. Our travel specialists will do the needful. A delay in conveying your message about booking cancelation to us may prevent the refund of the fare from the airline (in case of refundable tickets).