In the phase 7 of Vande Bharat Mission, the Government of India lifted restrictions for the entry/arrival of OCI cardholders and foreign nationals of Indian origin with a valid visa. Though several visa types for travel to India, which were earlier suspended in view of the Coronavirus pandemic, have been restored, tourist visa, e-visa (visa on arrival) and medical visa continue to remain restricted.
Foreign citizens of Indian origin are still scouring the Internet for information about visa restrictions on travel to India from USA and other countries. 'Can I travel to India on air bubble flights?' is the most common query having surfaced in online travel groups. If you are an Indian-origin foreign national holding a valid visa to India (other than tourist, medical and e-visa), you need not get the existing visa revalidated by the Embassy or Consulate.
If you hold a regular Entry (X) Visa (in paper, not in electronic format), you can use the existing visa to enter India in the current circumstances. You need not apply for an emergency visa to India.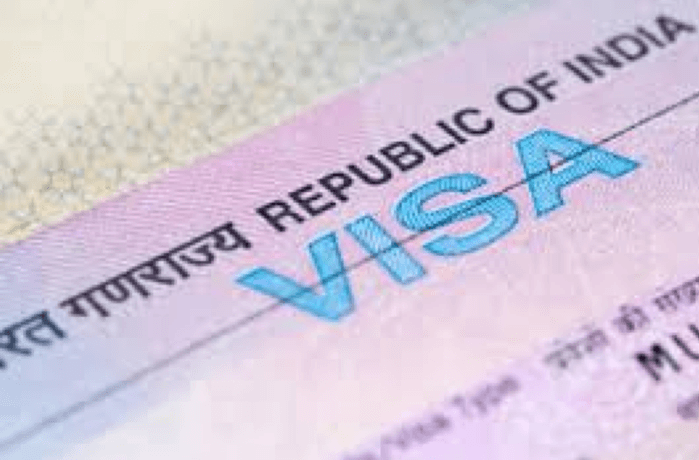 However, in case of family emergencies including critical medical condition or death in the family, an emergency visa to India will facilitate travel for those having neither an OCI card nor a regular entry visa (paper). If you are among those residing within the jurisdiction of any of the Indian Consulates or the Indian Embassy in Washington DC, you need to apply for an emergency entry visa (paper) on Indianvisaonline.gov.in.
You are required to fill out the application with requisite details, upload a photo, and submit the application. Thereafter, take a printout of the application and duly sign it. The next step requires you to email certain documents along with a copy of the signed visa application to asovisa.washington@mea.gov.in and visa1.washington@mea.gov.in if you reside within the consular jurisdiction of the Indian Embassy, DC.
At the same time, you need to print out a copy of the Additional Particulars Form and fill it out. The details you are required to furnish on this form include your nationality, passport number, name of spouse, his/her nationality, current employment status, employer details, criminal history (if there is any), etc.
A copy of the Renunciation certificate or the cancelled Indian Passport ascertaining that foreign nationality has been obtained.
A copy of the current passport and the existing visa to India (if any)
A copy of valid address proof in the country of foreign citizenship
A copy of the marriage certificate (if applicable)
A copy of the birth certificate of the child (if applicable)
A copy of eligibility proof for emergency visa: A signed letter from the doctor or hospital ascertaining an emergency medical condition or death in the immediate family in India
A copy of the filled Additional Particulars Form (mentioned above)
If you have not yet obtained the renunciation certificate, you need to apply to VFS Global Services for it and pay a certain fee. Please attach a copy of the fee receipt along with your entry visa application. Please visit Visa.vfsglobal.com/usa/en/ind for the renunciation certificate application procedure.
If the applicant for a regular entry visa to India on account of family emergencies is a minor (under 18 years) and his/her parents are Indian citizens, copies of the parents' Indian passports should also be sent to the above-mentioned email addresses to the Indian Embassy, Washington DC. In addition, a copy of the Notarized Parental authorization form with signature of the parents of the minor applicant is a mandatory requirement. If you are married to an Indian citizen, you need to email a PDF copy of your spouse's Indian Passport.
On receiving approval to the application for an entry visa to India for emergencies, you need to visit the Embassy and make sure to carry your original passport, two photographs, and the visa fee. No need to visit the Embassy unless the application is approved. You can write your queries to asovisa.washington@mea.gov.in and visa1.washington@mea.gov.in if there is any.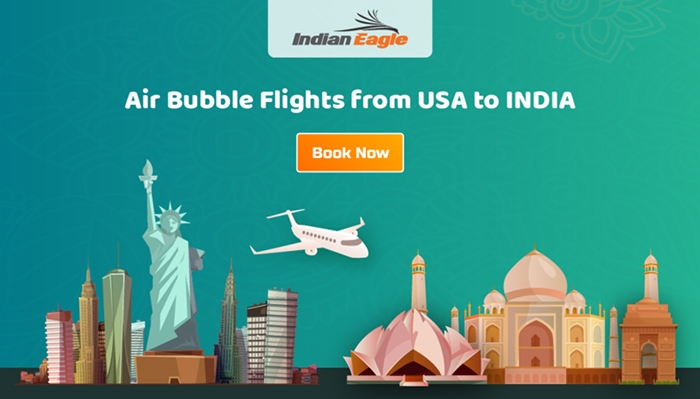 If you reside in Alabama, Florida, Georgia, Mississippi, Puerto Rico, South Carolina, Tennessee and Virgin Islands, please send your application along with the documents to cons.atlanta@mea.gov.in. Tel: 404-910-7919 and 404-924-9876.
If you reside in Illinois, Indiana, Iowa, Michigan, Minnesota, Missouri, North Dakota, South Dakota and Wisconsin, please send your application along with the documents to visa.chicago@mea.gov.in. Tel: 312-687-3642 and 312-468- 3276
If you reside in Arkansas, Kansas, Louisiana, Oklahoma, Texas, New Mexico, Colorado and Nebraska, please send your application along with the documents to enquiriescgi@swbell.net. Tel: 713-626-2149
If you reside in Connecticut, Maine, Massachusetts, New Hampshire, New Jersey, New York, Ohio, Pennsylvania, Rhode Island and Vermont, please send your application along with the documents to visa.newyork@mea.gov.in. Tel: 212-774-0607/347-721-9243
If you reside in Alaska, Arizona, California, Guam, Hawaii, Idaho, Montana, Nevada, Oregon, Utah, Washington and Wyoming, please send your application along with the documents to oci2.sf@mea.gov.in. Tel: 415 483 6629