With US President Donald Trump's executive orders to limit the annual number of H1B visas and the introduction of a new H1B visa reform bill in the House of Representatives, the information technology industry is currently in doldrums. The new US work visa reform bill has some upsides to be appreciated by certain groups including small enterprises and startup employers, whereas the White House's executive orders have met with protests by the foreign professionals in USA, including Indians, and the aspiring American dreamers.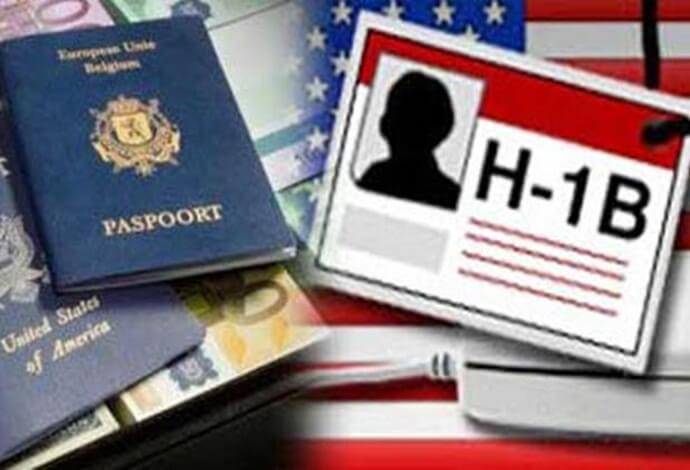 Highlights of High-Skilled Integrity and Fairness Act of 2017
California Congresswoman Zoe Lofgren introduced a bill, titled "High-Skilled Integrity and Fairness Act of 2017, in the House of Representatives, which has elicited a mixed response from the Silicon Valley of USA and the IT hub of India. The bill sought a sharp rise in the wages of H1B visa holders from $60,000 to $130,000 to the dismay of the IT companies in the United States which source cheap labor from the Asian countries including India by means of H1B and other visa programs.
The High-Skilled Integrity and Fairness Act of 2017, is proposed as a reform in the H1B program to complement the US workforce with highly-qualified and skilled workers. It is aimed at ensuring fair recruitment and equal treatment of all foreign workers based on their skills and irrespective of their national origin by removing the 'per country' cap on immigrant visas for jobs in the US.
The High-Skilled Integrity and Fairness Act of 2017 seeks to set aside 20% of the annually issued H1B visas for small enterprises and startups in USA in a bid to ensure an opportunity for small businesses to hire highly-qualified talent from across geographies.
It is also proposed in the bill to remove all visa-related obstacles for foreign students and temporary immigrant visa holders in the US by bridging the gap between F1 student status and lawful permanent residence. The need to ease paperwork burdens by streamlining H1B filing processes and requirements is also emphasized in the bill, the High-Skilled Integrity and Fairness Act of 2017.
What Experts Say about the Proposed Bill  
The bill introduced by a Democrat will face a tough challenge by the Republican majority. Speculations are rife that it won't be easy to convert the bill into a law and that the bill won't affect those who are currently employed on H1B visa in the US. Notably, 300,000 to 350,000 Indian professionals are employed on H1B visa in USA, according to industry estimates.
If the bill becomes a law, it may be challenging for foreign students in the US to get employed upon completion of graduation because employers are expected to hire highly-skilled workers on H1B visa, as a result of the proposed increase in the wages for foreign workers. Reportedly, about 2 lakh Indian students are currently pursuing higher studies in the US.
Those who have already got their H1B or L1 visas stamped and moved to USA, they won't have to bear brunt of the High-Skilled Integrity and Fairness Act of 2017 until renewal. If your employment based immigrant visa has not yet got stamping, your application may be placed under administrative processing by the US Immigrant and Nationality Act.
Travel Beats is a leading Indian American portal by Indian Eagle, a trusted partner of Indians in USA for booking their travel to India. Subscribe to Travel Beats' free newsletter for the latest immigration, visa, air travel and community news.