The privacy of passengers on Emirates First Class flights will double with the launch of a brand new first class cabin, later this year. "Master the Art of Me Time" is the thought-provoking tagline for the upcoming first class cabin on Emirates' Airbus A380s and Boeing B777s, referring to an enhanced sense of privacy. The success of premium suites on the largest aircraft in Emirates Airlines' fleet has influenced the plan to launch more private first class cabins for premium passengers.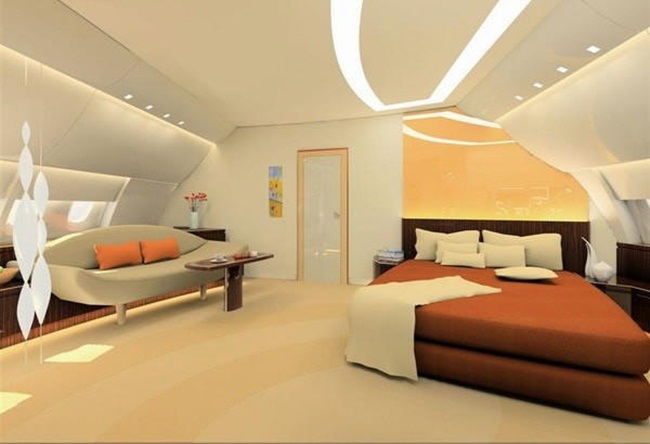 According to Sheikh Majid Al Mualla, Emirates Airlines' divisional Senior Vice President, the upcoming cabin on Emirates First Class flights is like an exclusively designed private railway cabin. Passengers can fly Emirates in the new cabins at commercially reasonable prices. Though much about the interior design has not been revealed, the cabins are expected to be bedroom-style suites as per the earlier mention by Emirates' President Sir Tim Clark.
READ MORE Emirates First Class Lounge Service
The emphasis on inflight privacy is a result of the growing demand for first class flights with enhanced private ambience that helps passengers to be at work and facilitates uncompromised relaxation. With other international airlines reducing the number of first class seats due to the waning market for the most expensive seats, Emirates is all set to cash in on this segment by means of inflight privacy enhancement at reasonable prices.
Our new bedroom-style suites will be designed like fully enclosed rooms to redefine inflight privacy. The upcoming cabins on Emirates first class flights will come with all onboard services and amenities that are available in private bedrooms of luxury resorts or hotels. – Sir Tim Clark.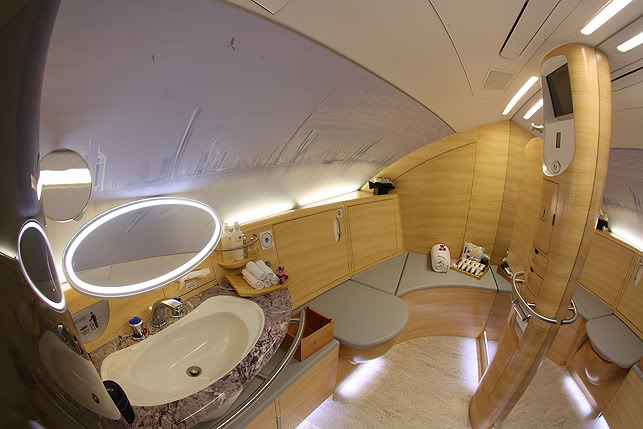 Emirates' first class travel seems to have no tough competition from the rival airlines. American Airlines is cutting down the number of luxury seats on first class flights. Lufthansa is upgrading the business class as the first class capacity is reduced by 30%. Qatar Airways' first class seats will be available only on A380s.
Emirates' upcoming first class travel cabin may prove to be a better option than Etihad Airways' The Residence if the former comes cheaper than the latter without any compromise on service quality and inflight luxury. The Residence consists of three rooms, with a dedicated butler, which debuted in December 2014. – Indian Eagle.
The current Emirates first class suite is equipped with a sliding door that functions as a curtain between the aisle and the entrance. The A380 premium seats on Emirates first class flights come with a few benefits including onboard shower. How the new cabins claiming to be more private will be different from the existing first class suites and how passengers will be served in the cabins is only to be speculated now.
The routes Emirates A380s and B777s with the upcoming more private first class cabins will fly will be revealed later. Let's see how cheap the first class tickets on Emirates' flights will be.