2016 seems to be a great year of and for Indian Americans. Four Indian Americans including Google CEO Sundar Pichai featured among the 2016 Great Immigrants for the Pride of America Award, 2 Indian Americans featured on the 2016 list of White House Fellowship finalists, the Coca-Cola Scholarship 2016 winners include 29 Indian American children, and….
Crain's New York Business Magazine unveiled its 2016 list of 40 Under 40 Class, which names 6 Indian Americans from different walks of life including immigrant affairs, entrepreneurship, philanthropy, governance, etc. in New York. They are:
Nisha Agarwal, commissioner in the Mayor's Office of Immigrant Affairs in New York City
Sarita James, CEO of Embark, a New York based education software company
Miki Agrawal, CEO & cofounder of Thinx, which provides menstrual protections to women
Gurinder Sangha, a serial entrepreneur, attorney, founder of Lit IQ and Intelligize
Kal Vepuri, founder and chairman of Brainchild, a New York based investment firm
Payal Kadakia, founder of ClassPass and artistic director of the Sa Dance Company
Nisha Agarwal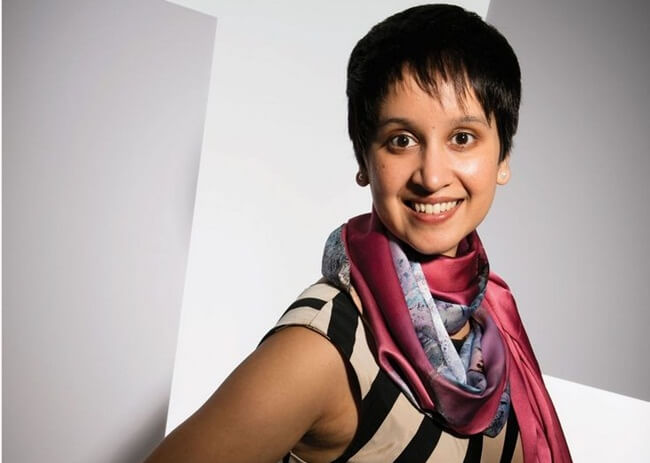 Nisha Agarwal, born to an Indian couple in New York, has pledged to put an end to all prejudices faced by new immigrants in the United States. A graduate of Harvard Law School, she along with a judge of a U.S. Court of Appeals formed the Immigrant Justice Corps, a nonprofit body of lawyers to help immigrants with legal advice. She also serves on the board of directors of Gotham Health Center, New York City Health and Hospitals Corporation for various causes.
Miki Agrawal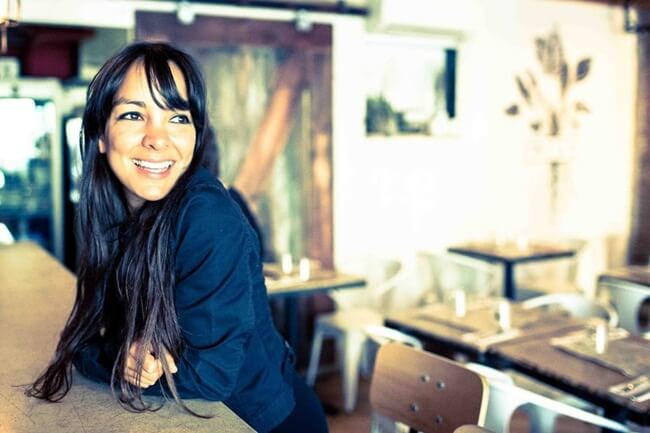 Among 40 Under 40 on the list by Crain's New York Business Magazine, Miki Agrawal works towards the causes related to women's health. A Cornell University graduate and one of the Top Millenials on a Mission by Forbes, she cofounded Thinx to help women with menstrual solutions such as period-proof innerwear. Miki Agrawal is also determined to break social taboos about menstruation. Her venture has helped to send 30,000 girls back to school till date in underdeveloped regions. THINX was among the 25 Best Inventions of 2015 handpicked and awarded by Time Magazine.
Sarita James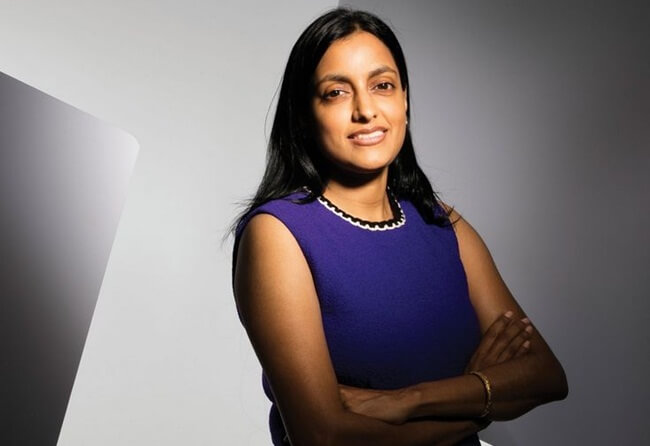 Sarita James, one of the 40 achievers under 40, is the CEO of Embark, an education technology company in New York. A computer science graduate from Harvard University and an MBA from Oxford, Sarita was one of the White House Fellows in 2008. She started her career with a stint in product development at Microsoft. Her company, Embark, helps young scholars to process applications to colleges and universities. She is also a board member of the Asian American Writers' Workshop. Sarita James is currently penning her first book, Family of Equations, about how she grew up as an immigrant in Indiana.
Gurinder Sangha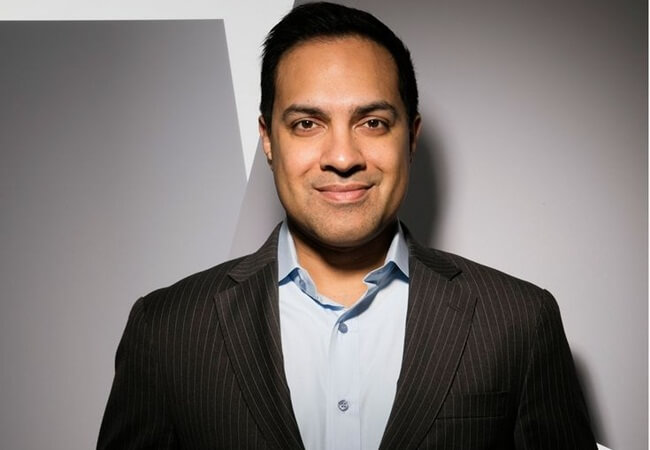 Among the Indian Americans under 40 in New York, Gurinder Sangha is a serial entrepreneur and attorney. Currently he is the founding director of Intelligize, a software company empowering legal and financial professionals with technology to produce reports and documents in a cost-effective fashion. He is a member of the New York State Bar Association too. An economics and commerce graduate from the University of Toronto, Gurinder Sangha had a stint as a capital markets attorney for Sherman & Sterling in New York City before he plunged into entrepreneurship.
Kal Vepuri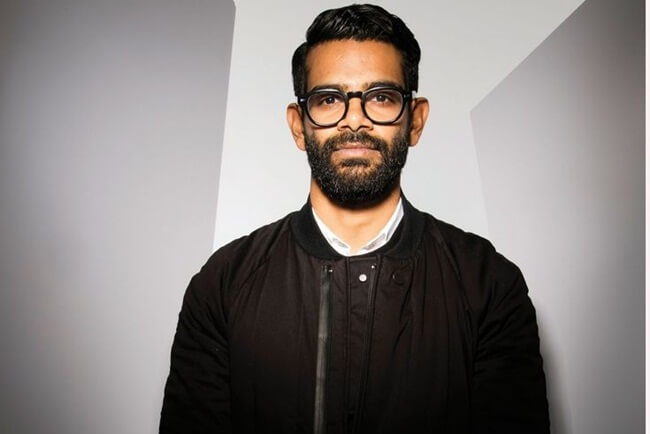 Named among 40 Under 40 by Crain's New York Business Magazine, Kal Vepuri is an angle investor. The founder and chairman of Brainchild, an investment firm, he has invested in about 100 companies so far. Since 2014, his company has been the launchpad for three businesses. He is a triple major in electrical engineering, computer science and economics from Duke.
Payal Kadakia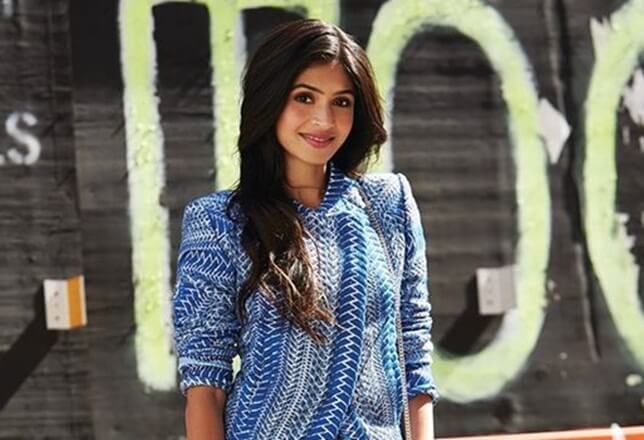 A passionate dancer and entrepreneur among 40 under 40 in New York, Payal Kadakia cofounded ClassPass to promote dance-based workout programs for health and fitness across gyms and studios. Trained in Indian Classical and folk dance forms, she also owns and runs The Sa Dance Company, a contemporary Indian dance company. Payal Kadakia has featured in several South Asian publications for her achievements.
Also Read Stories of Indians in New York
Being named among '40 Under 40' achievers by Crain's New York Business Magazine is a matter of pride not only for these six Indian Americans from New York but also the Indian Diaspora that IndianEagle represents and has a strong connect with.