Making travel plans is an exciting thing to do during your vacation time. The foremost thing in a travel plan is to book your flight to get to your destination. Sometimes, your plan does not work at your convenience. A delayed or canceled flight can be one of the reasons.
You can get frustrated when your flight gets delayed or canceled as it can disrupt your entire trip. This situation can be stressful and overwhelming for you, as you might have made your plans and reservations accordingly.
What to do if your flight is canceled? This is the first thought that comes to your mind after getting the cancellation notification from your airline. There are multiple reasons for flight cancellation, including bad weather, mechanical issues, external factors, or unanticipated circumstances. 
You must be ready to tackle this kind of unavoidable situation. Do not lose your calm and think in a rational manner. From understanding your rights as a passenger to rebooking your flight, you must be aware of the situation and handle it like a pro without disrupting your plans.
Here is the list of things you should keep in mind while dealing with flight cancellation:
Staying updated and informed.

Knowing your rights as a passenger.

Rebook your flight.

Consider alternate routes.

Maintain your composure.
Staying Updated and Informed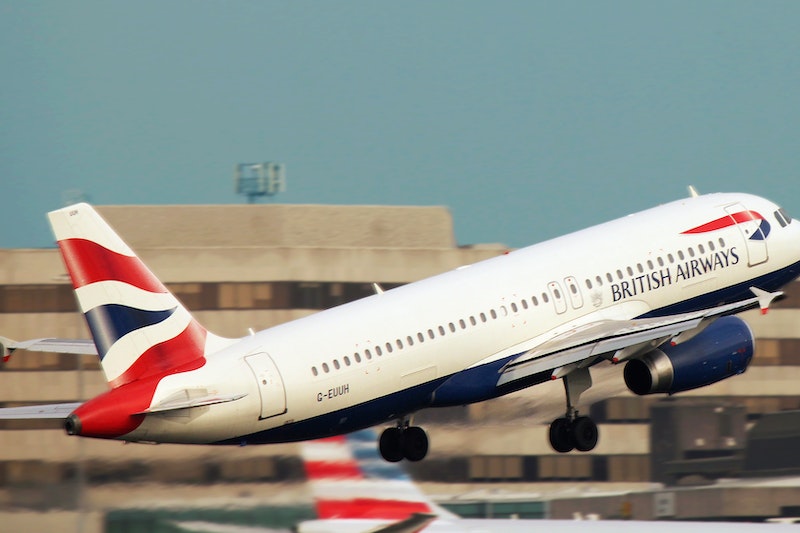 As a passenger who is wondering what do I do if my flight is canceled, you must be informed and updated about the latest status of your flight. For this you can either install the app of the respective airline or keep checking the website for the latest updates. 
You must turn on flight status alerts to get real-time information about your flight. You can also head to the helpline desk of the airline for assistance from the customer support team. Are you thinking about how to get alerts on flight deals? Visit Indian Eagle and subscribe to get the latest updates. 
Know Your Rights As a Passenger
As an aware passenger with sound knowledge of your rights, you must demand alternatives to suit your requirements when your flight is canceled. The cancellation policy of the airlines varies depending on the circumstances. Sometimes you can get a full refund, while sometimes airlines can compensate you in other ways. You have to be familiar with the cancellation policy of the air carrier to get appropriate compensation. 
Rebook Your Flight
When your flight gets canceled, most airlines manage a rebooking for you. By doing so, the airline wants to make sure you arrive at the destination with the next available flight. You can even turn down the offer of rebooking if the next available flight does not suit your requirements.
You can get full compensation if you decide not to travel with your airline. If you want to book another flight to your destination, then you can book your flight with Indian Eagle. It is a reliable flight booking company that will ensure you a cheap flight from USA to India.
Also read: What to Do When Your Flight is Delayed
Consider Alternate Routes
You can find a different route to reach your destination if your flight is canceled. Either your airline will manage an alternative flight for you or you can look into alternative airlines to find the next available flight. 
However, you may have to pay extra money for an alternative flight. At this time, you might be wondering, how to get very cheap flights while booking an alternative route flight. Do not worry because Indian Eagle international travel has got you covered. You can book affordable flights to reach your destination on time without affecting your budget.
Maintain Your Composure
On the ending note, you just have to remember that when a flight gets canceled the airline staff also gets affected. Kindly be prepared to handle the situation professionally without getting angry with the airline's personnel. In a calm tone, you must make them understand your situation and they will cooperate while providing you with the best possible solution.
Before getting annoyed, keep in mind that flight cancellation is not the end of your trip. You can make other arrangements and continue with your journey. Indian Eagle round-trip flights are there for you to save more on your flight booking.