Famous Sweets of Hyderabad:
Qubani ka Meetha
Jauzi Halwa
Shahi Tukda
Sheer Khurma
Mauz ka Mitha
Shahjahani Mitha
Badam ki Jali
Semiya Payasam
Ariselu
Nankhatai
Akkaravadisal

Anyone who has been to Hyderabad even once in a lifetime knows about its delightful food scene. Hyderabad is mostly about Hyderabadi cuisines – the lip-smacking Biriyani and the finger-licking Qubani ka Meetha1. Everything is so delectable and if you are a foodie, the city will get you the bumper lottery! So, are you planning to book your cheap flights to Hyderabad and do you have a sweet tooth? We have got you the list of famous Hyderabad sweets in this blog. Do not miss any of these!
Qubani ka Meetha
Let's start with the most popular sweet in the city that every tourist must try, Qubani ka Meetha. The yummy dessert is prepared from apricots, gulab jal, almonds, and cream. It is a traditional sweet dish of the royal kitchens of the city. You will drool over this delicious dish once your taste buds get acquainted with its deliciousness.
Jauzi Halwa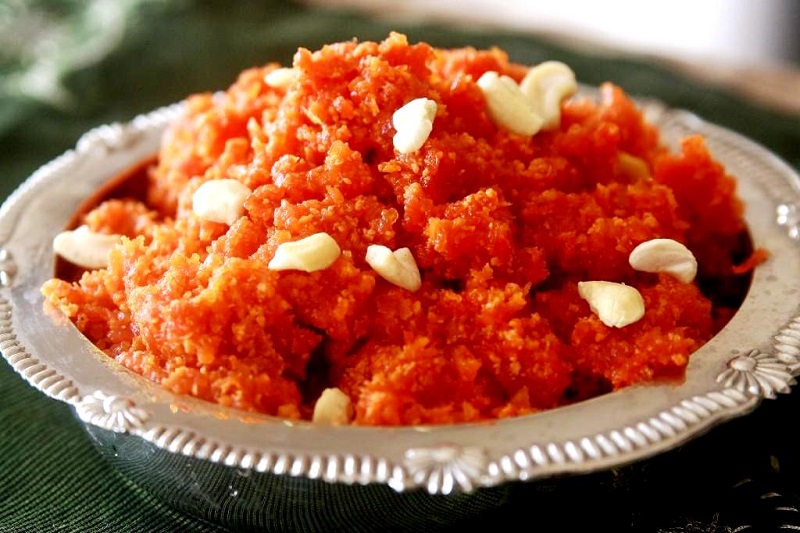 Next on the list is Jauzi Halwa, a sweet dish you will never forget. It has found its origin in Hyderabad and is now available in most parts of the country. However, nothing can match the authenticity of Hyderabad. The Nizam of Hyderabad was so happy with the dish that he named the shop after his son.
Shahi Tukda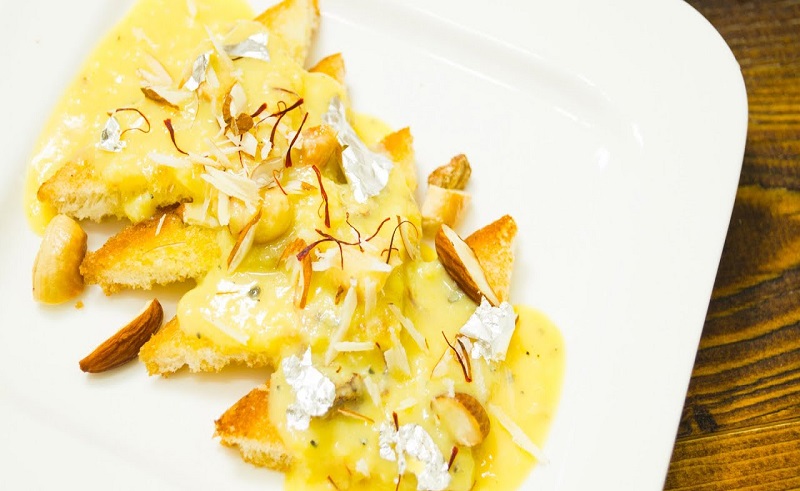 Today, Shahi Tukda finds place in various kitchens of the country but its popularity in Hyderabad still remains unmatched. Also called Double ka Meetha, you must try this delectable dessert when in the city. You might find another delicacy to add to your list of best desserts!
Sheer Khurma
Sheer Khurma means 'Milk with dates' in Persian language. It is a kind of vermicelli pudding made during festivals like Eid-Ul-Fitr and Eid al-Adha.
Mauz ka Mitha
Also popular as the banana sweet in Hyderabad, Mauz ka MItha is a famous sweet dish you can find in almost every corner of the city. It is prepared with bananas, milk, ghee, sugar and nuts.
Also Read:- 7 Famous Food Items of Telangana
Shahjahani MItha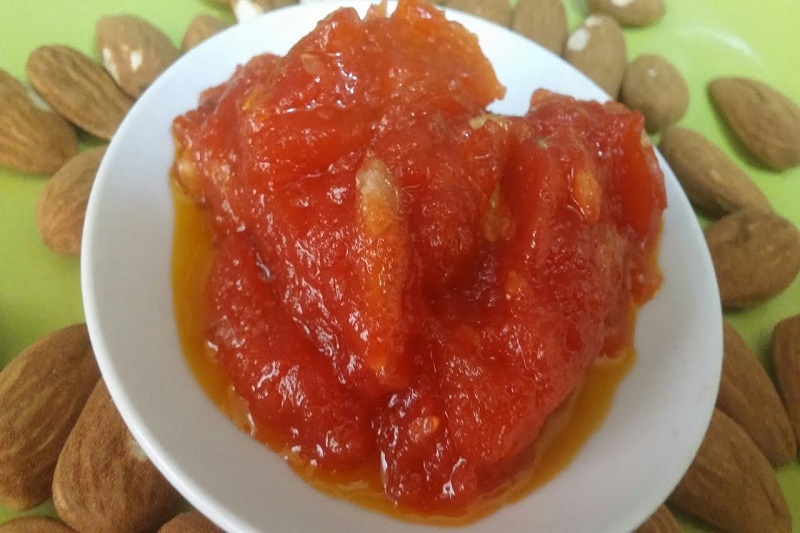 It might sound unusual but this sweet dish is made of tomatoes! Yes, it is an ultimate preparation of tomato halwa. Never heard of it? That's okay. Give it a try when you are in Hyderabad and you will love it, we bet. It tastes super delicious and can be found in most sweet shops.
Badam ki Jali
This one is a legit sweet dish or you can say almond cookies. It is a jewel of all the sweet dishes of Hyderabad mentioned here. It is one of the sought after Nizami desserts that you must try when exploring the food scene of the city. It is found almost everywhere in the city.
Semiya Payasam
It is a sweet dish made of vermicelli, basically a type of kheer. This popular dessert is today a part of almost every Indian household. However, the one found in Hyderabad is exceptional with an authentic taste.
Ariselu
Prepared using jaggery and rice flour, ariselu is a famous sweet dish made during festivals such as Makkar Sankranti. It is famous as Anarsa in Maharashtra and Kajjaay in Karnataka.
Nankhatai
These are short bread biscuits well-known in Pakistan and India. However, Nankhatai has its origin rooted in the Nizami legacy of Hyderabad. It is derived by the Persian word 'nan' and afghan word 'khatai' which means bread and biscuits respectively.
Akkaravadisal
Also popular as Akkara Adisil, this one is a traditional Iyenger special sweet dish. It is prepared form milk, rice and jiggery. Quite similar to Sakkarai pongal, it is considered as a typical Brahmin recipe.
Post Desserts also check the five must-eat dishes in Hyderabad After Biryani.
We hope you do enjoy and have a tasty day!