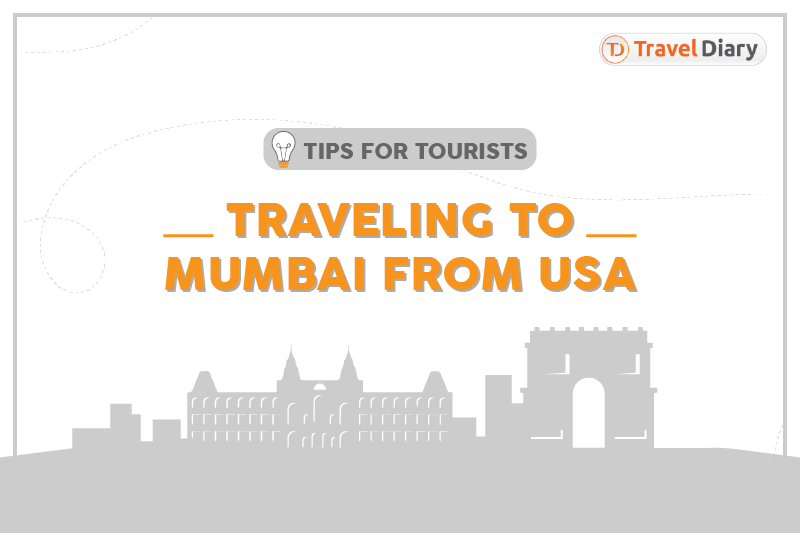 Mumbai, earlier called Bombay, is the financial capital of India. It is also the second largest and most populated city in India. It's the city of dreams, and every day, a large number of people enter and exit the city.
Life in Mumbai can be frantic and the city's hectic pace and lifestyle may seem challenging to those new to the city or planning to visit it for the first time. If so, consider these smart and simple safety tips to remember while traveling to Mumbai from USA.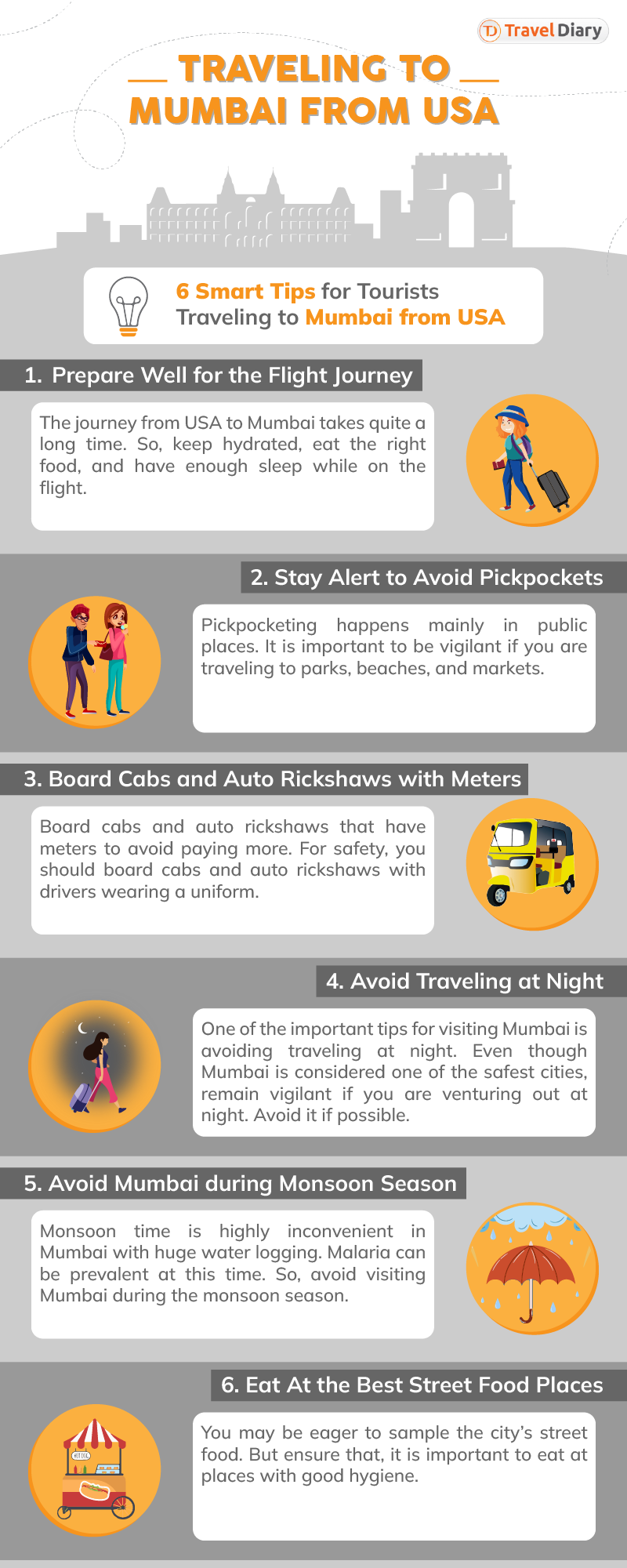 These travel tips will help you have a great time in the country's most glamorous city. So, are you planning to visit Mumbai from the USA? Book the low-cost USA to Mumbai flights with Indian Eagle today!
Also Read: India travel tips