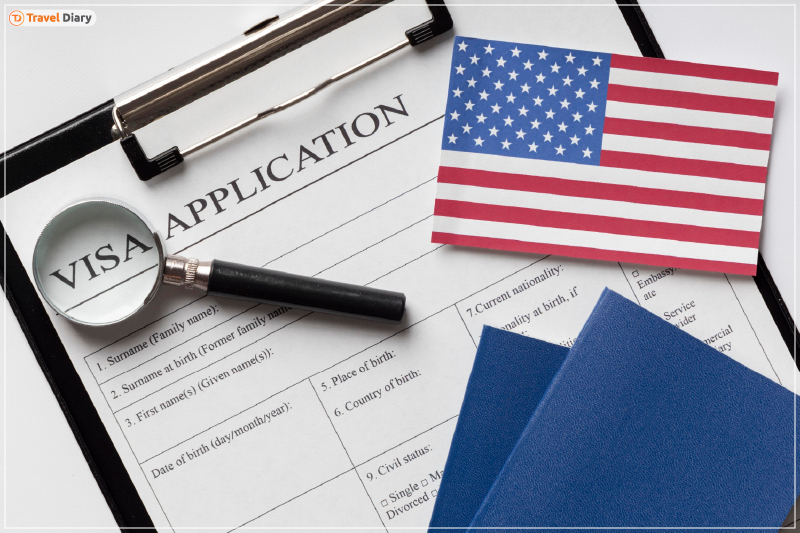 The United States of America has been the most preferred destination for students choosing to study masters abroad. Millions of students from Asia, especially from India, apply at prestigious universities in USA to fulfill their American dream. In the current academic year, over 200,000 Indian students are enrolled in American educational institutions. And more than 90,000 student visas have been issued by the US in just three months. 
A Remarkable Summer for Student Visas
This summer, the United States embassy in India has made headlines by issuing an impressive 90,000 student visas in just three months, setting a new record. The visas were granted during the months of June, July, and August, marking a historic moment in educational exchange between India and the US. According to reports, India accounted for nearly 25% of student visas issued globally. Annually, before the beginning of the academic year, thousands of Indian students board international flights and head to the mighty USA, seeking to fulfill their higher education aspirations in one of the world's most renowned educational hubs. This trend underscores the enduring popularity of American academic institutions among Indian students.
Also Read: Know About the US Student Visa Requirements for Indians
A Predictable Trend
This impressive feat doesn't come as a surprise, as the US Mission had previously projected a surge in student visa applications at the beginning of the year. In 2022, a record-breaking 125,000 Indian students received student visas, surpassing all other nationalities.
With over 90,000 student visas issued during the summer, it's evident that the US is well on its way to setting another record soon. Currently, more than 200,000 Indian students are pursuing their education at American academic institutes, making up over 20% of international students in the US.
Also Read: Here's What to Do if You Overstay Your US Student Visa
The significant increase in student visas issued this summer underscores the enduring popularity of American academic institutions among Indian students. It also reflects the ongoing efforts to strengthen educational ties between the two nations, opening doors to future collaborations and opportunities. Comment below and share your thoughts on the US issuing 90,000 student visas for Indians in just three months. 
If you are traveling between USA and India, you can get the best airfare by booking an Indian Eagle cheap flight. With 15+ years of experience in offering affordable flight tickets, Indian Eagle ensures that you fulfill your American dream on a budget. So, why wait? Book your itinerary today. 
Disclaimer: 
Indian Eagle claims no credit for the images featured on its blog site. All the visual content is copyrighted to its respective owners only. We mention the source name of the image whenever possible and found. However, if we miss acknowledging the owner's source, please contact us. In case, owners don't want us to use their images, we will remove them promptly. We believe in providing proper attribution to the original author, artist, and photographer.