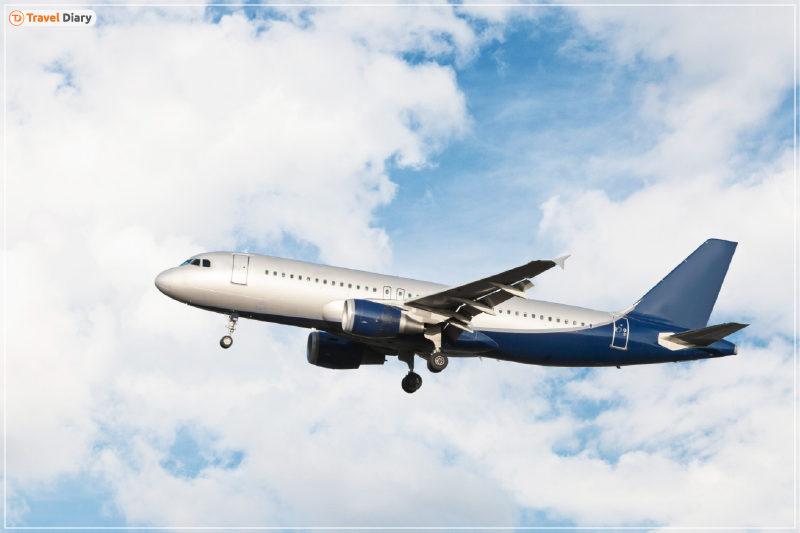 A digital flight filter and fare reimbursement are among the new United Airlines accessibility features and policies to improve the travel experience for customers who use personal wheelchairs. The airline will launch a digital flight filter on its website enabling passengers to identify aircraft that can accommodate their specific wheelchair sizes. Furthermore, if a higher-fare flight is needed to accommodate their wheelchair, United will reimburse the fare difference. These enhancements, scheduled for an early next year release, prioritize passenger convenience. This also ensure the utmost care for their special mobility devices.
How Does the Digital Flight Filter for Wheelchair Accommodation Work?
Passengers input their wheelchair's dimensions during their domestic or

international flight tickets

search.

Search results prefer flights with cargo hold doors suitable for the wheelchair's size.

If the wheelchair doesn't fit through the aircraft's cargo door, passengers can book a higher-fare United flight on the same day and route.

Passengers can then request a refund for the fare difference by completing a simple form.
Also Read: United Airlines and TSA Partner to Offer Onsite TSA PreCheck Enrollment in Denver
Airport Experience Improvement Program
United Airlines is taking its commitment a step further by launching a six-month pilot program at George Bush Houston Intercontinental Airport. The aim of this program is to explore innovative ways to better assist customers in cases where their wheelchairs incur damage or experience delays. The program aligns with United's dedication to improving the airport experience for travelers who depend on personal wheelchairs. By addressing these challenges, United seeks to take care of such unique needs, providing a smoother and more accommodating journey.
With United Airlines accessibility features and policies, the airline is putting travelers who use personal wheelchairs at the forefront of its customer-centric initiatives. The introduction of the digital flight filter and the airline's commitment to reimbursing fare differences for higher-fare flights demonstrates its dedication to providing solutions and peace of mind to its customers.
Also Read: United Airlines and Sesame Street Partnership to Support Children in Need
Leveraging technology, United Airlines accessibility features and policies can create a more inclusive and accommodating travel experience for passengers who rely on personal wheelchairs. These initiatives aim to simplify the booking process, ensure proper wheelchair accommodation, and provide solutions in case of unexpected challenges. As United continues to invest in enhancing its services, travelers can look forward to a smoother and more accessible journey. This reaffirms the airline's commitment to customer satisfaction and inclusivity.
With more such customer-friendly policies, United Airlines is one of the best airlines to choose for your journey. You can get the best Indian Eagle flight deals to experience its customer-first approach on a budget.