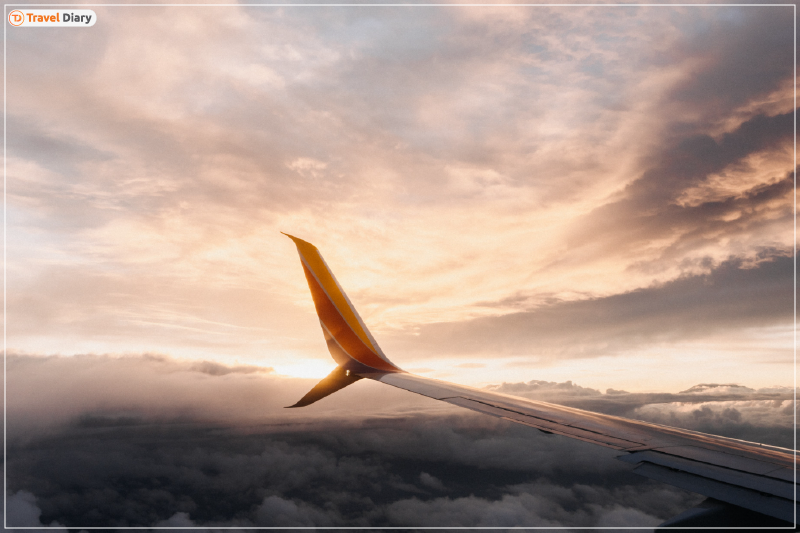 Air India seems to be in complete overhaul mode ever since there was a handover of ownership from the government of India to the Tata Group earlier this year.
Campbell Wilson, the new CEO of Air India, officially took charge of the airline in July after the security clearance from the government (he was CEO-designate since 12th May and was awaiting security clearance required for the job). Now, as per a latest update; the airline has invested in a new tech to counter competition. This new tech investment by Air India seems to be a part of a robust marketing strategy to stay afloat and well ahead of the business – much-needed in an industry that is still recovering from the impact of COVID.
Air India Tech Investments
The official announcement of this new partnership was made by RateGain on 17th August, 2022. RateGain is a SaaS company in the hospitality and travel sector. Air India has invested in buying the company's product AirGain to better manage its airfare. This product will provide Air India with real-time data related to air tickets and fare. Using the data, the airline can then dynamically adjust its fare prices to remain competitive in the aviation space.
Significance of RateGain Investment by Air India
This development is significant as Air India fare updates were based on a manual process. With AirGain, the airline will be able to (for the first time) adjust its fares dynamically. Without dynamic adjustments of prices, it is a tough job to fight the aviation price wars. The tool offers real-time analytical data that can be extremely helpful for airlines to adjust their fares. Another benefit of using AirGain is that it will be able track historical data on the airline's profitable routes and provide invaluable insights into fares and price dynamics.
So, now when you take flights to India via Air India; you can expect better airfare deals. You can book US to India flights via Indian Eagle for more pricing benefits.
Disclaimer: 
Indian Eagle claims no credit for the images featured on its blog site. All the visual content is copyrighted to its respective owners only. We mention the source name of the image whenever possible and found. However, if we miss acknowledging the owner's source, please contact us. In case, owners don't want us to use their images, we will remove them promptly. We believe in providing proper attribution to the original author, artist, and photographer.