"Kitney aadmi the?" "Tera kya hoga Kaalia?" "Joh darr gaya….samjho marr gaya." "Itna sannata kyun hai bhai?" "Yeh haath humko de de Thakur." Needless to say which film these dialogues are of. These dialogues are etched in the memory of Indians who have grown up watching Ramesh Sippy's Sholay at home and abroad. What is it like if you get to visit and explore the world of Sholay in real, not in reel? How exciting!
The shooting location of Sholay film will soon come alive as a tourist place in the Indian state of Karnataka. The Tourism Department of Karnataka is planning to set up a 3-D virtual reality village at Ramadevara Betta in Ramanagaram district where Sholay was shot. The virtual reality village after Ramgarh of Sholay will come up sprawling an area of 42,184 square feet.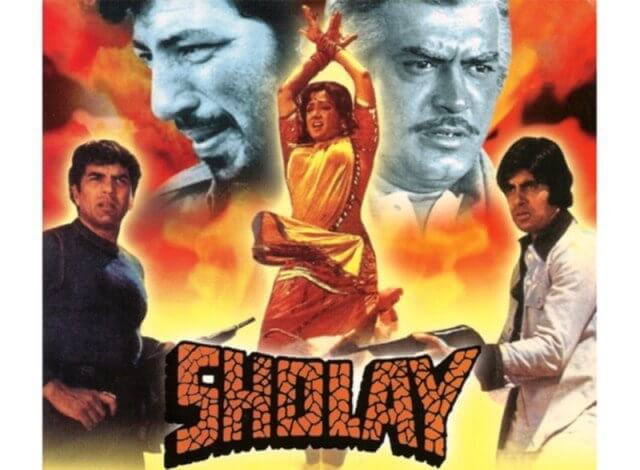 To be built at a cost of INR 7.5 crore, the virtual reality village at the shooting location of Sholay film in Karnataka is an ambitious project. This upcoming tourist village will bring alive the immortal characters of Sholay through 3D printing and virtual reality (VR) technology.
The tourist village will be equipped with audio-visual systems and multiple screens. Visitors will be provided with VR headsets and 3D goggles. Some of the iconic moments will be brought to life with permanent exhibits at the shooting location of Sholay film such as Basanti's carriage, the water tank which Veeru pretended to commit suicide from, the den of Gabbar Sing's den where Thakuar was handcuffed.
Reportedly, the Karnataka Tourism Department is seeking collaboration with Sippy Productions to help execute the project. Undoubtedly, the virtual reality village at the shooting location of Sholay film will be a must-visit tourist place in Karnataka on completion of the project. It will also become one of the best weekend getaways from Bengaluru City where Ramadevara Betta is a 2-hour drive from.
Travel Beats is a leading Indian Diaspora portal by Indian Eagle, a trusted travel partner of Indians in USA. Indian Eagle books cheap air tickets to Bengaluru from US cities throughout the year. The best flight is guaranteed at the lowest fare.